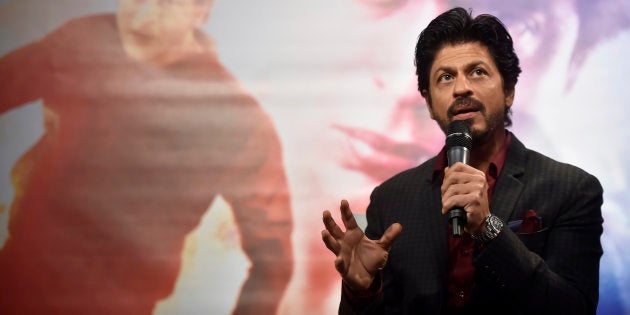 Shah Rukh Khan is known to be outspoken and his candor has often gotten him in trouble.
For instance, when he spoke about the rising intolerance in the country last year, it led to a slew of protests against his film, the Rohit Shetty-directorial Dilwale.
Now, speaking to Bombay Times, SRK made a dig at his own outspoken ways.
When asked if he finds it difficult to express himself at times, Khan said, "If I were any more expressive, I would be in jail now. I feel completely free, nothing binds me down, other than decency and respect for someone's space. I am very courteous and I always keep that in mind. Even in my personal space which I can handle, I am completely free. Whenever I am with my people, I express everything, whether it's cracking jokes or putting forth my point of view."
However, he did say that after the Dilwale backlash, he is cautious about opening up.
"I might not do it publicly, more so now than before, but it doesn't mean that I'm not expressive. I live life with abandon and freedom."
The actor was talking in the context of working on Gauri Shinde's Dear Zindagi, a film where he plays a shrink to Alia, who is seemingly disenchanted with the idea of being in love.
On making self-deprecating jokes, Khan said, "When you are me, you have to laugh at yourself to be able to laugh at others, else people take it very personally. I think humor only comes from irony, so if you are able to create that irony with yourself, you can do it with others. My friends don't take my humor personally because they know that I can make fun of myself. Humour has to be two-way; it can't be about belittling anyone."
Read the full interview here.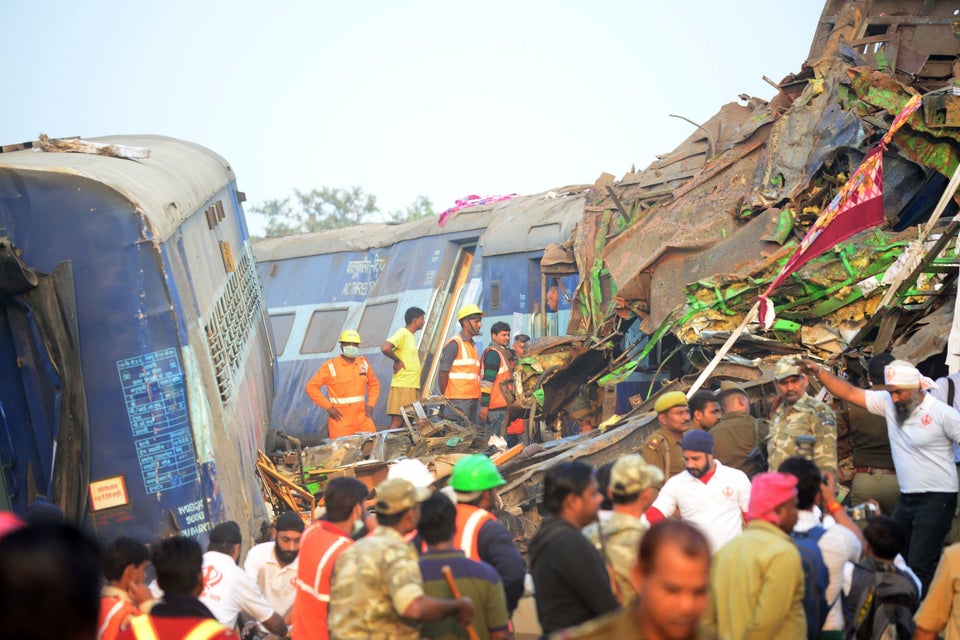 Indore-Patna Express Derails; Rescue Operations On