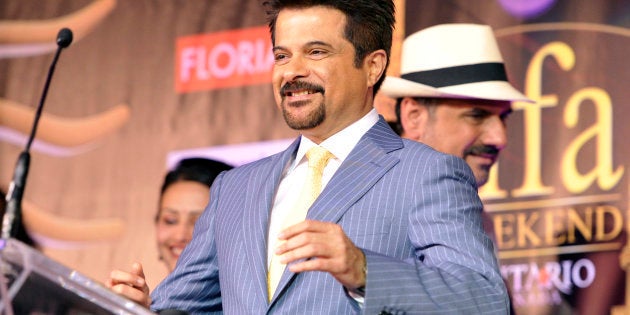 Anil Kapoor, who made his debut in the West with Danny Boyle's Oscar-winning Slumdog Millionaire and followed it up with appearances in 24 and Mission Impossible: Ghost Protocol, has been cast yet again in a new international show.
Earlier today, Amazon Video announced a new pilot based on Michael Faber's hit novel The Book of Strange New Things. Kapoor, whose career has spanned over 37 years, has been cast in the key role of Vikram Danesh, the authoritative head of an outdoor base.
The book is about a priest who is sent to space to set up a new colony but ends up with an experience that challenges his faith in his own beliefs.
According to The Hollywood Reporter, Matt Charman (Bridge of Spies) will write the pilot and Kevin MacDonald (The Last King of Scotland) will direct the episode.
Speaking to HuffPost India, Kapoor said, "To be honest, I got the offer thanks to my agent David Unger of Three Six Zero Entertainment. I am very fortunate that I can be a part of this endeavor. This is my first experience with science fiction (unless you count Mr. India). I felt it was the right opportunity and so I just went with it."
The actor said that venturing in virgin territory comes with a fair amount of 'nervous energy' and it is exactly that what has kept him going.
"It is a very daunting task, so I am nervous, anxious, and excited. More importantly, I think there isn't anyone who is not watching TV shows today. Wherever you go -- at a party or a wedding -- the topic of discussion invariably is a character from Narcos or Game of Thrones or now, Westworld. I am just thrilled to be a part of this revolution."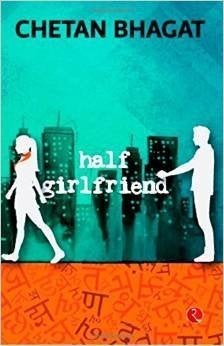 Amazon's Top 10 Bestseller List