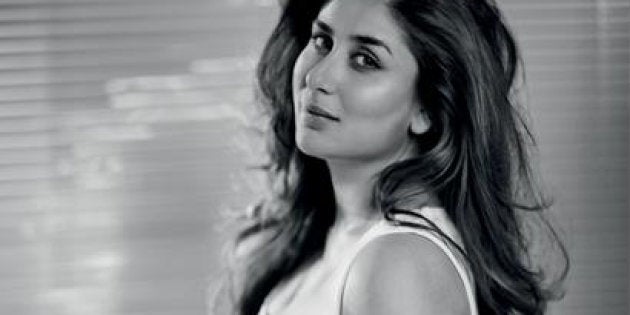 Kareena Kapoor Khan and husband Saif Ali Khan are expecting their first child, which is due this December.
Weeks away from the delivery, Kareena did a photoshoot for HT Brunch and the actress, who was last seen in R Balki's Ki and Ka, simply looks radiant in it.
In the accompanying interview, Kareena talks about how being pregnant doesn't give anyone the "excuse to be lazy."
She says, "I've been keeping myself so busy during this pregnancy that Saif always says 'You'll have this baby in Mehboob Studios!' My friends are constantly teasing me and telling me to calm down and do less. But knowing me, don't be surprised if I head straight from the hospital to a shoot. I think I'll definitely be fully back to work one month after my baby is born."
Here, have a look at the pictures.