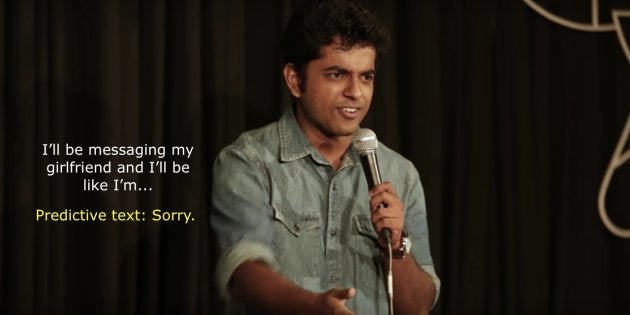 Every smartphone now has predictive text, which picks up your typing patterns and based on that tries to anticipate which word you want to type next in a message and then suggests options (usually three) accordingly. This enables you to type out a message much faster.
While a boon for those who type slowly and are suckers for accurate spellings, predictive texts can quite often turn into a hindrance rather than a help.
Naveen Richard, a stand-up comedian from Bengaluru who shot to fame with Better Life Foundation, a mockumentary about the everyday workings of a fictional Mumbai NGO, has uploaded a new video on his channel, Them Boxer Shorts.
In the video, Richard talks about predictive text on smartphones and how annoying they can get at times while also knowing exactly what's on our minds.
Naveen: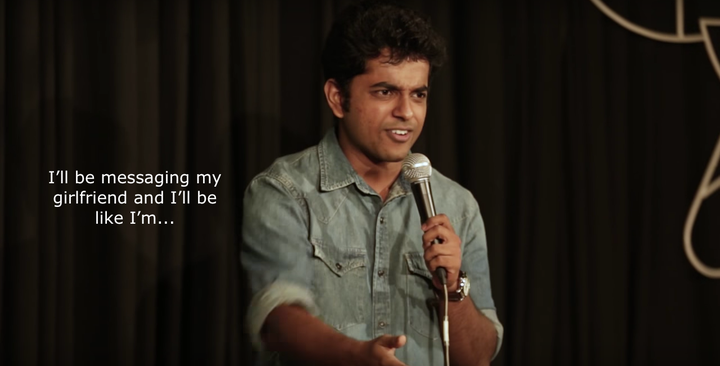 Predictive text: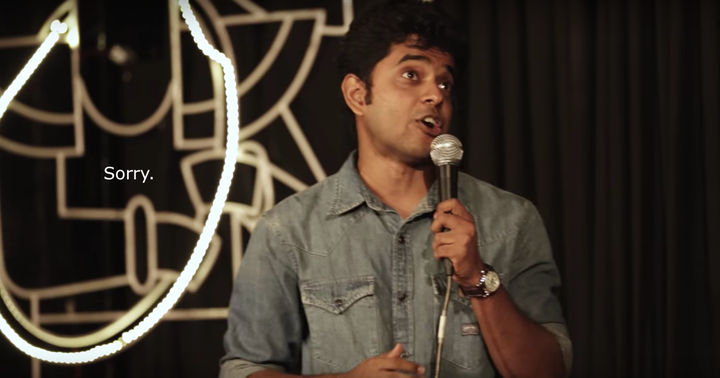 Naveen: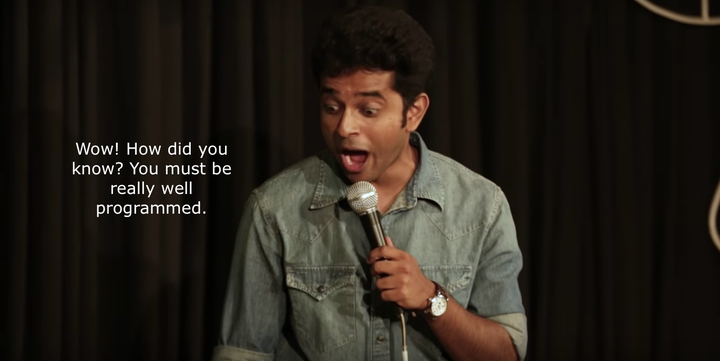 Predictive text: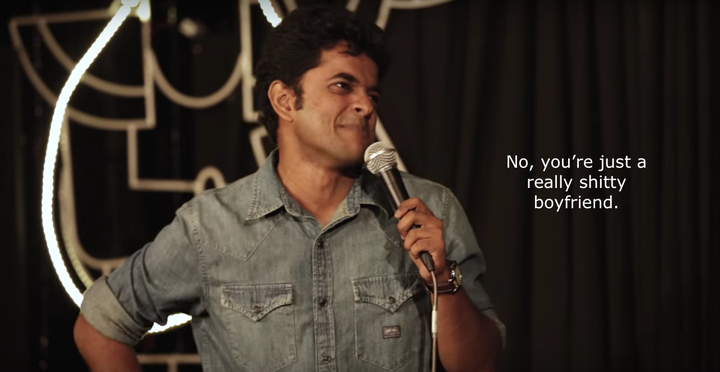 Watch the video here, where Richard narrates the everyday struggles we all face while using predictive text.