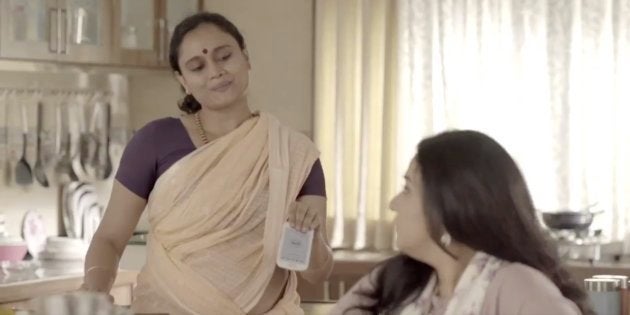 Ever since the announcement of the scrapping of ₹500 and ₹1,000 currency notes was made by Prime Minister Narendra Modi on 8 November, Paytm, India's largest mobile payments company, has upped its marketing on social media, asking people to use their services to avoid the hassle.
On Sunday, they released an ad on Twitter that translates to:
Employer: How can they ban notes like this? Is it a joke or what? There are very long queues outside banks. Today I had to give salary to my maid. Where do I get the cash from? If not us, at least think about them?
Maid: Stop the drama. Start using Paytm.
(The ad was uploaded by a Twitter user since Paytm had by then taken it down after the initial backlash.)
Needless to say the ad didn't go down well with many people as it "mocked people facing hardships due to demonetization". People tagged Paytm chief Vijay Shekhar and threatened to uninstall the app.
Wow. I put out one tweet saying I was uninstalling the PayTM app and now frenzied bloodthirsty armies accusing me of a "boycott campaign"

— Madhu Menon (@madmanweb) November 13, 2016
I am uninstalling paytm for their ad mocking people suffering from currency problem.

— PO (@PZIVY) November 14, 2016
As the heated exchange of words escalated on social media, there were some who questioned the outrage.
So what was wrong with the PayTM ad? That it revealed how the elite class uses the "unwashed masses" to peddle their own propaganda?

— Nupur (@UnSubtleDesi) November 13, 2016
On Monday morning, however, Paytm re-uploaded the ad, replacing "stop the drama" with "don't worry about me" on their Twitter account.
Paytm said, "With our strong belief in financial inclusion for every Indian, here is our upgraded ad."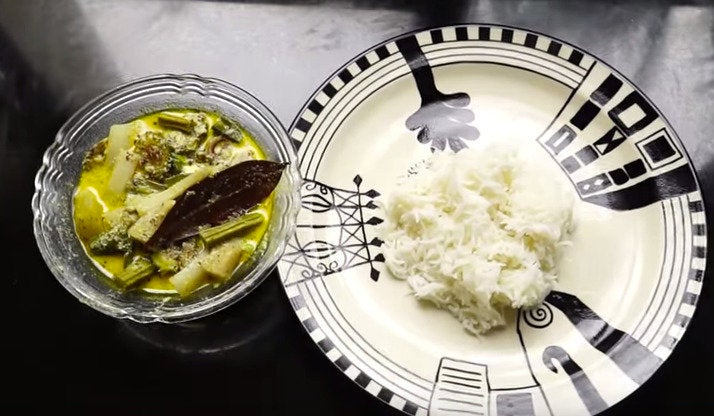 20 Bengali Vegetarian Dishes That Can Give Meat, Fish A Run For Their Money