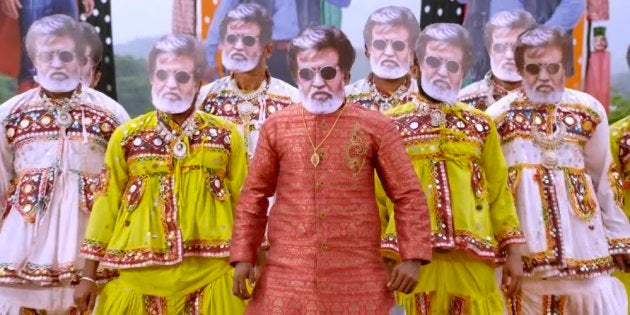 While many have welcomed the move as a great way to curb the use black money, there are also many who feel that sudden demonetisation will impose a lot of hardship on those who depend solely on cash for meeting day to day expenses as well as to store their savings.
While many noted personalities from the film industry, such as Shah Rukh Khan, Amitabh Bachchan, Anushka Sharma, and Tamil superstar Rajinikanth have lauded the government's move, others are probably less than enthused.
According to a report in the Mumbai Mirror, demonetisation has left many film producers flabbergasted. Two Bollywood filmmakers had already postponed their movie release dates.
Producer Goutam Jain has postponed the release of his upcoming production, Saansein, which was due out this month. And, the release date for another Hindi film, titled 30 Minutes, has been postponed from 11 November to 9 December.
"Since the sudden announcement by PM Modi, we have been receiving a large number of requests from movie-goers that they are facing a cash crunch. Therefore it is not feasible for them to see the movie till the time currency gets stabilised, and the easy availability of currency notes of ₹100 and below is assured. Bowing to the wishes of the general public and fearing an empty house, we have decided to postpone the release of film," filmmaker Yesudas BC and executive producer Amarjit Singh Kohli said in a statement.
The release date for the Malayalam comedy Kattappanayile Hrithik Roshan, directed by actor-turned-director Nadhirshah, has also been postponed by one week.
"Due to the financial issues all over the country, we have decided to postpone the release date of Kattappanayile Hrithik Roshan to 18 November," Roshan Chitoor, the film's production executive told the International Business Times.
The lack of ready cash has also affected the shooting schedule for the year's major Telugu production, an as yet untitled film directed by AR Murugadoss and starring Mahesh Babu and Rakul Preet Singh.
According to The Hindu, technicians such as make-up artists and ground staff have refused to report for film shoots as their wages have not been payed to them since Tuesday evening.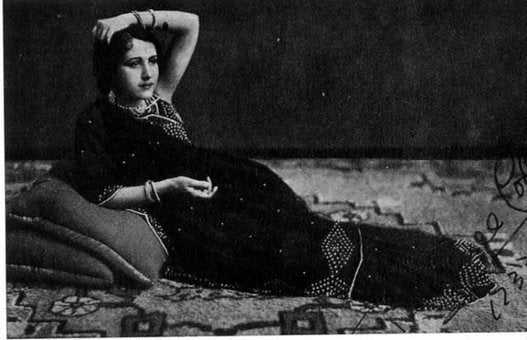 Bollywood Style Evolution: 1920-2014