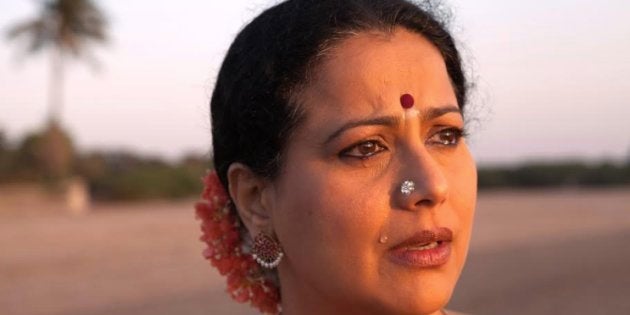 Vasudha is a typically traditional mother with a conservative outlook whose son, Karthik, tells her one day that he is gay. Initially shattered by this disclosure, she struggles to come to terms with her son's sexuality and accept him. This is the story of Surmaee Shaam, translated as 'Evening Shadows', a Hindi film project that seeks to explore the all too real predicament of many parents of gay children.
Filmmaker Sridhar Rangayan has been trying to make the film for seven years now but has been unable to do so because of lack of funding. "Some parents ask why is my son like this? Did I do something wrong? Did I fail as a mother? They believe that they did something wrong and they are at fault," he tells HuffPost India, discussing the project.
Rangayan is now trying to crowd-fund his film project. His target is to raise ₹10 lakh and, so far, he has been able to collect half that amount. Rangayan plans to set aside 10 percent of that money, or about one lakh rupees, to set up a support group for parents of LGBT people in Mumbai.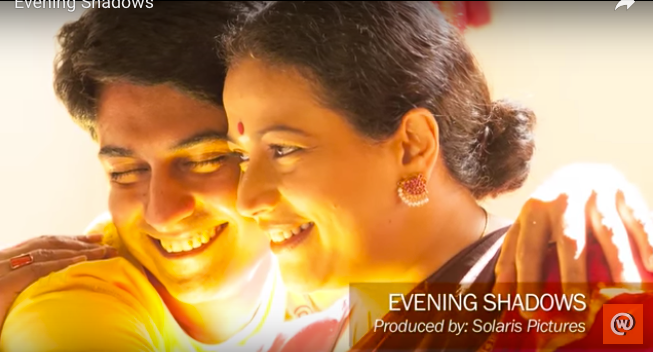 Many parents have come forward to help Rangayan make the movie. One parent, Aruna Desai, has even taken on the mantle of co-producer. "As a mother of a gay child, I relate quite a bit to the story of Evening Shadows," she tells HuffPost India. "I think the movie will really help a lot of parents come to terms with their child's sexuality, understand them better and understand what they go through."
"Give your child unconditional love, no negotiation."
Rangayan says there are parents of gay children in the metros who are quietly supporting the LGBT community, without openly coming out or taking part in gay-pride parades. "But in small cities there is no information and these parents are confused," he explains. "Moreover, younger people do not have a single film that they can show to their parents. There are films on LGBT people, good films but even they portray the wrong side. They try to strike a balance. I mean, sexuality is one part of my movie but it also address the issue that parents have a set path for their children. The movie is mainly trying to set an understanding between these parents and their children, who have their own dreams, irrespective of their sexuality. It is basically a movie for everyone, gay or not."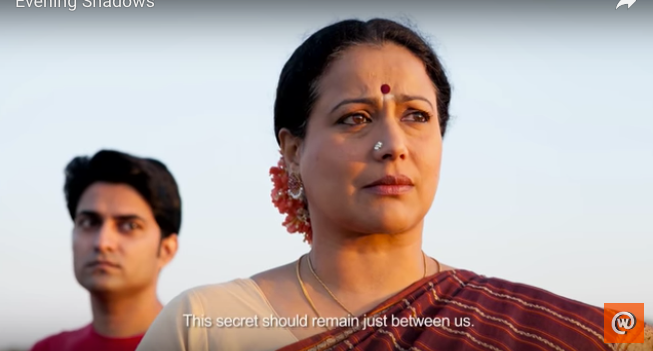 "Acceptance also gives a lot of encouragement to the child," Pradeep Divgikar, who is also involved with the movie says. "My son's sexuality does not deter me. There is no embarrassment. What are we even talking about? Parents with closeted minds should come out and accept their children."
Divgikar says that his house is always open to members of the LGBT community and that he and his wife are like parents to many young people whose own parents are unaware of their sexuality. "If you love and accept your child, society will fall in line," he says. "Give your child unconditional love, no negotiation."
For Rangayan, Surmaee Shaam is an 'all-or-nothing' project. If he is not able to source enough funds, he will return the money he has already collected. He is hopeful that he is able to make his film. "We just want to say that this is inherent," he says, speaking of the film's message. "Outside influences seldom changes a person's sexuality. People think marriage is a solution, it is not. It can only create more problems. Also we need to stop assigning blame for someone's sexuality. There is no one to blame for, since it is not a problem! Not the mother, nor the child."
You can donate for the movie here.
Parents Of LGBT People Are Crowdsourcing For This Film On Parental Acceptance And Awareness