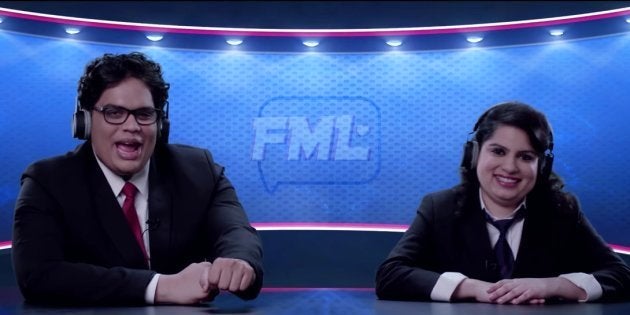 On Monday, the comedy collective AIB released a new video on their YouTube channel which takes on dating techniques among millennials.
The video features AIB co-founder Tanmay Bhat alongside 'Makeup Didi' Mallika Dua -- who shot to fame with her 'Shit People Say: Sarojini Nagar Edition' -- as commentators on a game show, called Flirty Messaging League. FML, geddit.
Together, the duo commentate in real-time as they observe contestants Vishal and Jiah flirt with each other.
Vishal, who neatly embodies all the stereotypes of an engineer, is played by the stand-up comic Utsav Chakraborty.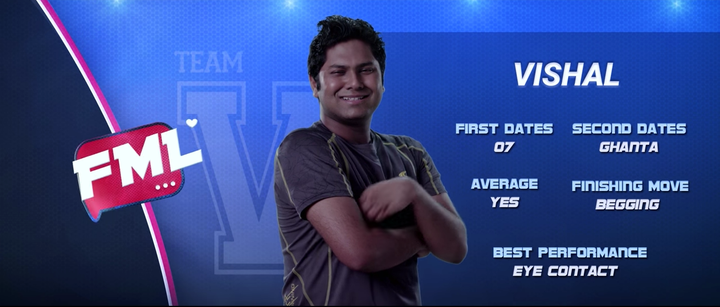 And Jiah, who has a weakness for douchebags, is played by Aayushi Lahiri.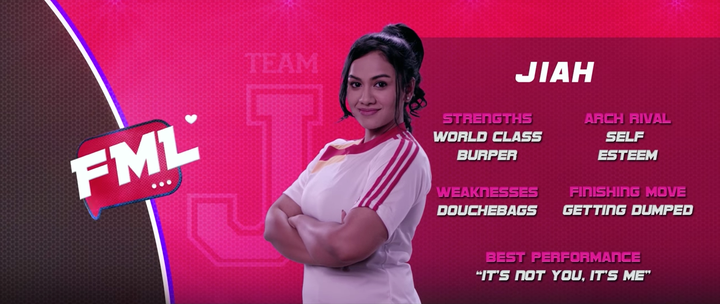 Vishal basically plays every Indian guy.
"Manuaj" Tanmay is reporting on the turn of events from Vishal's house, while "Monica" Mallika Dua is stationed at Jiah's house.
There's also a cameo by stand-up comedian Varun Thakur playing his famous Snapchat character, the struggling actor Vicky Malhotra.
Watch the hilarious video here: