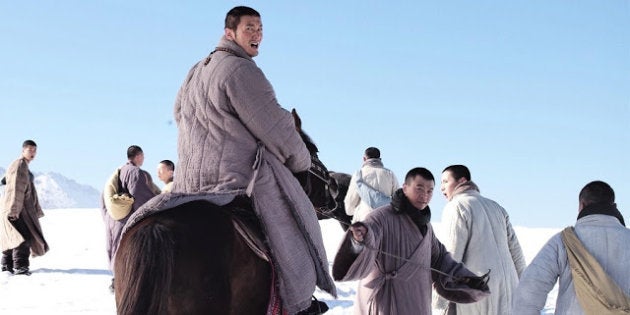 China has submitted its Oscar entry for the Best Foreign Film category and in what is surely a rare instance, it's a film that stars Sonu Sood, Neha Sharma, and Mandana Karimi.
Titled Xuanzang, the historical drama explores the journey of Xuanzang's 17-year-long journey in India during the Tang Dynasty. Sood plays King Harshvardhan, who Xuanzang encountered on his Indian sojourn.
Talking about the development, Sonu Sood told Mid-Day, "When I started shooting the film, I spent a year in China on and off. I knew I was getting to be part of history. The film had a star-studded premiere in Bejing and those who attended spoke highly of the movie. It is a special film and only China could have made it on such a grand scale. The China Film Group Corporation (CFGC)'s infrastructure allows them to make such massive productions," he says.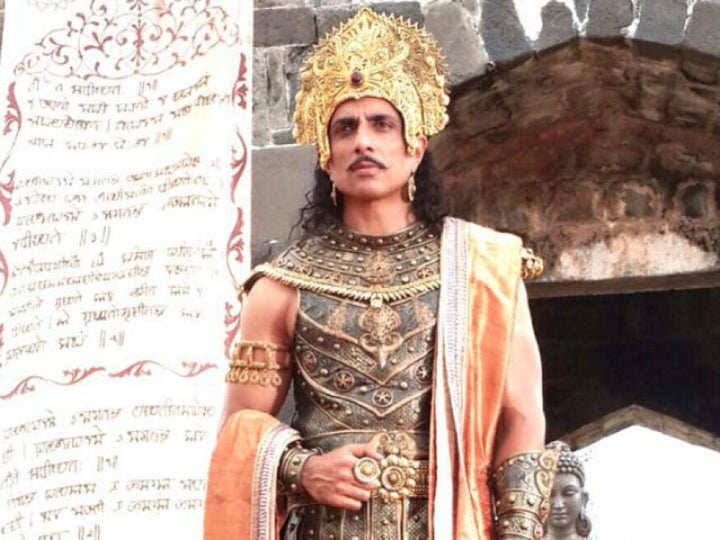 Sood was last seen in Tutak Tutak Tutiya, which he also produced.
He will be next seen in another Chinese production, one starring Jackie Chan.
The project is a part of the three-film agreement signed between India and China during Chinese President Xi Jinping's visit to India.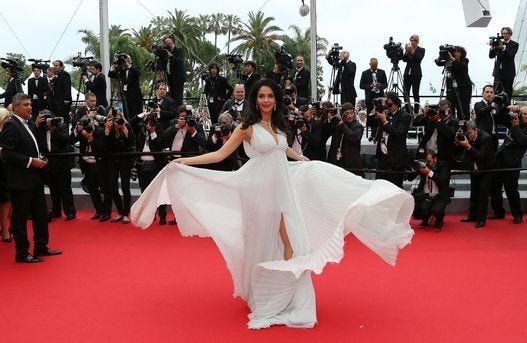 Bollywood Celebrities At Cannes Film Festival