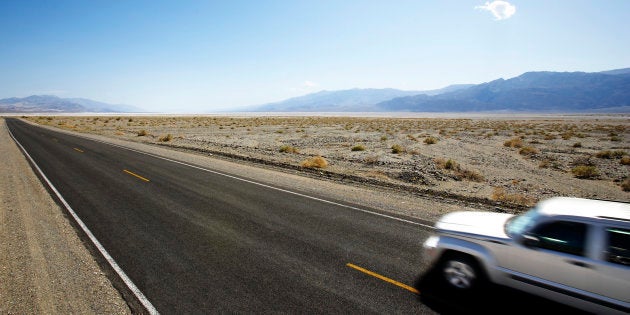 Gone are the days when an SUV was considered a large car only meant for off-roading. Today, it's more like a style statement than anything else. That's why our country has seen a significant peak in SUV sales lately. All car manufacturers are unveiling a new SUV every year but how do you choose which one to buy to stand out from the crowd? Well, it's simple. Apart from performance, go for the one that makes a statement. Something that's a beast on the road but a beautiful beast. Something that's sleek, stylish, and loaded with features. There are many SUVs in the market but make sure you choose one that packs in all the elements beautifully. Here's why an SUV should be your next car:
Driving an SUV was never this fabulous
It is an ideal car that can easily increase your style quotient and be your companion for short or long adventure road trips, weekend getaways, long romantic drives or a fun outing with friends. Go for a model that is a game-changer. Something that's raw power refined with ultimate ease. Ensure that your SUV pampers your soul, relaxes your body and elevates the driving experience. Box-type SUVs are passé, that's why you must choose something that not only has head turning exteriors but also is packed with European-style interiors.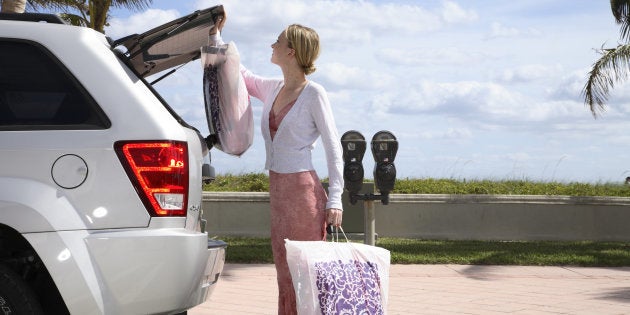 With6 Speed Advanced Auto Drive, driving will be your new favourite thing to do
A great SUV will make you fall in love with driving all over again. Say goodbye to all that frequent clutching & gear changing with superior Automatic Gear Shifting Technology. This will not only take care of you but also of your clutch disc. Worrying about long distances and traffic jams will be a thing of the past.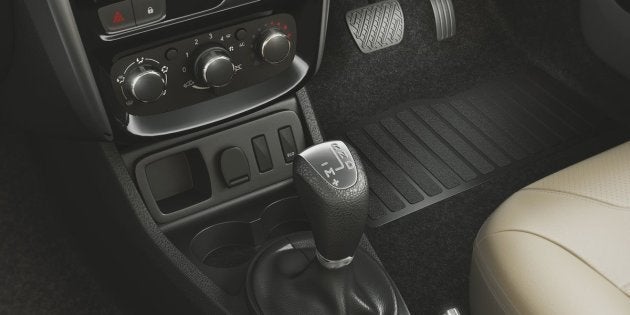 Performance meets beauty!
R 16 machined alloy wheels, chrome front grille, 4-pod design headlamps and 205 mm ground clearance, what's there not to love? Easy on the peddle and easy on the eyes, yes that's what an SUV is all about.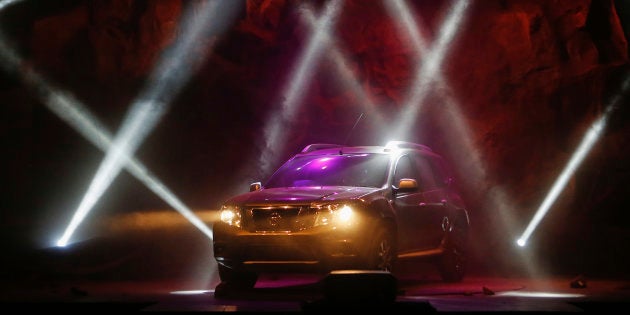 Because who doesn't love a few fringe benefits
A great SUV is all about the fringe benefits like the extra-large boot space with versatile storage capability, rear armrest with cup holders, integrated 2-din audio system, parcel trays to protect your stored items from the sun, foldable rear seats, tilt steering, and more. All these make the drive more comfortable and relaxed, right?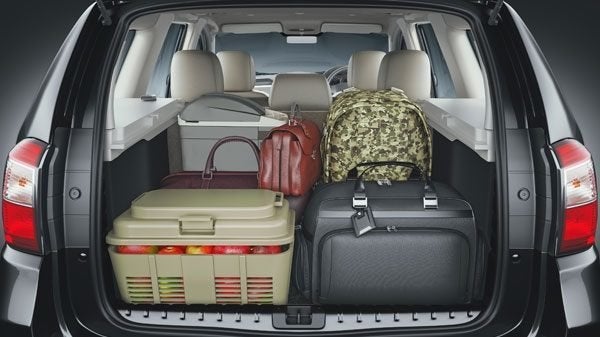 If you are looking for an SUV that has all these features and more then look no further because the Nissan Terrano 6 Speed Advanced Auto Drive is here! It is an SUV carrying the 'go-anywhere' attitude that will ignite your quest for adventure while being unapologetically stylish – a rare combination indeed. To know more about this dream car, click here.