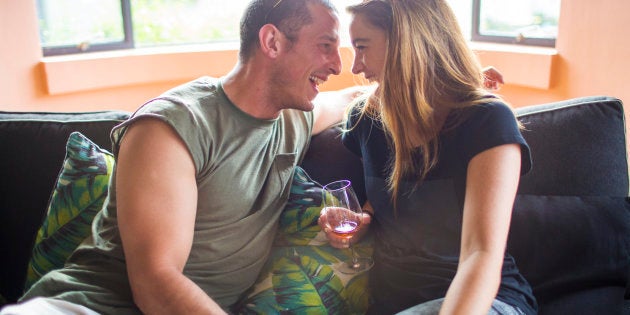 If you're not a fan of swiping left or right, it's easy to get demoralized about the current state of dating.
But don't be too alarmed by Tinder and similar apps. As biological anthropologist Helen Fisher explains in The Atlantic video above, our brains are hardwired to look for romantic love, not just fleeting hookups.
"The vast majority of people on the internet, even on Tinder, are looking for a long-term committed relationship," she says. "Marriage used to be the beginning of a relationship, now it's the finale and I actually think we're going to see more stable partnerships and marriages."
Ultimately, today's singles are being smarter about who they settle down with, Fisher adds.
"They're taking their time, they're trying out a whole lot of folks to learn more about themselves and others. And almost all of them will eventually settle down," she says. "We are built to love."
And dating apps are taking note that users are tired of swiping. Hinge recently scraped its old design (including the swipe feature) in favor of a new interface that encourages meaningful conversation.
Watch the video above for more from Fisher.