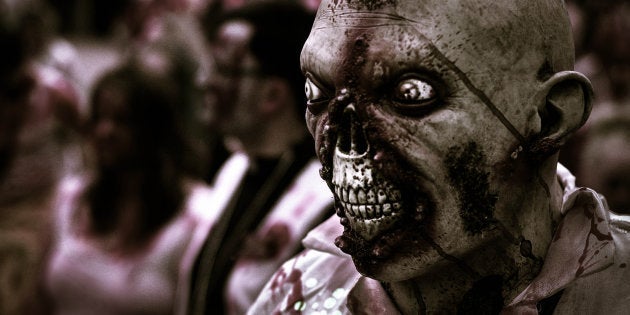 Last month, an RTI application asking if the government was prepared for a zombie attack went viral. In its response to the application, the Home ministry termed a zombie attack as a "hypothetical situation".
It appears that some Redditors have now discovered just why a zombie attack in India is a 'hypothetical' situation. In fact, the brave bunch is quite clear that even if such a situation arises, it is not going to scare them.
Why, you ask? Well, a Facebook post has listed the reasons why an Indian zombie wouldn't really ever kill a human. The post, which was shared by a Redditor, has gone viral.
*Zombie apocalypse in India*
Zombie 1: Let's eat people
Zombie 2: Dude I am a vegetarian
Zombie 3: Bhai main to Jain hoon
The reply thread to the Facebook post lists more reasons why Indians need not fear Zombies.
Zombie 4: Brother, today's a Tuesday
Zombie 5: It's my upvaas (fast) today.
Zombie 6: Think of it like Paneer and eat it.
Zombie 7: I can't eat meat. Blood's okay though.
Zombie 8: Navaratri's going on. I'll eat after Dussera.
So dear Indian Zombies, we are not scared of you. This epic thread has given us enough reasons to not care one bit, even if you do show up.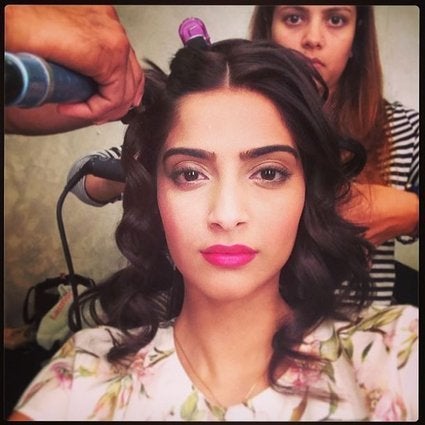 Bollywood's Selfie Generation