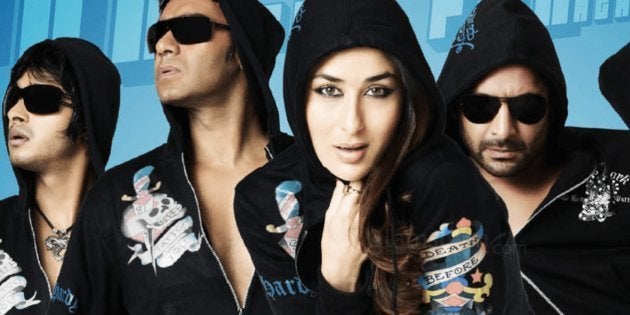 Rohit Shetty, the director behind blockbusters like Singham and Chennai Express, other than the Golmaal series was present at an event over the weekend, held on the sidelines of the ongoing Mumbai Film Festival.
The director was part of a panel that also consisted Zoya Akhtar, Gauri Shinde, Shoojit Sircar, and Vishal Bhardwaj and was moderated by film critics Rajeev Masand and Anupama Chopra.
Speaking about his past directorials, Shetty admitted that his 2008 comedy Golmaal Returns, the second film in the franchise starring Ajay Devgn, Kareena Kapoor, and Tusshar was 'crap.'
"I start getting that feeling when you are going wrong. My films are hardcore commercial films catering to a particular audience. So, you start getting that feeling that it won't work at that level. I have been right about it twice or thrice," he said.
The director added that one has to introspect what went wrong with a film to constantly keep improving.
He said, "We rectify ourselves...what all went wrong. Even if it is a hit, the whole team sits together and we introspect. Golmaal Returns was the biggest hit of those days...in 2008. But we knew, it's a crap film."
Although the film opened to a bumper opening, it was an evidently bad film. In his review for Rediff, film critic Raja Sen wrote, "The film is long-drawn, weighed down by several scenes that just aren't funny besides trying too hard," while Rajeev Masand said, "For one, the film has no real script to speak of, at best a skeletal plot. As a result, the director often relies on juvenile gags and slapstick jokes to keep the momentum going."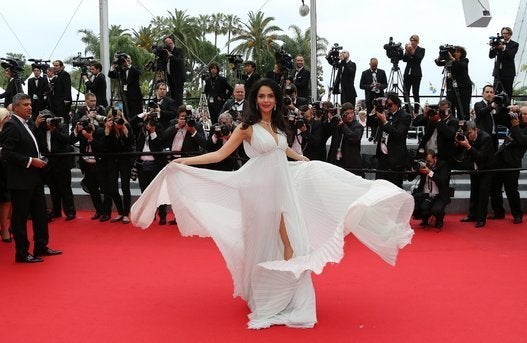 Bollywood Celebrities At Cannes Film Festival