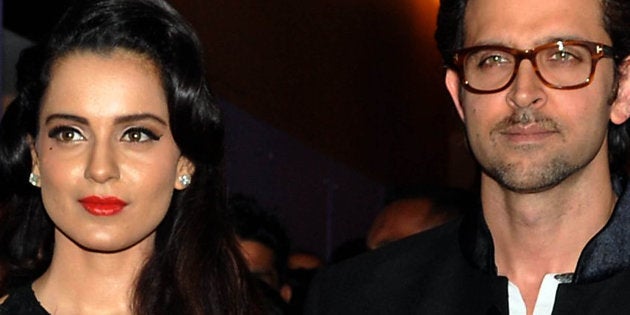 Kangana Ranaut has once again taken a dig at Hrithik Roshan, who she is still embroiled in a complex legal battle with.
The actress, who was a guest on Neha Dhupia's Saavn show, #NoFilterNeha was asked who she'd give the 'Thank God They Have Famous Parents Or They'd Be Nowhere' award to, Kangana paused for a second before saying, "Hrithik Roshan. You know it's true."
Hrithik and Kangana made headlines (and still are) when the actress called him a 'silly ex' in a Pinkvilla interview. Hrithik retaliated by saying that there were higher chances of him 'dating a Pope' than her. From thereon, both actors slapped each other with legal notices with Hrithik firmly denying a relationship between the two and Kangana firm in her determination to prove that they indeed had an affair.
The entire interview of Kangana with Neha Dhupia can be heard on Saavn where it streamed today.
In the candid show, she gave the 'Best Botox Job' award to, no guesses there, Rakhi Sawant (although that ideally should be the worst botox job ever.)
Talking about her personality, the actress said, "I am just born to do things. I just wake up with a mission and go about the day in the most productive way possible. That's me."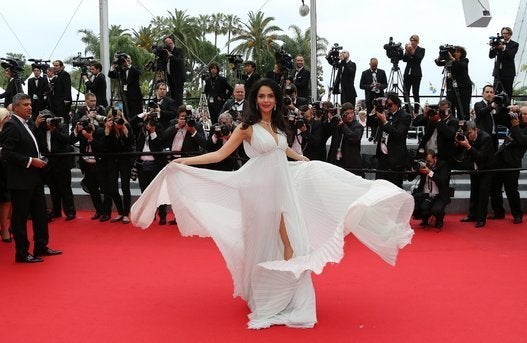 Bollywood Celebrities At Cannes Film Festival