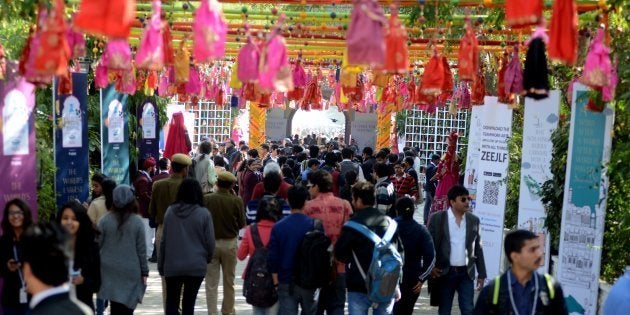 Ten years ago, few in India would have expected to hear Margaret Atwood give a public talk, at least not one that wasn't hosted by an educational institution. Cut to the Jaipur Literature Festival (JLF) 2016 — and there she was, in Jaipur, giving the keynote address to hundreds gathered on the main lawn of the Diggi Palace, the festival venue.
In its one decade of existence, JLF has brought writers from far and near to thousands of readers in India. From JM Coetzee to Oprah Winfrey, the stridently reclusive as well as the wildly popular names in the world of culture have graced the dais at JLF. Writers and performers from across India, little known to the English-speaking elite, have also become visible to legions of readers thanks to the diversity of the panels at JLF.
But literary fandom will always have an ever-growing list of names they want to see at JLF one day. As we do too. Here's our wishlist to the organisers of JLF: Since this year's list of speakers is being gradually revealed — 10 names over 10 weeks — who knows, some of these wishes may even come true!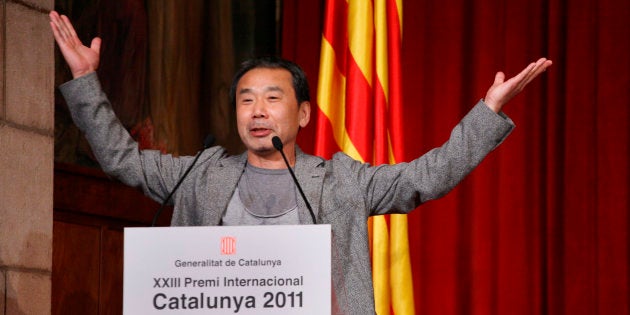 Haruki Murakami: Each year, around the time of the announcement of the Nobel Prize for Literature, there's euphoria about Murakami's possible win, followed by a wave of outrage, by fans on social media. An obvious favourite for thousands of JLF-attendees too, were he to come to Jaipur, the snaking queues to enter the festival will certainly run for several miles.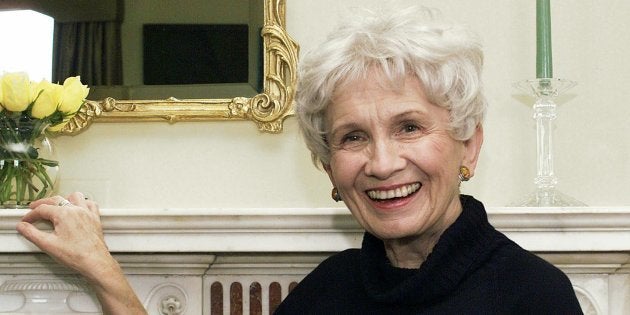 Alice Munro: The acclaimed short-story writer is a recluse — her daughter had to collect the Nobel Prize on her behalf in 2013. Her quiet and elegant style may seem incongruous with the overwhelming ethos of JLF, but her fans, we can bet, would love to hear her still.
Neil Gaiman: The closest that this living legend for fans of fantasy and graphic novels has come to JLF is through an exchange on Twitter involving Stephen Fry and JK Rowling this year. We can scarcely imagine what it must be for him to appear among thousands of his fans on the grounds of the Diggi Palace.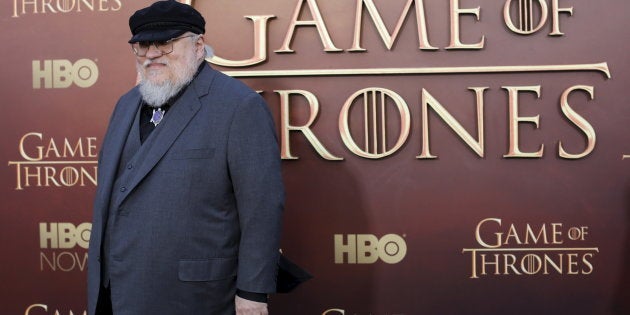 George RR Martin: The idiosyncratic creator of the Game of Thrones. Need we say more?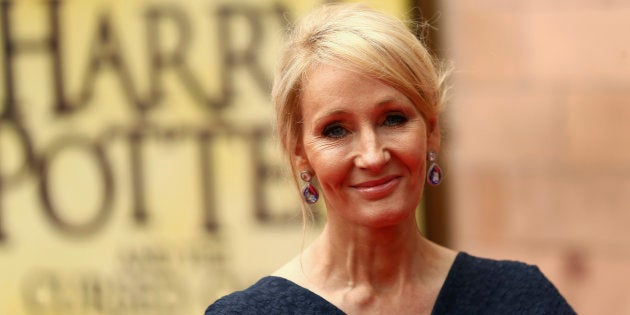 JK Rowling: We need say even less. Just two words: Harry Potter. (There were rumours of her coming to JLF in 2011 but sadly, they were only that — rumours)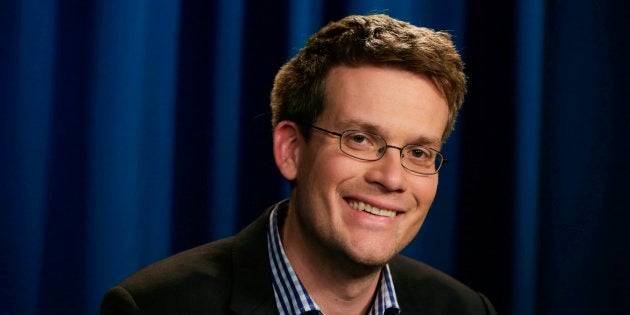 John Green: Having made millions of young, as well as real, adults sob with his bestseller, The Fault in Our Stars, it is only fair that Green should allow his fans in India a chance to take selfies with him!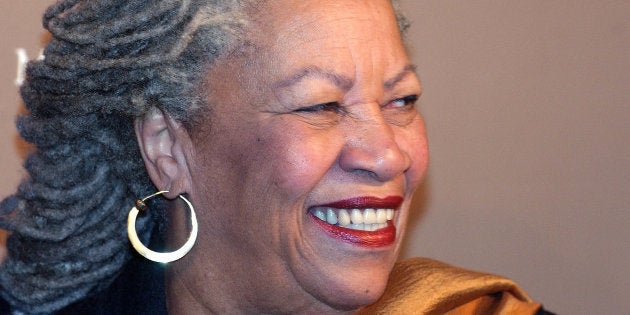 Toni Morrison: One of the most important American writers ever, this Nobel Laureate is a familiar name to many in India, her books widely admired in the country.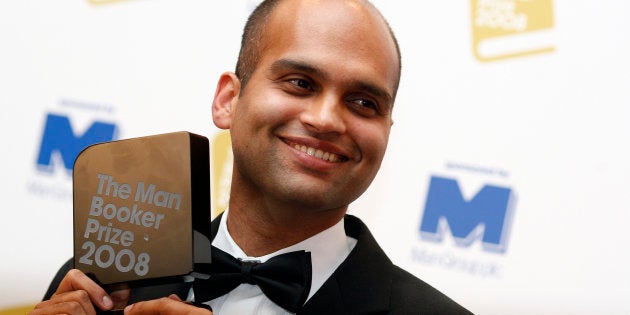 Aravind Adiga: He gave India one of the biggest-selling literary novels, The White Tiger, which won the Man Booker Prize. His fame, however, is only matched by his notorious reclusiveness.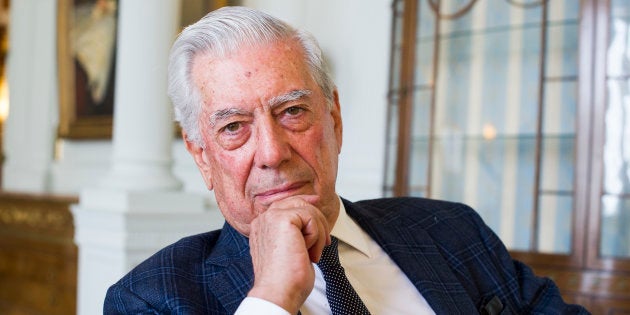 Mario Vargas Llosa: A towering figure in the world of Spanish literature, his reputation and popularity among readers in India is closely rivalled by that of Gabriel Garcia Marquez's.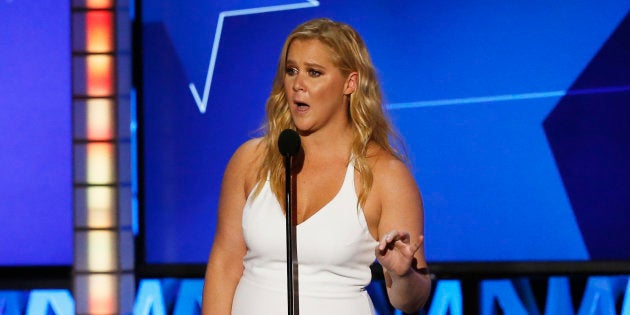 Amy Schumer: Just the thought of this gutsy stand-up comic talking to a mostly Indian crowd, some with delicate sanskari sensibilities, brings a smile to our faces. We can only anticipate fireworks.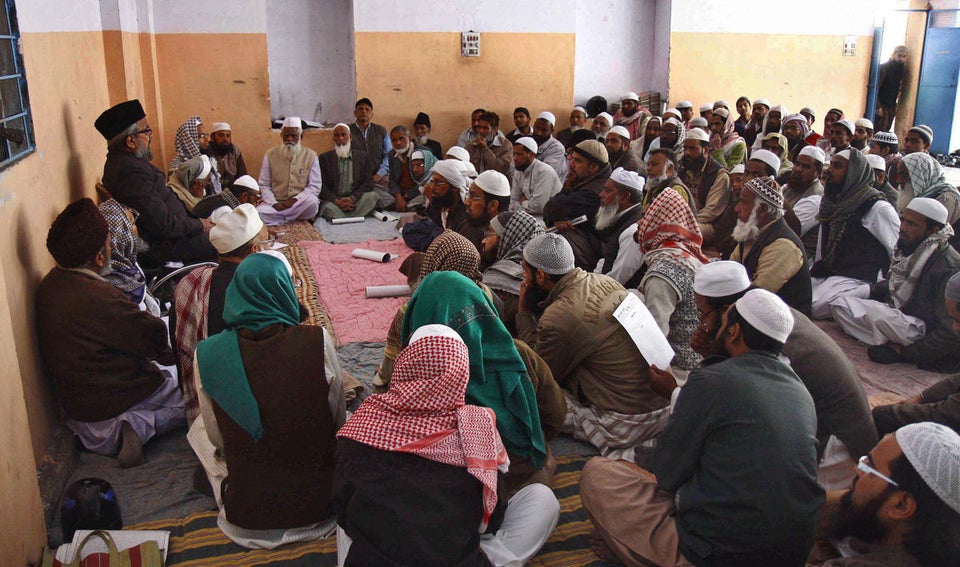 Jaipur Literature Festival