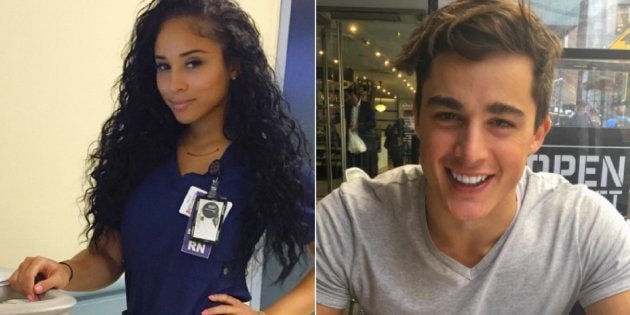 The Internet has the power to make celebrities out of regular people. Be it because one is doing something for the society, fighting their own battle or are just pretty, the Internet notices and it appreciates and condemns in equal measure.
A couple of days ago, Arshad Ali, a tea seller from Pakistan started making waves and people could not get over his deep, blue eyes. In fact, it is still attracting all the attention. But it is not the first time that communities on the Internet have joined forces to appreciate someone's good looks.
Here are a couple of times that the Internet collectively swooned over strangers.
1. Arshad Ali, a tea-seller from Pakistan whose blue eyes are the answer to all your woes.
Pakistani photographer Jiah Ali came across 18-year-old Arshad Khan during one of her photo walks in Islamabad. He runs a tea stall in the city's Itwar Bazaar (Sunday market). He has now landed a modelling contract with an online retailer in Islamabad.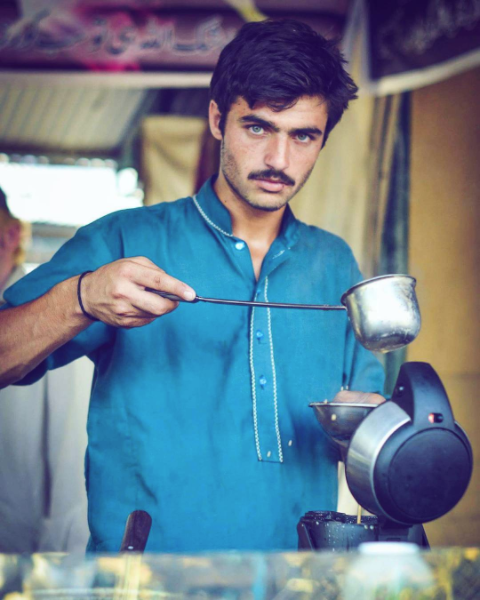 2. The Norwegian Thor who is actually a Viking God.
Lasse L. Matberg is a Lieutenant in the Norwegian army who has an Instagram following of 571k. No point for guessing why. Just look at this guy! According to Metro, he gets requests from women to marry him, to make them pregnant and even to handcuff them.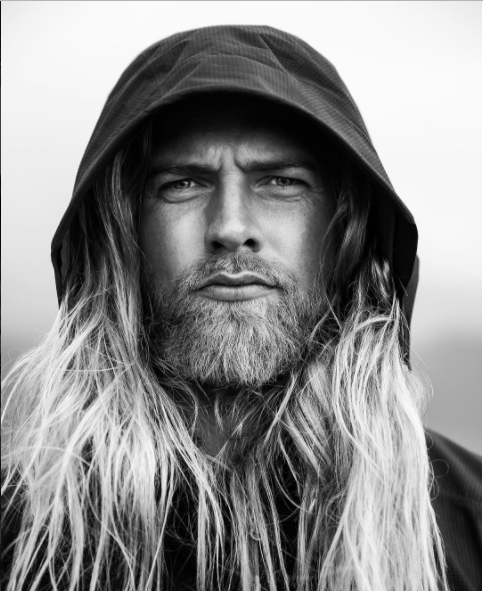 3. This nurse who will nurse your heart back to health.
Kai Cyre is a nurse who also happens to have 346k followers on Instagram. This is because she has been touted as the 'Sexiest Nurse Alive'. Kai is also a student at New York University.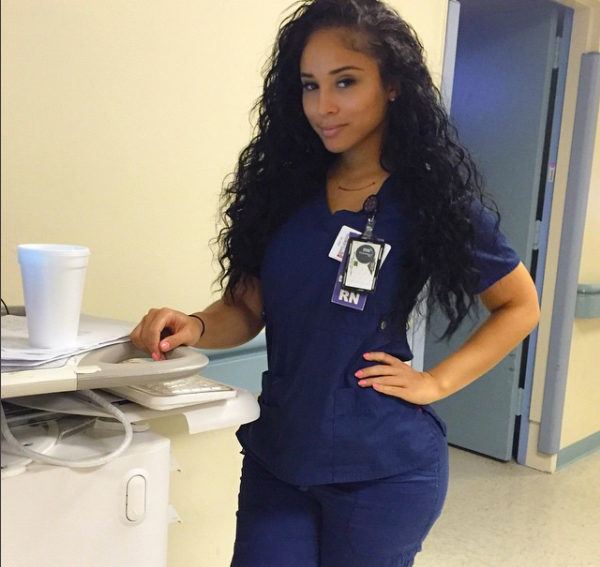 4. This subway guard who is there to keep you out of harm's way.
Meet Guilherme Leão from Sao Paulo, Brazil who has been voted as the hottest subway security guard in the country. According to a report by Daily Mail, he shot to fame after a picture of him was posted by fashion label Dafiti on their Instagram.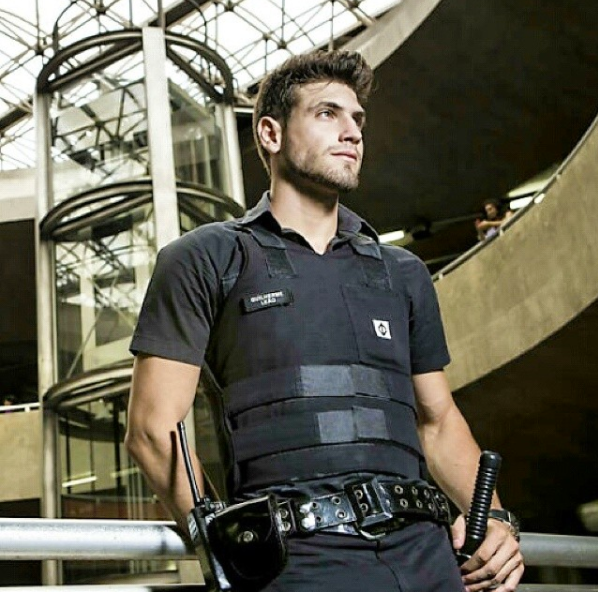 5. The sexiest doctor alive who will set your pulse racing.
Not only has this 26-year-old doctor been named the 'Sexiest Doctor Alive' by People magazine, Mikhail Varshavski is also on a mission to improve public health. He is also a speaker and has his own foundation dedicated to achieving public health. He has an Instagram following of 2.1 million.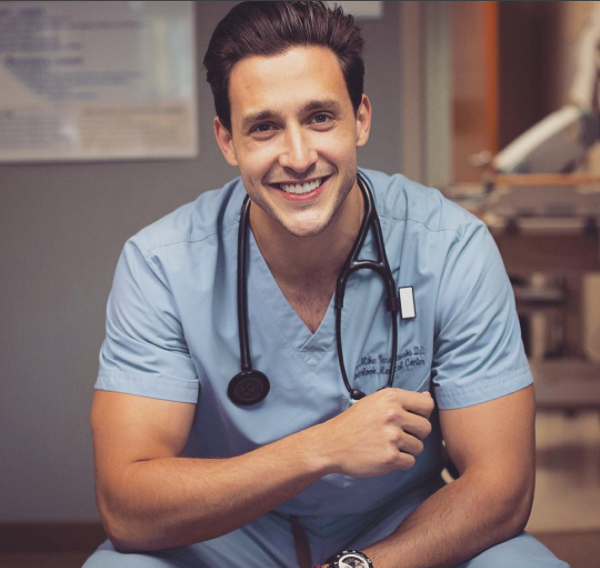 6. This poet who will rearrange your life in the right verse.
Omar Borkan Al Gala is a poet, actor and photographer. According to Daily Mail, a report in an Arabic newspaper Elaph reported that three men were removed from a festival in Riyadh on account of being too handsome. Jezebel later revealed one of the guys to be Omar.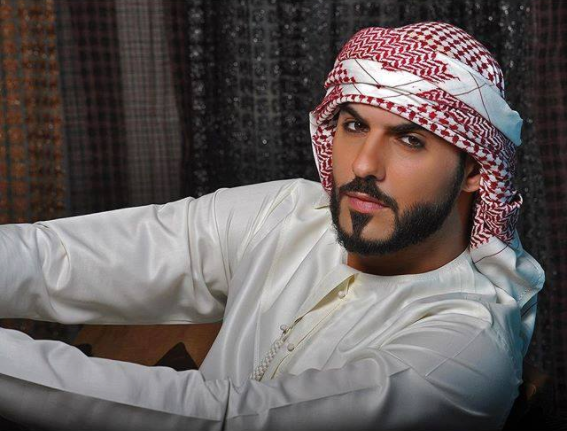 7. This math teacher who is here to take care of your numbers.
Pietro Boselli was made famous on social media by his students who shared his pictures online. He also has a PhD in Mechanical Engineering from University College London. Boselli, who has 1.4 million followers on Instagram has taken a break from academics now and is trying his hand in modelling.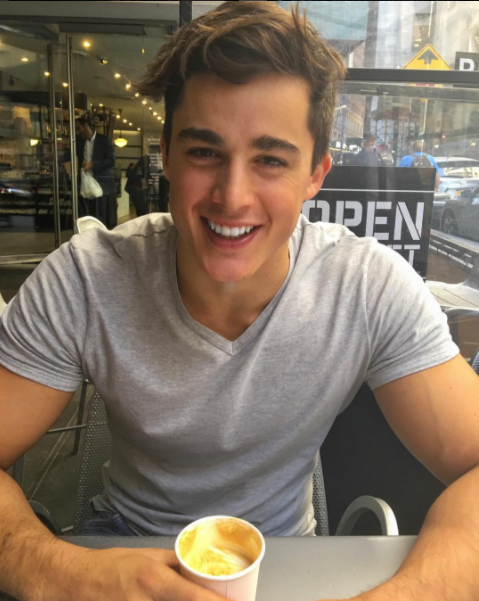 8. This airport security guard who will make your heart flutter.
Lee Minwei is a Corporal in the police force that keeps the Changi Airport in Singapore safe. When his agency shared his photo and information, the Internet took note. So, a little more about him was revealed by the Changi Airport page on one of their posts.