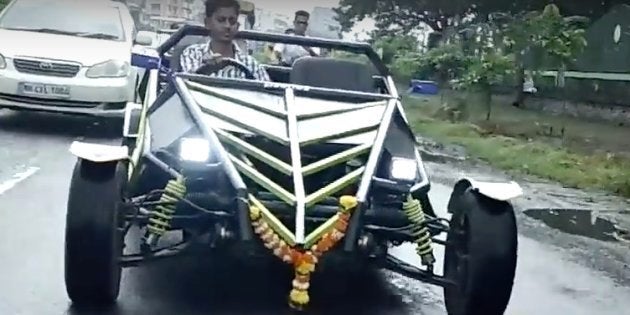 YouTube is one the fastest growing social networks today, and it isn't just about viral videos of cats, dogs or babies anymore. If you want to learn how to play the guitar, or take photographs with a DSLR camera, or how to knot a tie, all you have to do is log on to YouTube.
There are plenty of 'Do-It-Yourself' (DIY) videos for you to watch and learn from, in case you want to avoid having to join classes and spend hefty amounts on fees.
Prem Thakur, a 19-year-old Mumbai resident, gave YouTube's DIY lessons a new meaning by building his very own 'Buggy' car from scratch, just by watching tutorials on YouTube.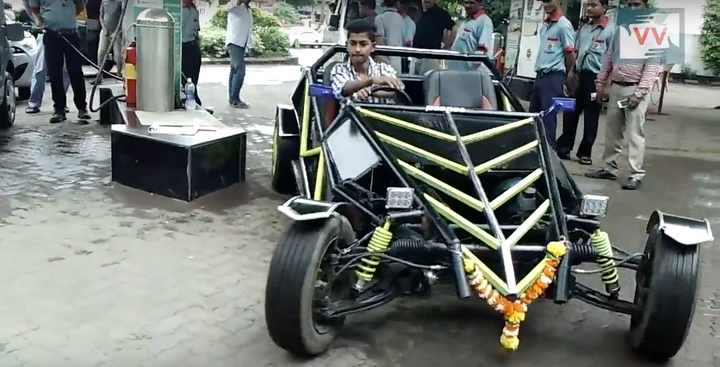 A commerce student with limited financial means and no background in engineering, Thakur built his car using a second-hand Hyundai Accent engine.
"In four months time, I welded the car from the chassis up and painted it all by myself," he told VideoVolunteers.
Thakur's father works as a rickshaw puller. Putting the buggy car together cost him and his family almost ₹2.5 lakh. "Had it not been for my family and the Internet connection, I couldn't possibly have built this car," he told VideoVolunteers.
Thakur dreams of driving his car on a race track and becoming an automobile engineer one day. Say, isn't he one already?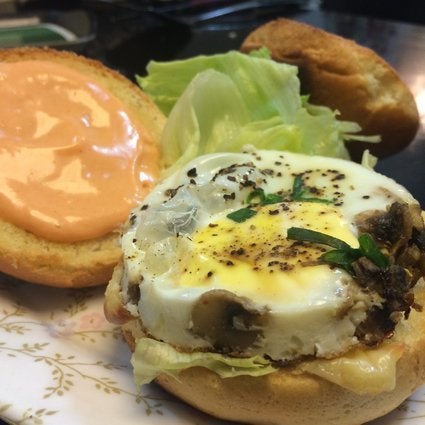 10 Cooking Tips For Indian Bachelors By Saransh Goila