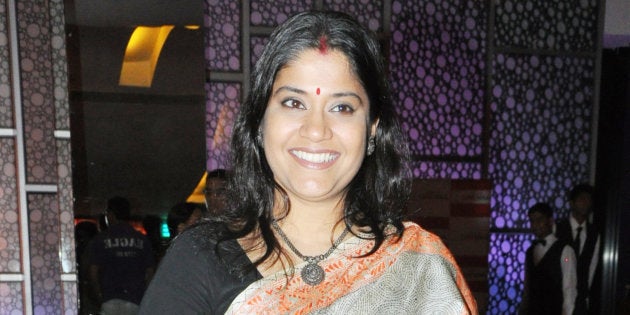 MUMBAI -- Actress Renuka Shahane has slammed cinema owners association's decision to not screen Karan Johar's Ae Dil Hai Mushkil in four states because it stars Pakistani actor Fawad Khan.
The 50-year-old actress said she is all for ban on cultural exchange between India and Pakistan till the situation is tense but finds it unfair that only the film industry is being targeted in the situation.
"Why this outrage is selected? Why is it only Bollywood? Why other businesses or trade are being spared? Tomorrow if the government says that not artiste or sportsperson or writer from Pakistan is allowed I will stand by them but why is it selective right now?" the Hum Aapke Hain Koun..! star said.
"Why can't the political people come out and say that there's a film which has maybe 300 Indians and one Pakistani who has gone back and is not going to come back early, so, why can't we support that film?" Renuka told a news channel.
Cinema Owners Exhibitors Association of India recently announced that no film with Pakistani actors will release in the states of Maharashtra, Gujarat, Karnataka and Goa.
This has put Ae Dil Hai Mushkil, which features Pakistani actor Fawad Khan, in trouble. The movie is slated to release on 28 October.
Shahane is the latest celebrity to lend support to ADHM.
People like Anurag Kashyap, Sajid Nadiadwala, Varun Dhawan and Alia Bhatt have also slammed COEAI's decision.
Read her Facebook post here.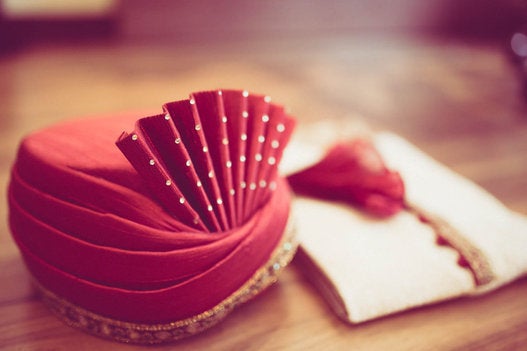 Couple Celebrates First Anniversary With Indian-Style Wedding In Front Of Taj Mahal