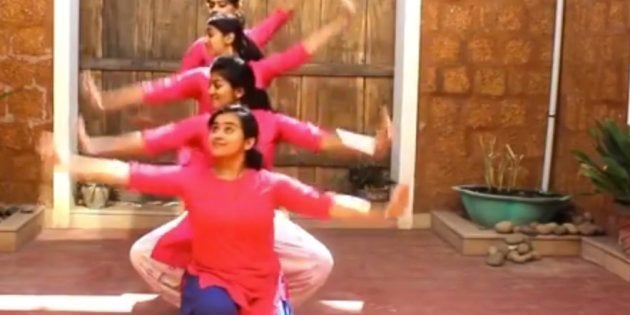 Remember that classical version of the F.R.I.E.N.D.S theme song that was doing the rounds on social media couple of months ago? (In case, you missed it, here it is. Don't fail to check out the 'Indianised' photo-shopped poster of the gang.)
And if you thought F.R.I.E.N.D.S was done getting an Indian makeover, this gaggle of classical dancers will prove you wrong. Four young ladies -- Raksha, Akkshita, Gayathri, and Akshaya -- have composed a beautifully-synchronised classical dance sequence to accompany the classical version of the globally popular sitcom's theme song. And, earned a lot of social media love in the process.
The performance also appears to be setting a dance trend for sangeet parties this shaadi season, if the comments section is anything to go by.
Check out the pretty choreography below!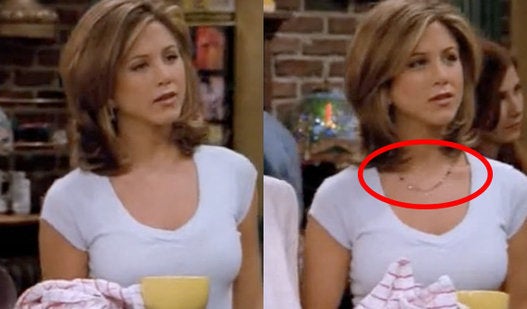 "Friends" Goofs To Watch For