Cradled on the Mediterranean coastline of France, Monaco is one of the finest escapes from the humdrum of life. If you want to spend your vacation in style, then revel in the elusive charm of casinos and nightlife in this small, seaside country, lying on the extremely picturesque French Riviera. The Principality of Monaco is synonymous with unrivalled extravagance which is coupled with the incredibly pleasant temperature. With winter slowly tiptoeing here, it is the perfect time to head to Monaco's sunnier climates to detoxify yourself. Soaked in splendor, Monaco boasts of the finest restaurants that have the most talented, most famous chefs elected to demonstrate their genius. Monaco offers various accommodation options to make your stay the most memorable one. Here are 6 hotels you can check into to make your Monaco trip as grand as the place itself:
This impressive hotel is reminiscent of Monaco's rich heritage. Opened in 1867, it has been featured in many popular movies and is located in the heart of Monte-Carlo. Experience the best of design and hospitality as you walk through the marble colonnades and impressive walls designed with low relief sculptures. The hotel has 53 rooms and suites and is the ideal place to experience a seaside sunset. If you are looking forward to gastronomic delights, you will be glad to know that the hotel houses two internationally acclaimed restaurants, Le Louis XV-Alain Ducasse and Le Grill.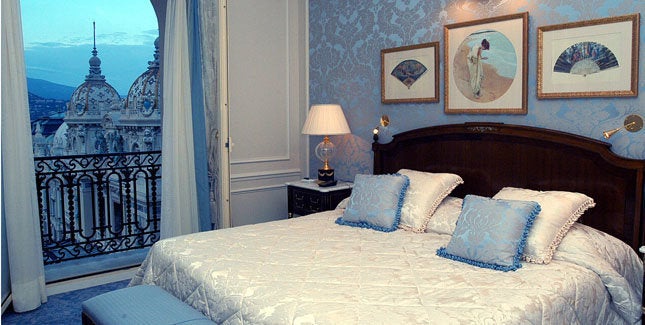 Constructed in the lavish belle époque decor, Hotel Hermitage overlooks Port Hercule and offers you a perfectly cosy stay. It is located near the Casino de Monte-Carlo and has 280 rooms, 50 suites and junior suites, and also 8 Monte-Carlo Diamond suites. The hotel has a restaurant named Vistamar which opens out to a beautiful terrace and offers a brilliant view of the sea.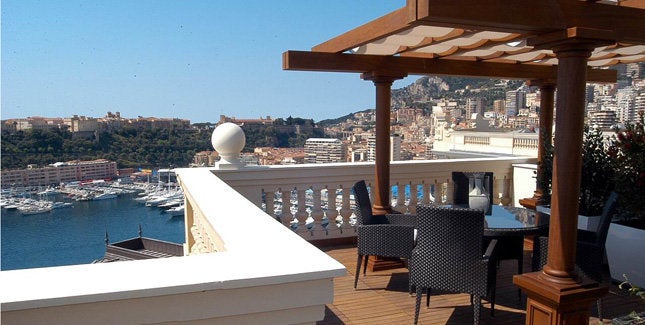 Enjoy the crisp breeze and bask in the vast expanse of nature from Port Palace, an opulent hotel which offers a panoramic view of the yacht-dotted sailing port. The place has intelligently synchronised the best of art and design and has been aesthetically decorated, with the five floors designed in five different themes. Equipped with the latest technology, the place has a lavish fitness centre which includes a Turkish bath and also a yoga studio.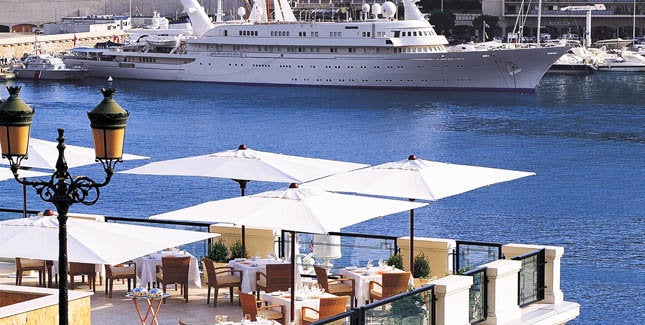 The Fairmont Monte Carlo has to be one of Monaco's architectural marvels. This seven-storey hotel, designed like the Mediterranean cruise, has been built on the sea and offers a spectacular vista that will definitely hold you captive. If you are looking for a deluxe experience in the city, this is the place to be!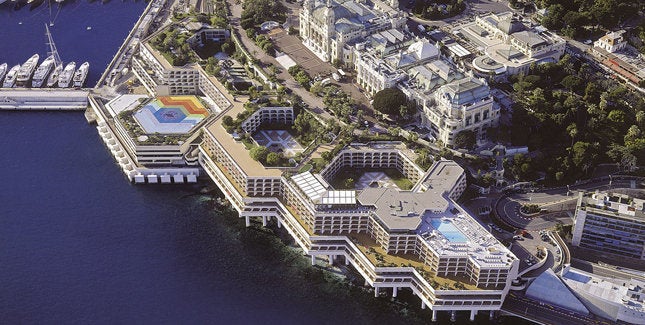 5. Le Meridien Beach Plaza
With 403 rooms and suites in total, the Le Meridien Beach Plaza is luxury uncompromised. The hotel has successfully renovated with its "cristal concept" renovation project. The hotel is very popular and is known for its warm, personalized services. Check into this hotel for breathtaking views and scenic delights.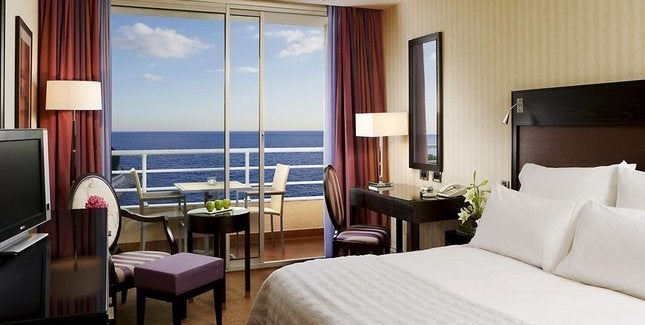 Set against the backdrop of the sea, the Columbus Monte-Carlo combines the best of urban and classic decor. It has 153 rooms, 17 suites, and 11 top floor suites. It is decked with all the modern amenities and has a trendy bar as well.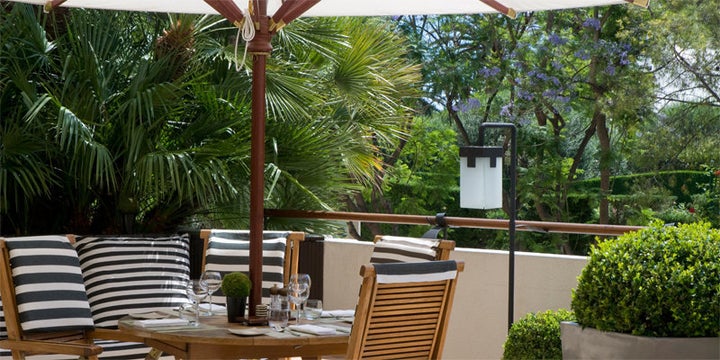 Monaco Government TouristBureau organised an event in Delhi and Mumbai, which was the centre of attention for the Indian fashion industry and corporate bigwigs who were enthralled by the charming mix of history, culture, arts, luxury and fashion that Monaco offers. Renowned international fashion designer Ritu Beri and corporate giants like Amitabh Kant, CEO of Niti Ayog, Anil Lepps, CEO of Indiabulls and Shiv Jatia Chairman and Managing Director, Asian Hotels (North) Ltd.(Hyatt) were some of the faces that attended the evening.
Monaco is also a great wedding destination. On an average, at least one Indian wedding takes place in Monaco, every year.