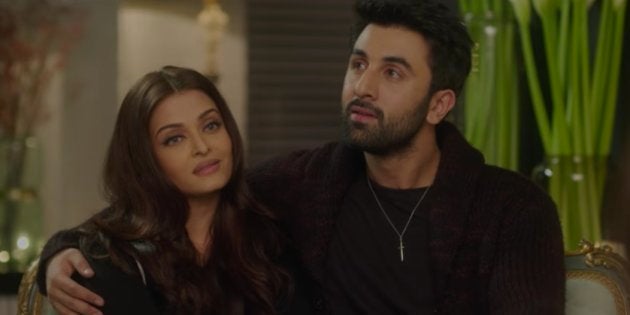 Official sources from Dharma Productions have categorically denied claims made by a report in dnapublished on Monday that has been picked up by several news websites since.
The article alleges that for their upcoming Diwali release, Karan Johar's Ae Dil Hai Mushkil, the makers contemplated 'replacing' Pakistani actor Fawad Khan — currently the target of 'nationalist' sentiments — with Saif Ali Khan using "face replacement technology". However, it adds that this option has not been explored as its execution would've taken "a long time and the film is too close to release".
Furthermore, it has quoted an unnamed source as saying that the script is currently being tweaked to change the nationalities of characters played by Aishwarya Rai Bachchan and Anushka Sharma, both of whom are said to be Pakistanis.
However, sources associated very closely with the film confirmed that none of this true.
"That 'face replacement' thing is absolutely crazy," they said, in a phone conversation with HuffPost India. "We couldn't even believe it when we read it. The other bit is not true either. Neither of them [the two characters] are Pakistani — they're Indian Muslims who live abroad."
Ae Dil Hai Mushkil has been at the centre of controversy ever since the Uri attack, which took place on September 18 at Uri, Baramulla district, Jammu & Kashmir, and claimed the lives of 19 Indian soldiers. Considered the deadliest attack on security forces in Kashmir in two decades, the incident has given rise to an outpouring of nationalistic fervour, leading to calls for a nation-wide boycott of Pakistani artistes.
Soon after, right-wing political outfit Maharashtra Navnirman Sena (MNS) called for a ban on, amongst other films, Ae Dil Hai Mushkil, threatening to "beat up" Johar if he dared to release the film with Khan's role intact. The MNS is yet to withdraw its statement.
This climate has given rise to a frenzy of unsubstantiated news reports about the fate of Johar's film, set for a Diwali release (October 28). There have been some that have wrongly stated that its release has been postponed; others have insisted that Aishwarya Rai Bachchan will not be promoting the film. None of this is true, say our sources.
"It's exhausting. There are at least three stories every day and it's come to the point where we're wondering whether there's any point to even issuing official denials anymore."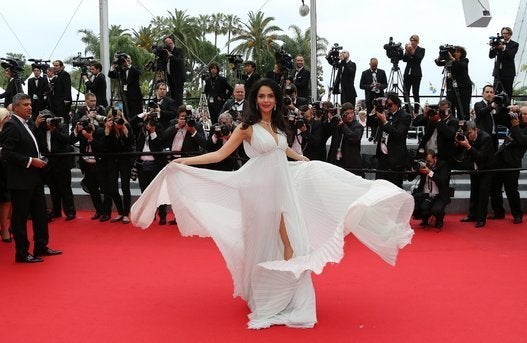 Bollywood Celebrities At Cannes Film Festival