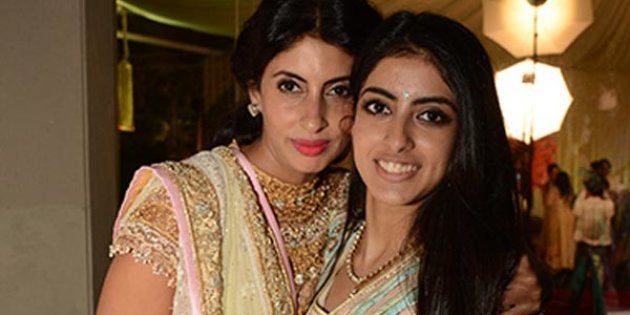 Shweta Bachchan Nanda's daughter, Navya Naveli, routinely makes it to the news not because she's a celeb herself — not yet anyway — but because she is a party-loving youngster belonging to one of Bollywood's most influential film families.
Her life, like many teens, unfolds on Instagram and Snapchat and although hers is a private account, a number of Bollywood websites have somehow managed to access those images and have reproduced her pictures with adjectives like 'hot' and 'sizzling' generously thrown in.
Fed up of the constant unsolicited attention coming her daughter's way, Navya's mother, Shweta Nanda Bachchan has written a column for dnawherein she's elaborated on why her teenage daughter's social life is none of the media's business.
She writes: "She is a teenager, and as most young teens are wont to do, she likes to dress up, hang out with her friends, pose for pictures and yes, go out to parties (she has a deadline and is always home well before it is over). If she finds herself on a beach, she will wear beach-appropriate attire — namely, a swimsuit — as would any young girl anywhere. If there is music, she will dance much like her peers would. She will pout, she will preen, she will hang out with boys — the last time I checked, absolutely normal teenage behaviour!"
Bachchan then points out that the lewd captions accompanying her pictures are nothing short of 'objectification,' which her daughter has been enduring since she was 13.
She adds: "As a parent, I sit helpless. Unable to plug the flow of this filth that is distributed in the name of information and journalism, and all in the pursuit of hits and likes, leading to some kind of monetization."
She ends her column with the hope that the online media will show more restraint and responsibility and respect Navya's privacy. A good way would be by giving it back to her, she says in the column that can be read in its entirety here.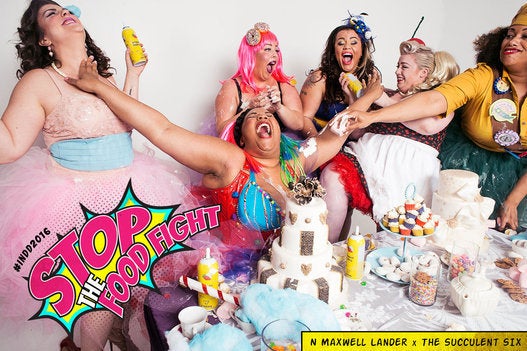 These Women Promote Body Positivity In The Most Kickass Way