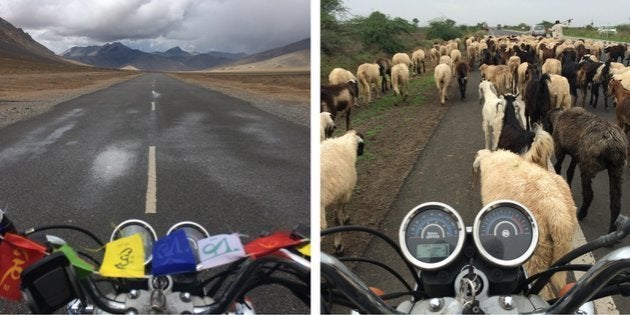 Sai Kumar, a resident of Coimbatore, was working in Qatar in what he describes as a monotonous job. After he could not take any more of his "robotic" life, he quit his job and returned to India and did whatever person who quits a job ideally should do — travel.
After much planning and research, he took his Thunderbird 500 and set off alone to Leh. It took him 77 days, which included a couple of stops here and there, and a 14-day stay at Leh. He covered 11,174 km.
Kumar said to HuffPost India, "Although the idea was to cover the entire country but budgetary constraints and the flood that affected Bihar stalled the plan. So, while on my way to Leh, I took the Western Coast, and on my way back I rode through Central India and went till Kanyakumari and eventually came back to Coimbatore."
Kumar mentions his parents were skeptical of his plan because it seemed highly unsafe. On the contrary, Kumar mentions, he met some very nice people. "Maybe it was my good luck, I don't know. But I met some very lovely and helpful people," he says.
"You think you are doing a very great job by riding all the way to Leh but then I met a guy who was walking to Ladakh! Then I met people who were cycling to Ladakh. It has been a humbling experience," Kumar says.
From running out of petrol to minor accidents to falling sick, Kumar had a true-blue traveller's experience. You can check all his pictures here.
Some of his photos from the journey are here:
The beautiful coastal side in North Karnataka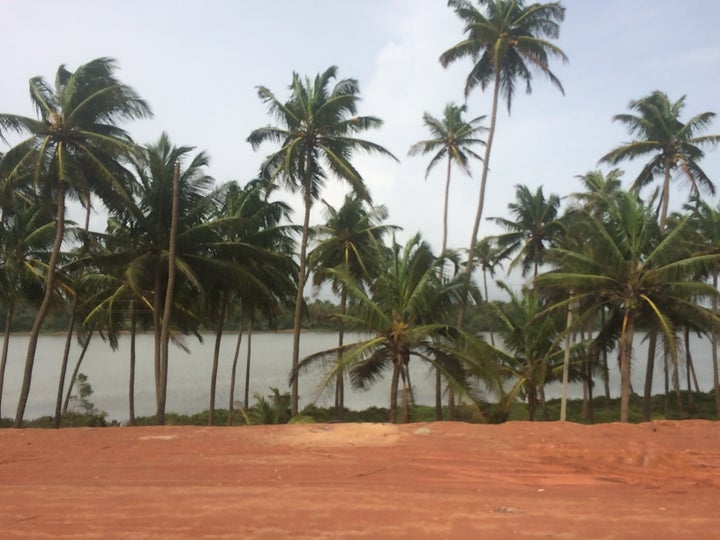 The trusted companion, Royal Enfield Thunderbird 500cc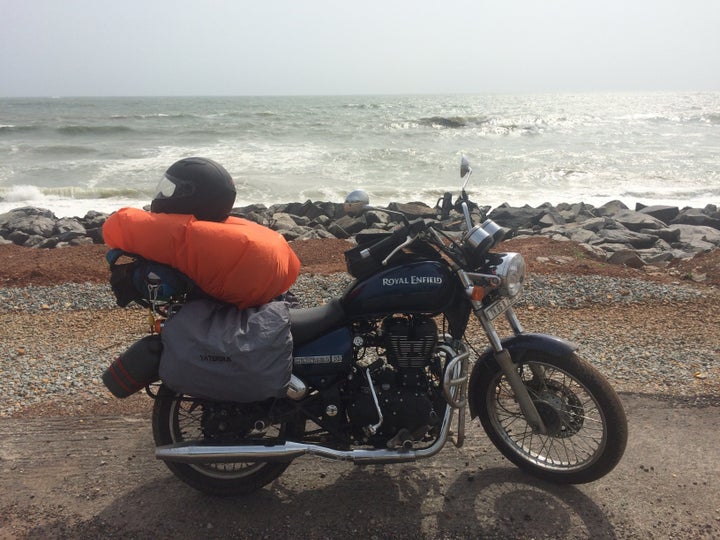 The second largest Shiva statue, Murudeshwar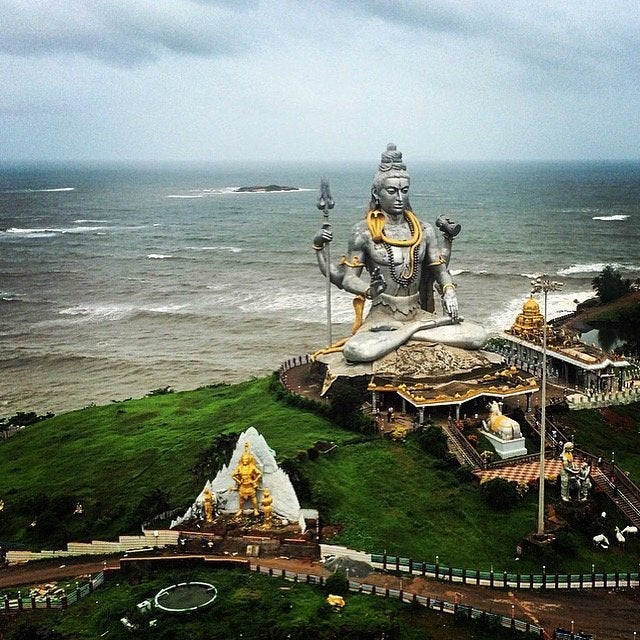 A waterfalls tucked away in a corner, on the way from Goa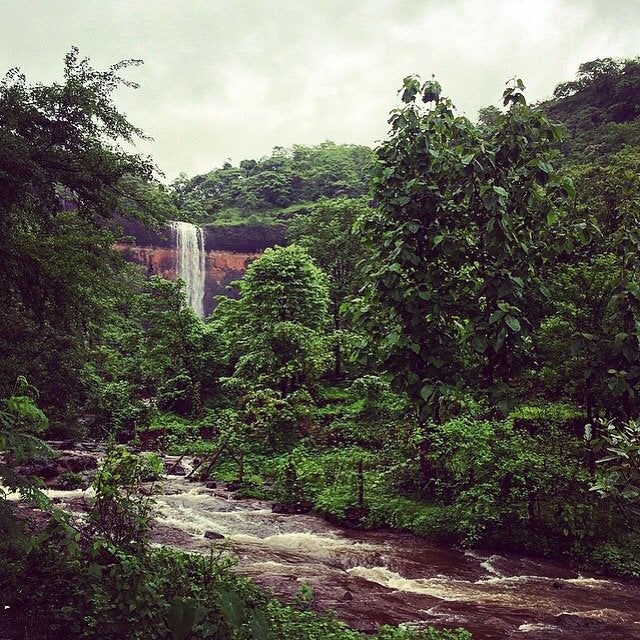 En route to Gujarat, with sheepish company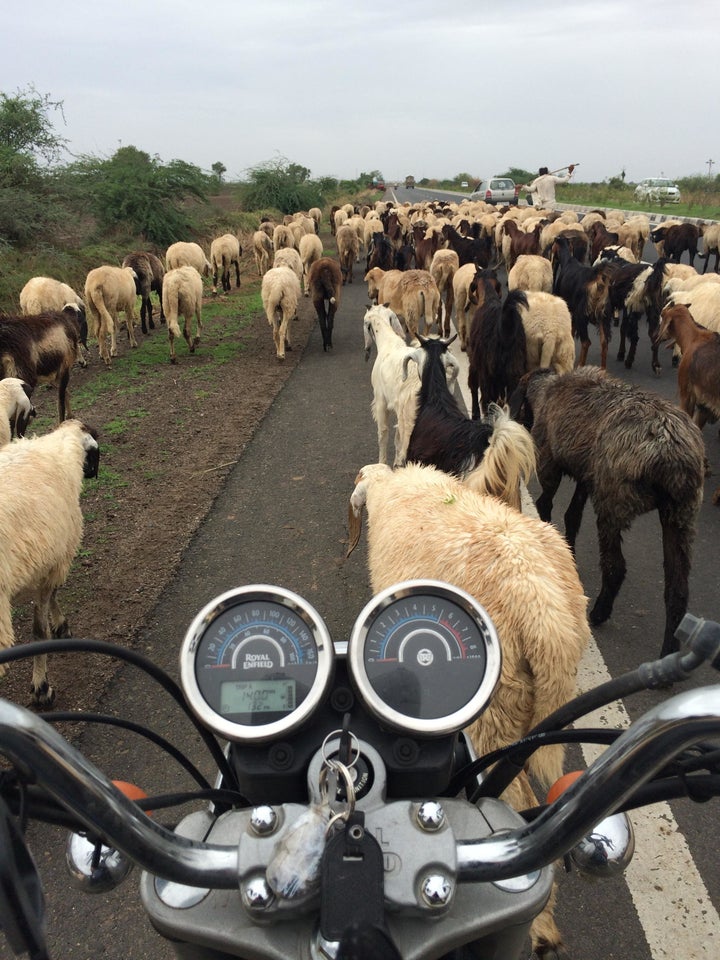 Vijay Vilas Palace in Kutch, Bollywood's favourite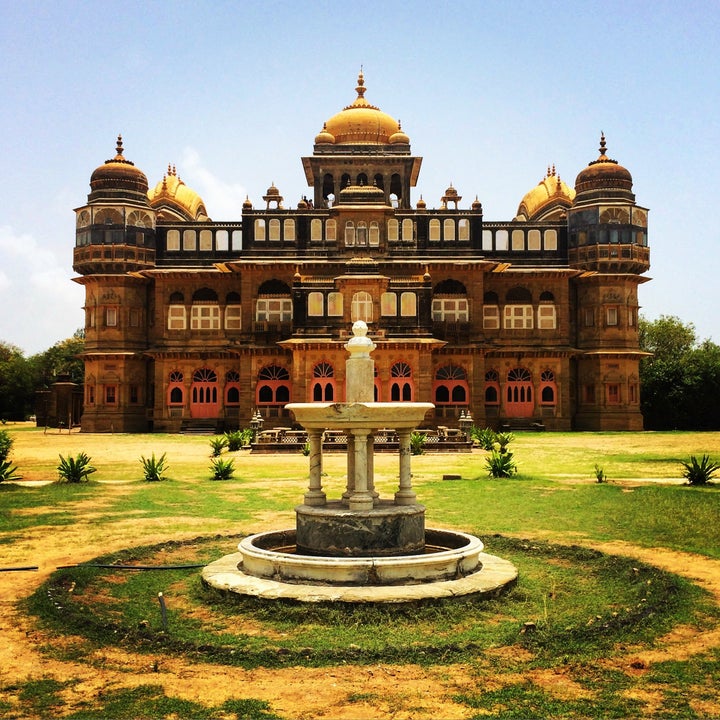 En route to Rann of Kutch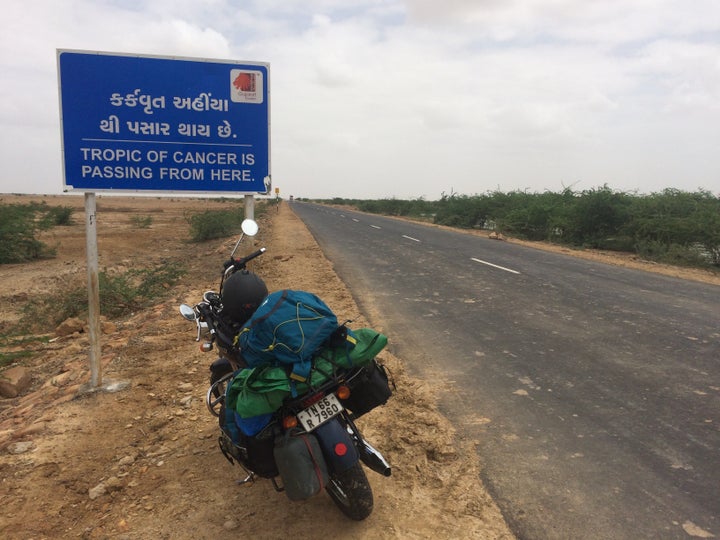 The mesmerising Rann of Kutch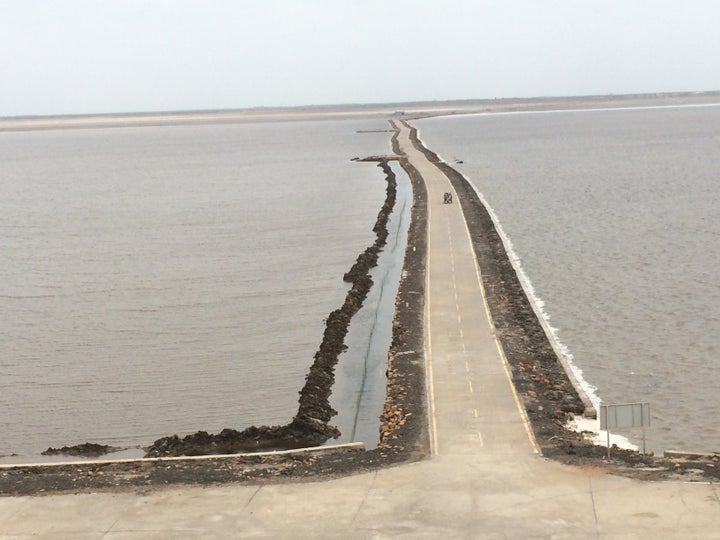 Serene village side in Rajasthan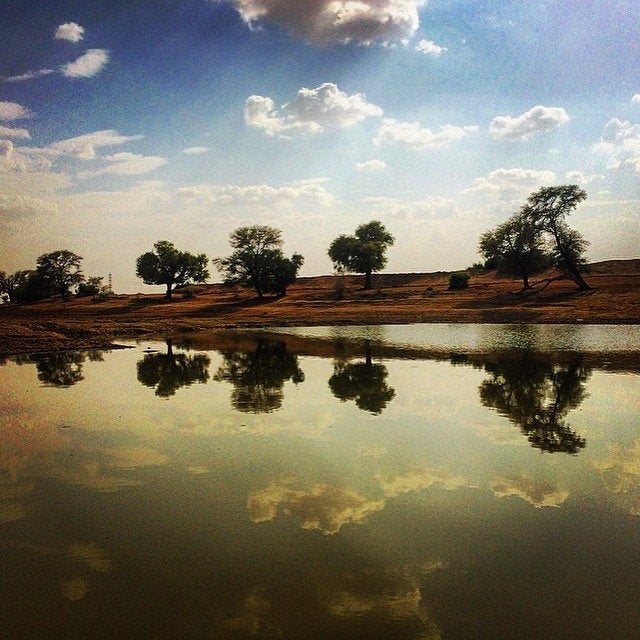 Punjab, the food basket of India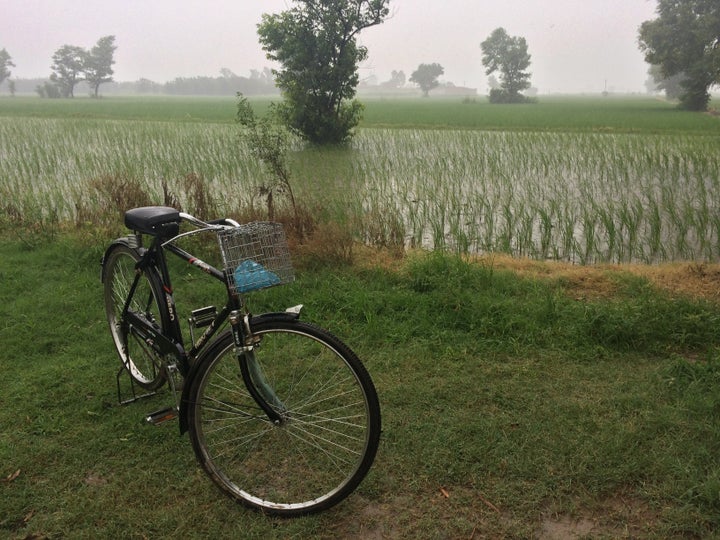 When the going gets tough, in Himachal Pradesh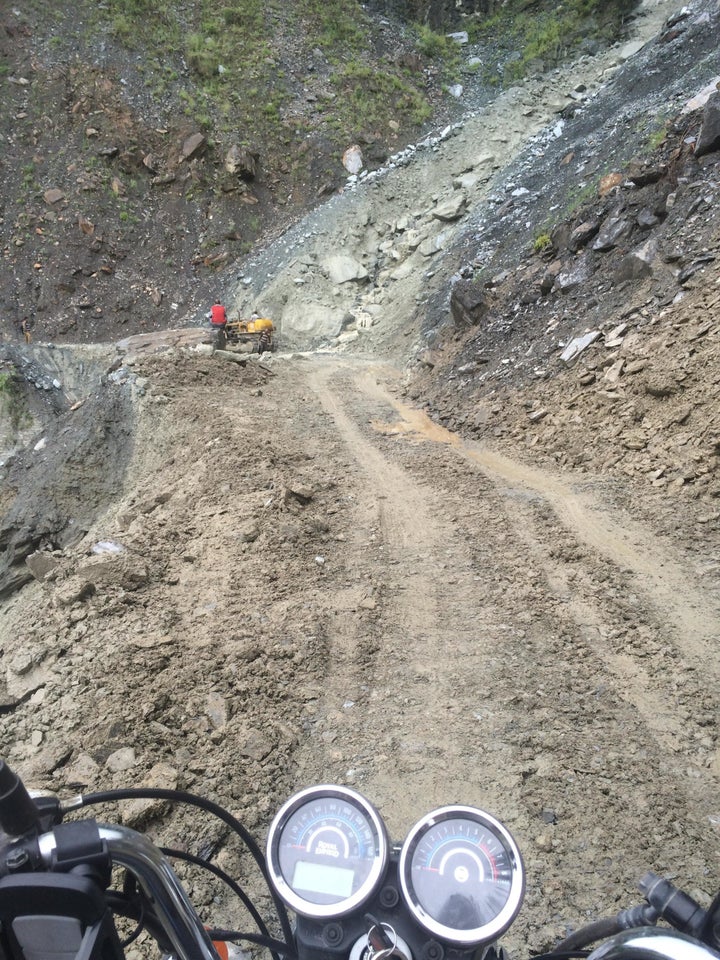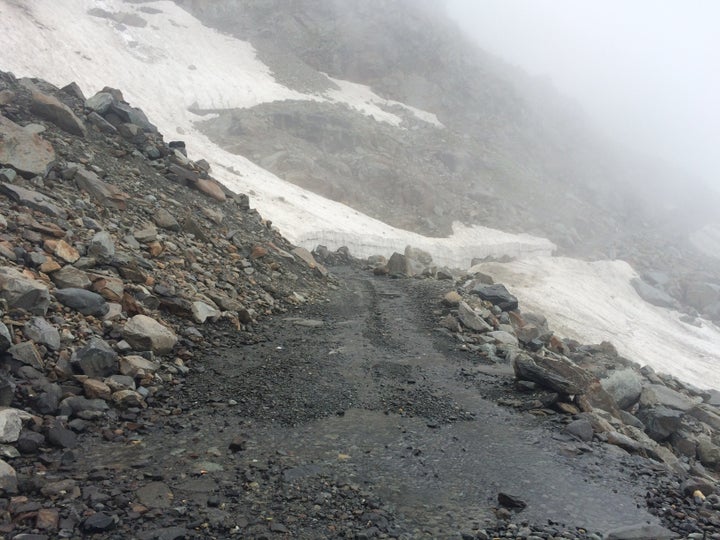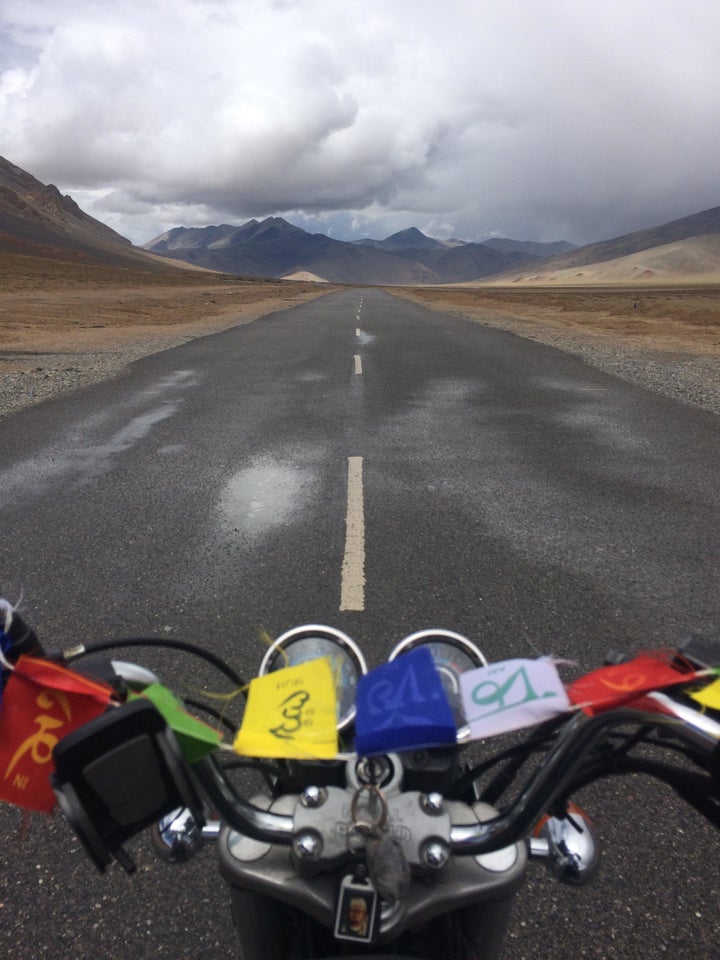 The Thiksey Monastery in Ladakh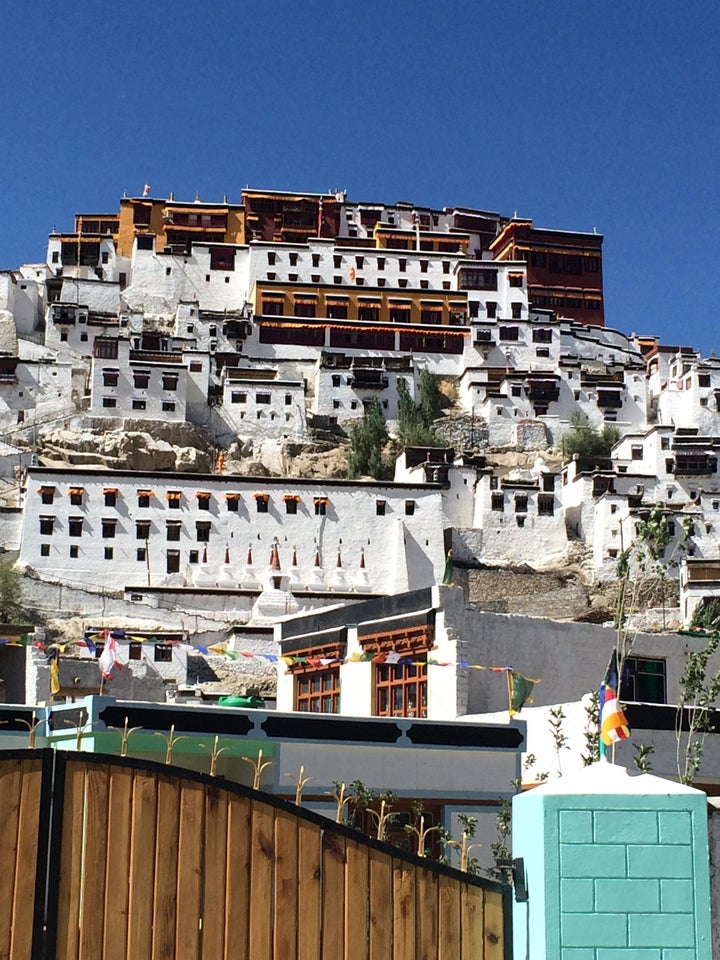 Everyone's dream destination, Pangong Lake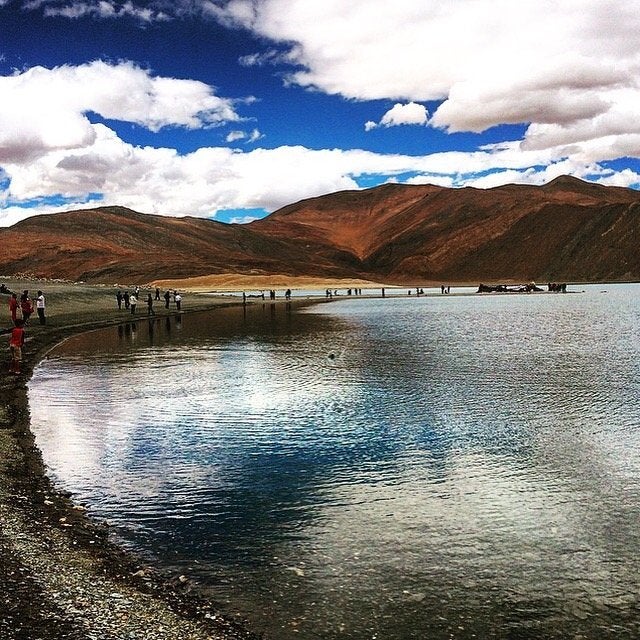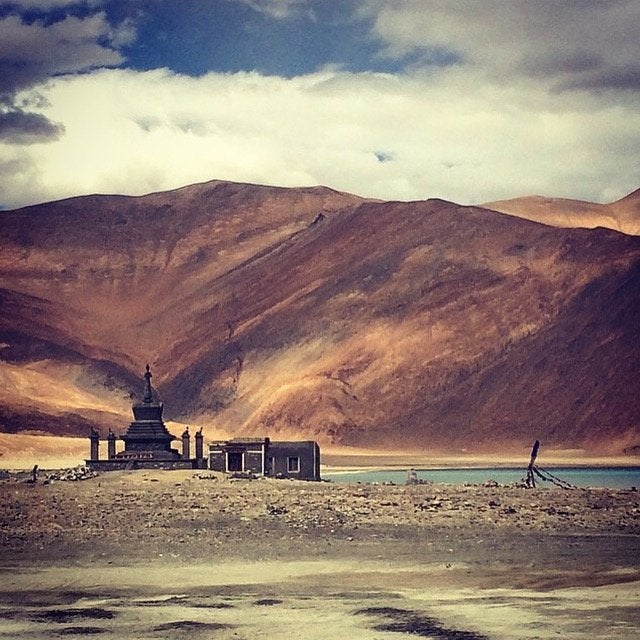 Near the clouds in Rohtang Pass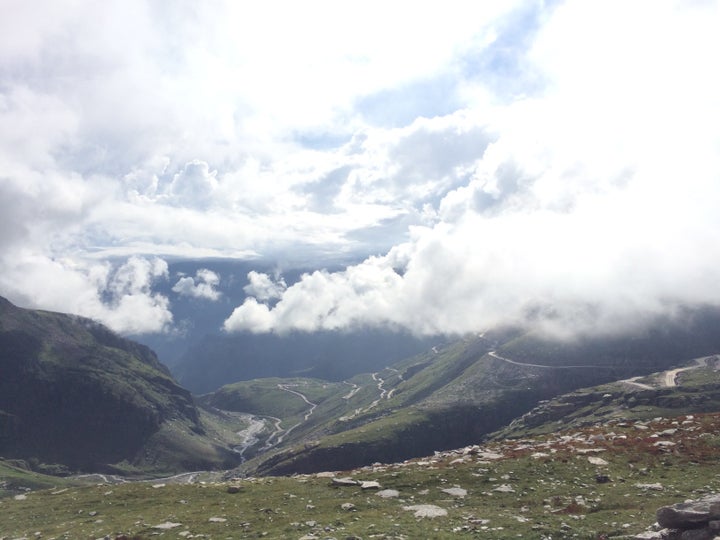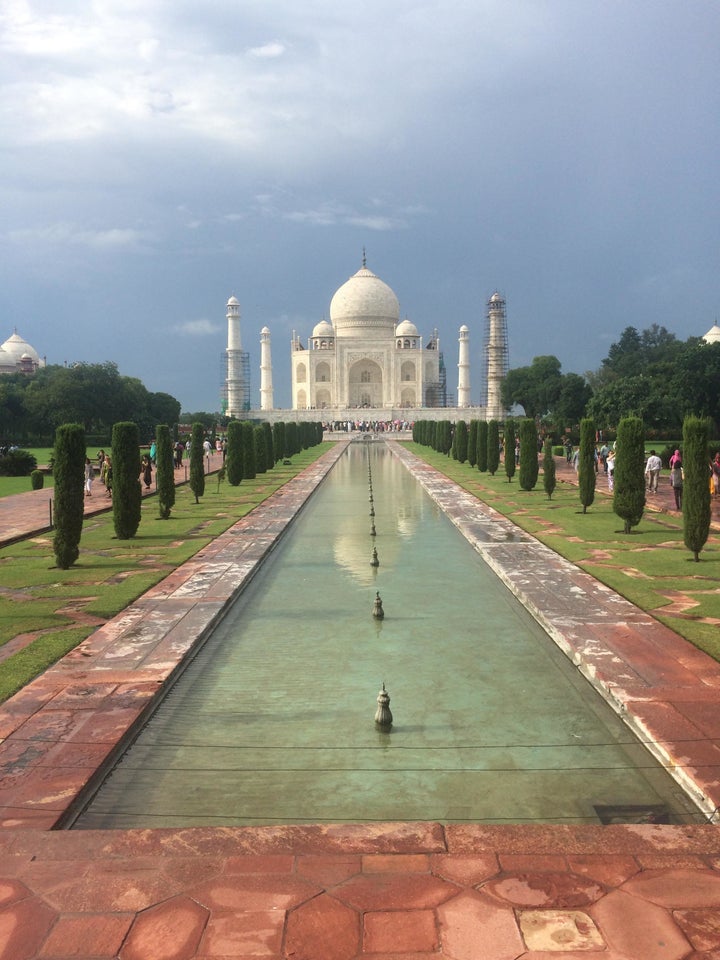 UNESCO World Heritage Site, Khajuraho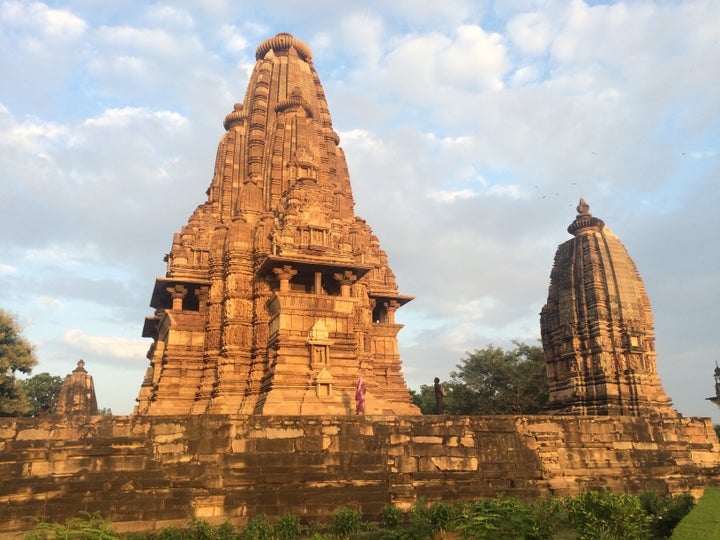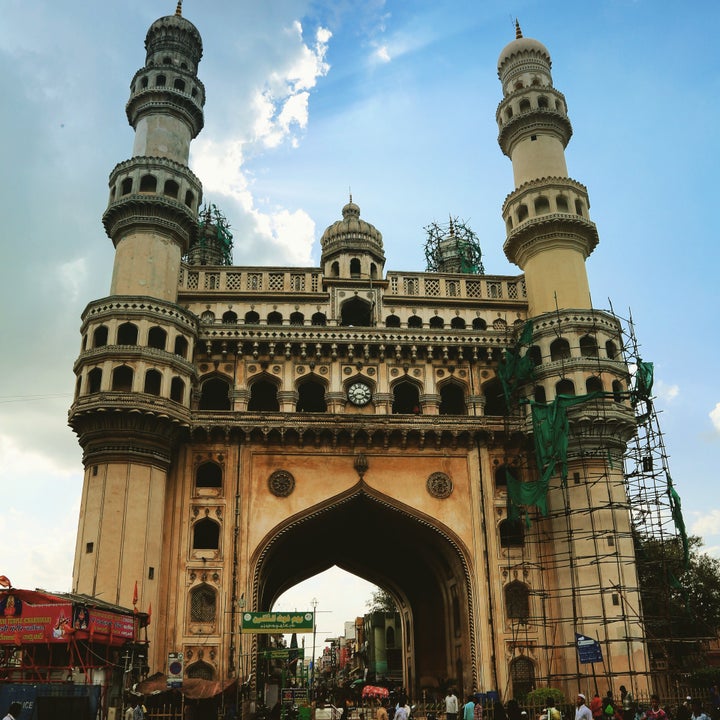 The southernmost point of India, Kanyakumari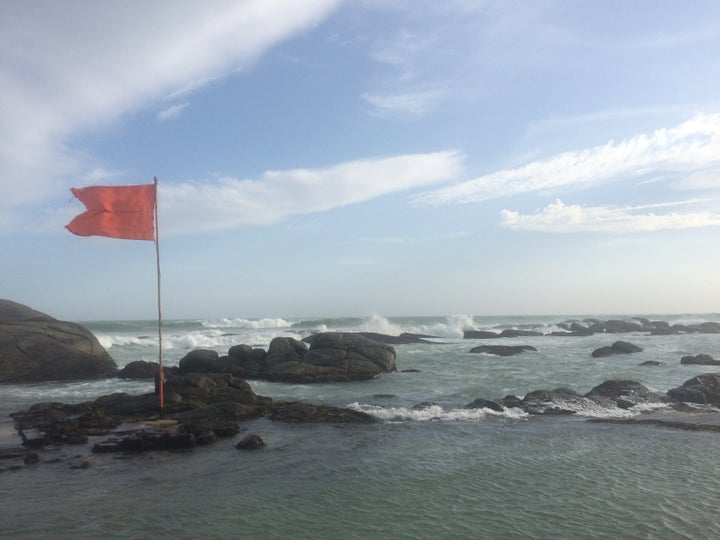 In God's own country, Kerala