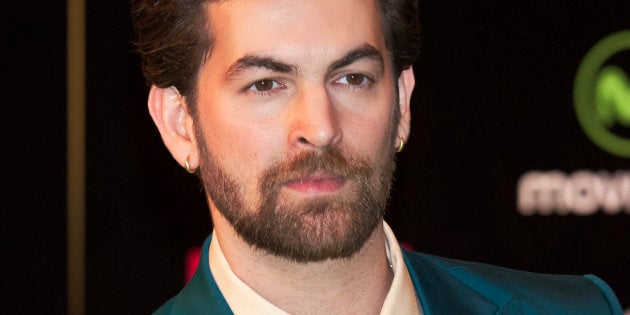 It isn't odd for celebrities to say unnervingly strange things.
But what Neil Nitin Mukesh said in a recent interview will baffle even the ones with a high appetite for the dark and the twisted.
The actor, known for films such as Johnny Gaddar and New York (he hasn't done many noteworthy films since), recently gave an interview to the TV channel, Zoom.
In the interview, the actor said he is so romantic and affectionate that his mother wants to be born as his girlfriend in her next birth.
Take a moment and let that sink in.
Flattering yourself is one thing but invoking statements like these to back your claim is well, not the best way to go about praising your romantic qualities.
He said, "I am the most romantic person probably in the world. I enjoy doing grey characters because in personal life I am totally opposite. My mom once told me that she wants to be born as my girlfriend in the next birth because she sees me how I am, I am extremely expressive and she loves me for that."
Not going to deny it, it's mildly creepy.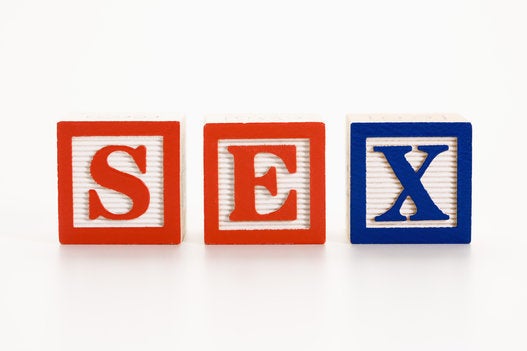 Best Moments For Women 2015