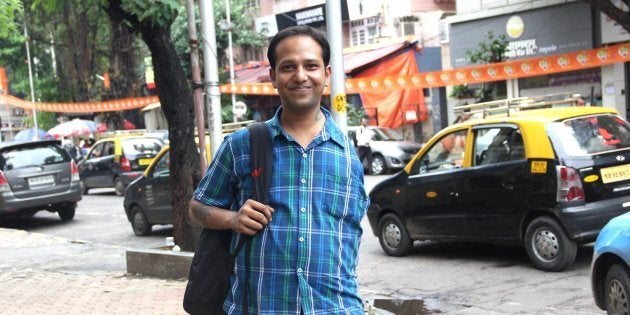 Rachit Kulshreshtha lost his right arm to cancer at the age of six. However, the life-altering incident didn't stop the Mumbai resident from leading the life he always dreamed of. From managing a hotel to bartending, playing cricket to scaling a 13,500 ft-mountain, Kulshreshtha has lived life on his own terms.
Of course it was a struggle while growing up — other children making fun of me, not being given the same opportunity as them; whether it was wanting to be a boxer or participate in other tournaments.
Things got better when he learned one of the most valuable lessons in life:
That was a day of validation for me— that if I really try nothing is a limitation. And that's what my entire adult life has been about — trying different things.
However, Kulshreshtha's cancer relapsed. But he beat it for the second time in his life. Or as he puts it, "my invisible hand is always showing the invisible finger to cancer!"
Read the entire post here: