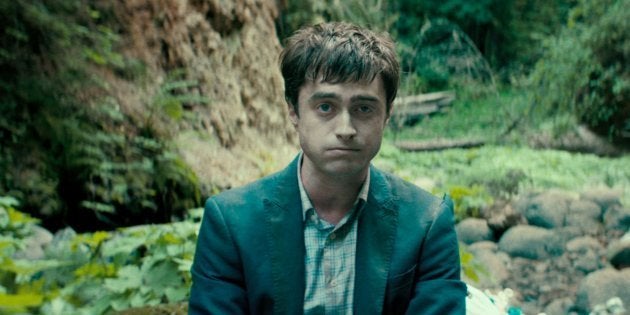 The Mumbai Film Festival, which was on its deathbed in the year 2014 following the withdrawal of sponsorship from Reliance, was partially revived last year, with a change in its top leadership.
Veteran filmmaker Shyam Benegal, who was MAMI chairperson for many years, made way for younger talents from the film industry like Anupama Chopra and KiranRao, who brought in a sea-change in the organising and the executing side of the festival, attracting sponsors like Jio and Star and collaborating with prestigious international festivals like Toronto Film Festival.
Having attained stability, this year MAMI is slated to take place from October 20 to October 27, with Konkona Sensharma's directorial debut, A Death in the Gunj, opening the fest.
In case you're not a seasoned MAMI attendee and are wondering about the venues, the films will be screened at PVR properties in Andheri, Juhu, and Lower Parel, and Regal Cinema in Colaba.
At a press conference held at Bandra's Rang Mandir auditorium earlier today, Bollywood actress Kangana Ranaut unveiled the new trophy.
Vishal Bhardwaj, who was present along with filmmakers like Zoya Akhtar, Dibakar Banerjee, Karan Johar, Vikramaditya Motwane, Anurag Kashyap, Rohan Sippy, and Manish Mundra, announced that Sai Paranjpye (Chashme Baddoor, Katha, Sparsh) will be given the Excellence in Indian Cinema award while Chinese filmmaker Jia Zhangke (Mountains May Depart,A Touch of Sin; both of which premiered at Cannes) is this year's recipient of the Excellence in Global Cinema award.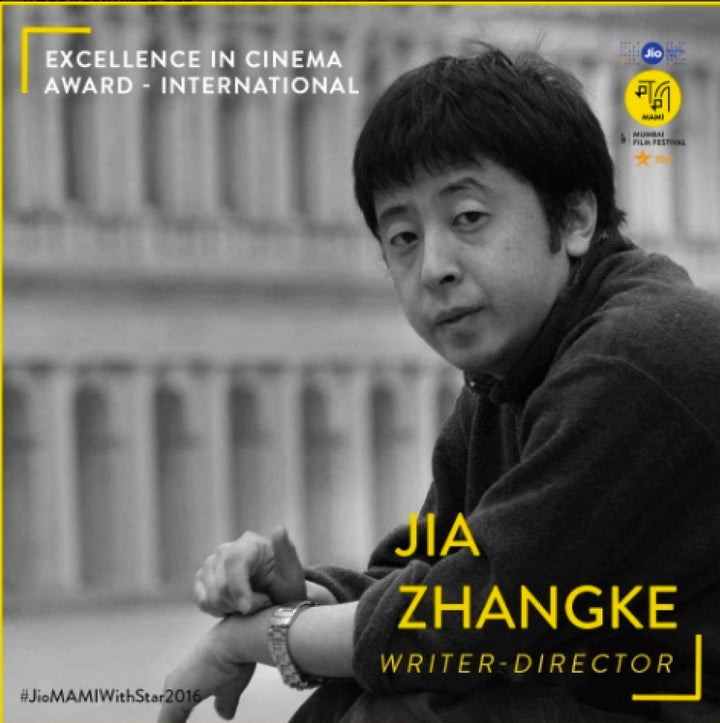 The country focus this year is Turkey while the retrospective section will include films by Bimal Roy and PK Nair.
The festival has also announced a new section, Word to Screen, which will allow book publishers to have an audience with producers, studios, and other content creators.
An award for the Best Film on Gender Equality will also be given by Oxfam India.
"This year, Oxfam India in partnership with the festival has instituted an award for 10 lakh rupees for Best Film on Gender Equality. The award category focuses on films that challenge gender-based social norms, which lead to gender inequality and hence to the global pandemic of violence against women and girls," said Siddharth Roy Kapur, who announced the section.
Additionally, a new award category, Best Indian Female filmmaker, has been introduced which comes with a neat cash prize of 1.5 million rupees. (Ruchika Oberoi of Island City, Leena Yadav of Parched, Konkona Sensharma of A Death in the Gunj are likely contenders this year.)
MAMI's opening ceremony will be held at the stunning Royal Opera House, India's only surviving Opera House which will once again fling its doors open to the public after 33 years, on October 20.
In all, the 18th Mumbai Film Festival will showcase over 180 films from 54 countries.
Take a moment to let that sink in before we break up the sections and the titles for you.
The International Competition: Who's on the Jury?
Perhaps the most significant section of the festival, the jury of International Competition consists of acclaimed Portuguese director Miguel Gomez (Tabu, Arabian Nights: Volume 1,2, and 3), President of Hot Docs, North America's largest documentary film festival, Chris Mcdonald, filmmaker Tala Hadid, acclaimed American independent producer Christine Vachon (Boys Don't Cry, Carol), and Indian filmmaker Anurag Kashyap.
Here are the films competing for the trophy that comes with a cool cash prize of INR 4.5 million.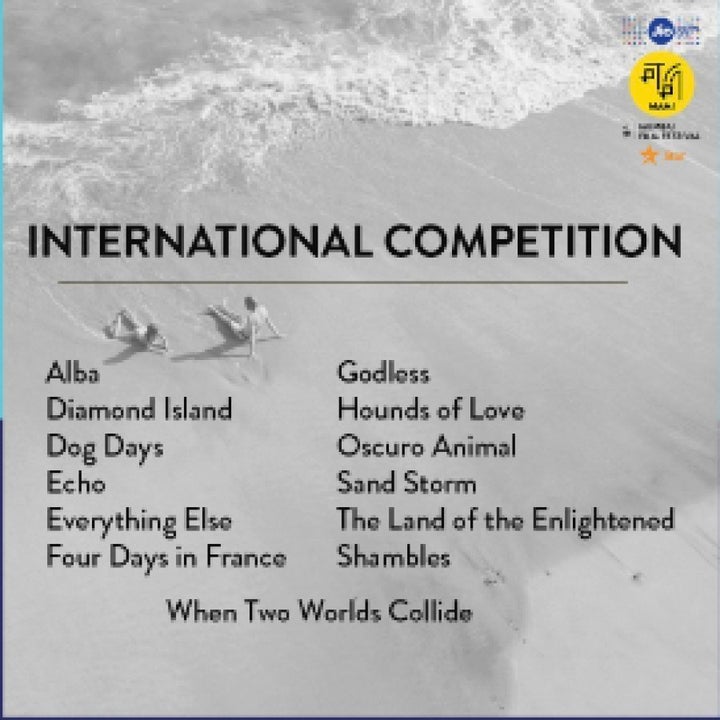 Below is the line-up of films in the world cinema section.
Titles include new films by acclaimed makers like Iran's Asghar Farhadi (A Separation, The Past), Ireland's Nicolas Winding Refn (Drive, Only God Forgives), Chilean-French filmmaker Alejandro Jodorowsky (The Dance of Reality, The Voice Thief) and recent Palme d'Or winner Ken Loach (Jimmy's Hall, The Wind That Shakes The Barley).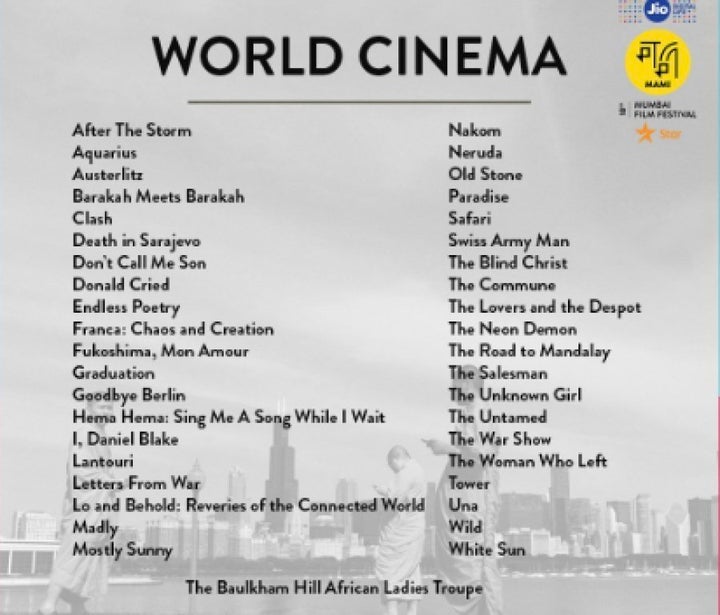 The India Gold section, a competitive category in which projects of Indian filmmakers have been shortlisted, have the following titles playing.
The jury members include Turkish filmmaker Reha Erdem, Time magazine's film critic, Stephanie Zacharek, Oscar-winning composer of Life of Pi, Mychael Danna, and celebrated Taiwanese photographer and filmmaker, Yonfan.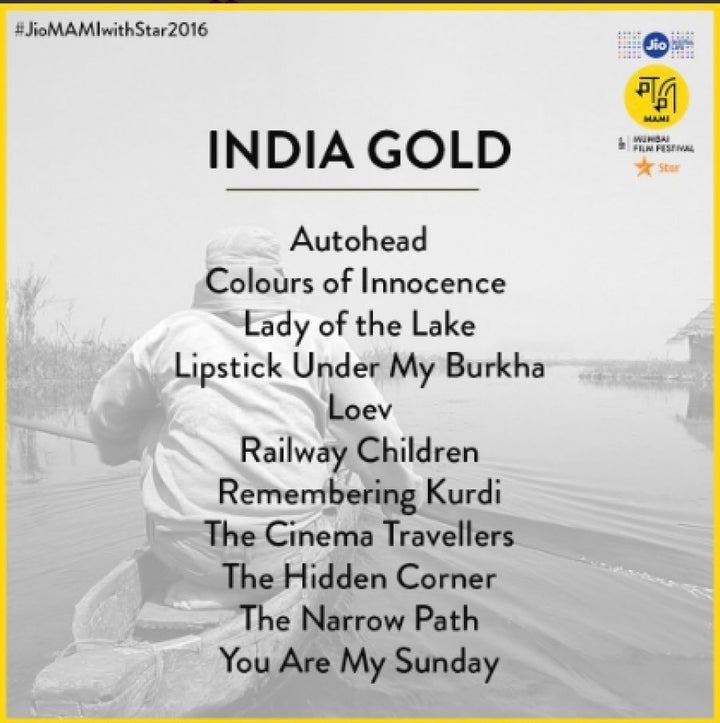 Films playing in the India Story section, a non-competitive category. Among the titles is the Rajat Kapoor-Kalki Koechlin-starrer Mantra and An Insignifanct Man, the documentary on Arvind Kejriwal, produced by Anand Gandhi (Ship of Theseus)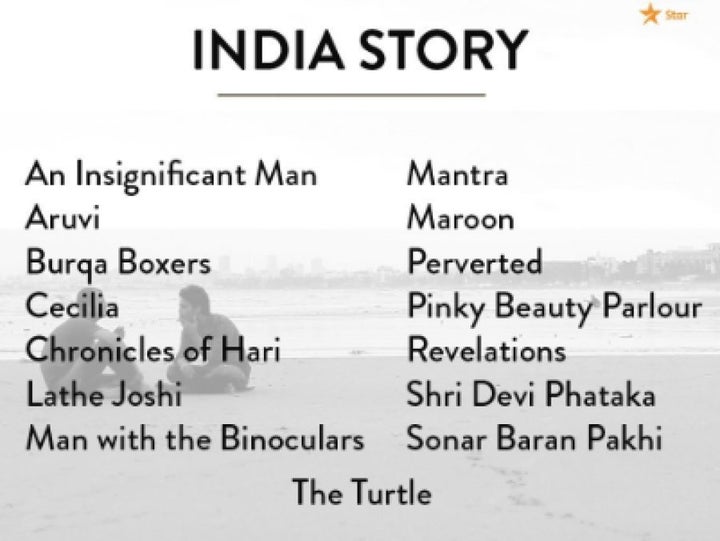 Here is a list of films playing in the 'Rendezvous with French Cinema' section.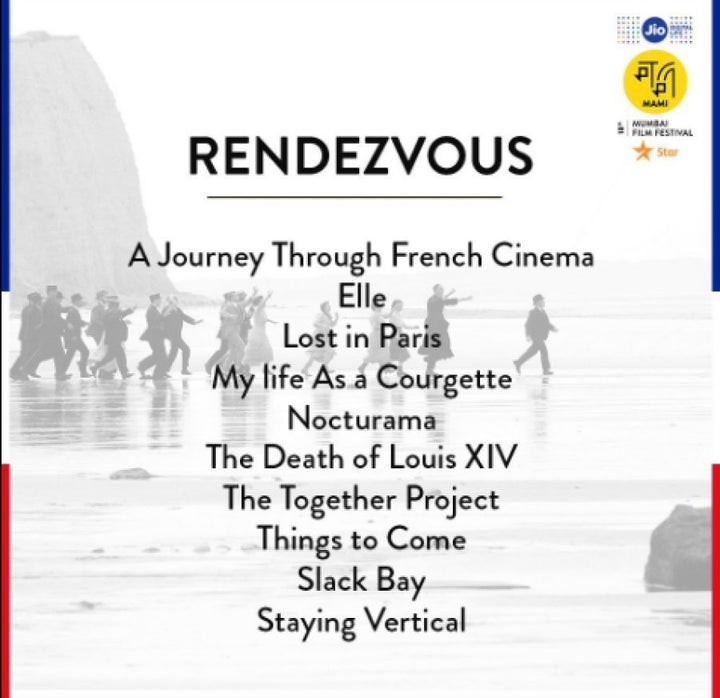 Finally, here's a little teaser from MAMI that tells you what to expect.