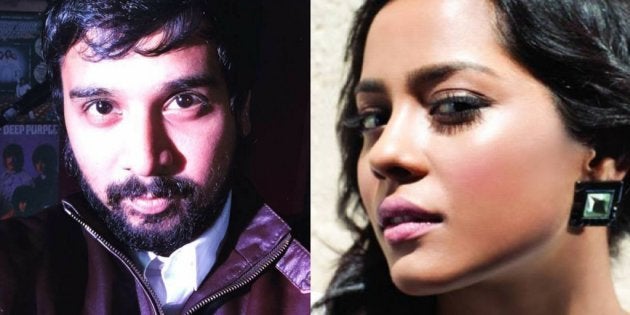 While Bollywood's aversion to produce films without 'superstars' is infamous, it can't be denied that some of the biggest Bollywood blockbusters are held together by the supporting cast. For example, what would 3 Idiots be without Boman Irani? Or Om Shanti Om be without Kirron Kher? And Kuch Kuch Hota Hai, without Johnny Lever?
These actors, who are almost never cast as the lead in potboilers, often are the ones you look forward to watching when a film starts faltering and the lead pair hams through it.
This leaves us wondering why we don't see more of them, especially in films where their roles are not curtailed to give more screen-time to the lead pair.
Here is a list of such actors, in no particular order, whose powerful performances have moved us and made us fall in love with them and we wish we could see more of them in our movies.
To play the character of a push-over for one's big Bollywood break can be tricky. People may end up loving you or end up labelling you an unnecessary distraction. However, in Wake Up Sid, Namit Das resisted being eclipsed by a livewire Ranbir Kapoor and shone as the mild-mannered realist in contrast to Kapoor. Das has also featured in a couple of films including Ghanchakkar and Hamari Adhuri Kahaani. He was quite a hit as Sumit in the television serial Sumit Sambhal Lega.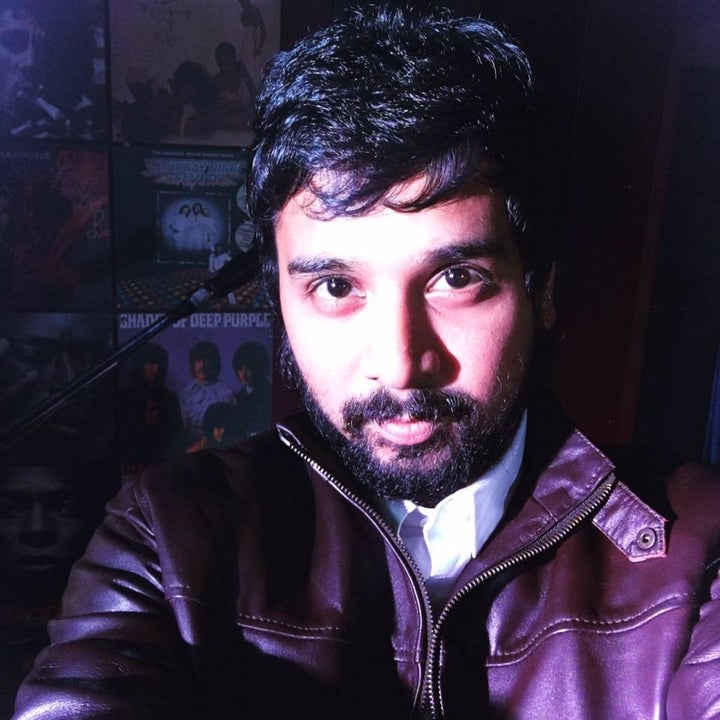 It must be difficult to portray the unhappy, nagging wife especially when the husband is a cool dude, who plays guitar and has the face of Arjun Rampal. But since it was Shahana Goswami who played the unhappy wife Debbie, in Rock On!!, she nearly stole Rampal's thunder with her acting chops. Apart from Rock On!!, she has featured in movies like Ra.One,Heroine andDeepa Mehta's Midnight's Children, butwe've not got enough of the powerhouse performer.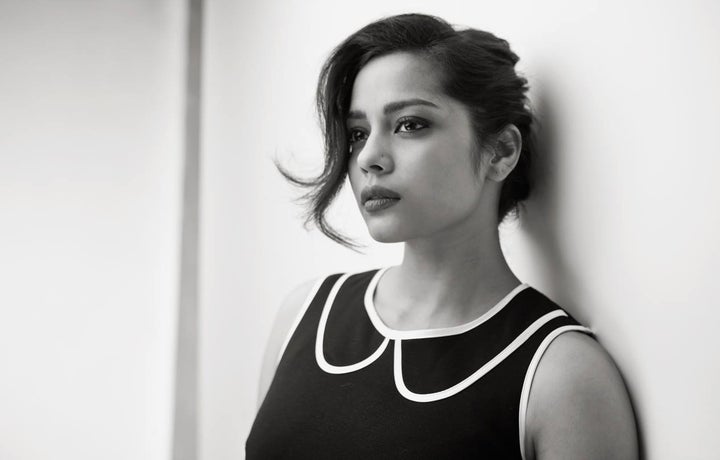 You need an actor with a commanding screen presence to play a negative character? Adil Hussain is your guy. You want an actor to play an oppressive husband with an attitude? Adil Hussain is your guy. You want an actor to play a policeman whose presence will make everyone cower? Adil Hussain is your guy. Basically Adil Hussain is the guy you have been looking for, Bollywood. Also his filmography with gems like Kaminey, Ishqiya, The Reluctant Fundamentalist, English Vinglish, Life Of Pi, Lootera, Angry Indian Goddesses and Parched, is a testimonial in itself.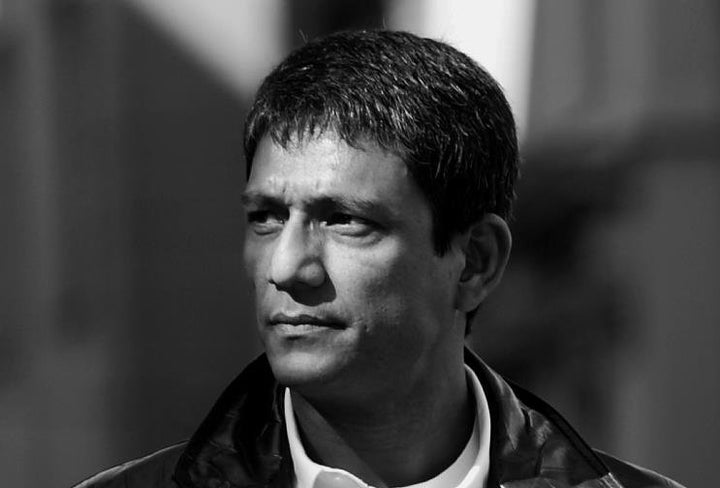 The search for Bollywood's next convincing, reviling, yet fascinating bad guy stops at Pankaj Tripathi. Seeing as how Bollywood is steering towards movies with more relatable plots, Tripathi ups the ante with one brilliant performance after another. His slightly-Bihari twang adds to his rustic and effortless charm. From playing a negative character to the village simpleton, Tripathi can carry any role on his very-capable shoulders.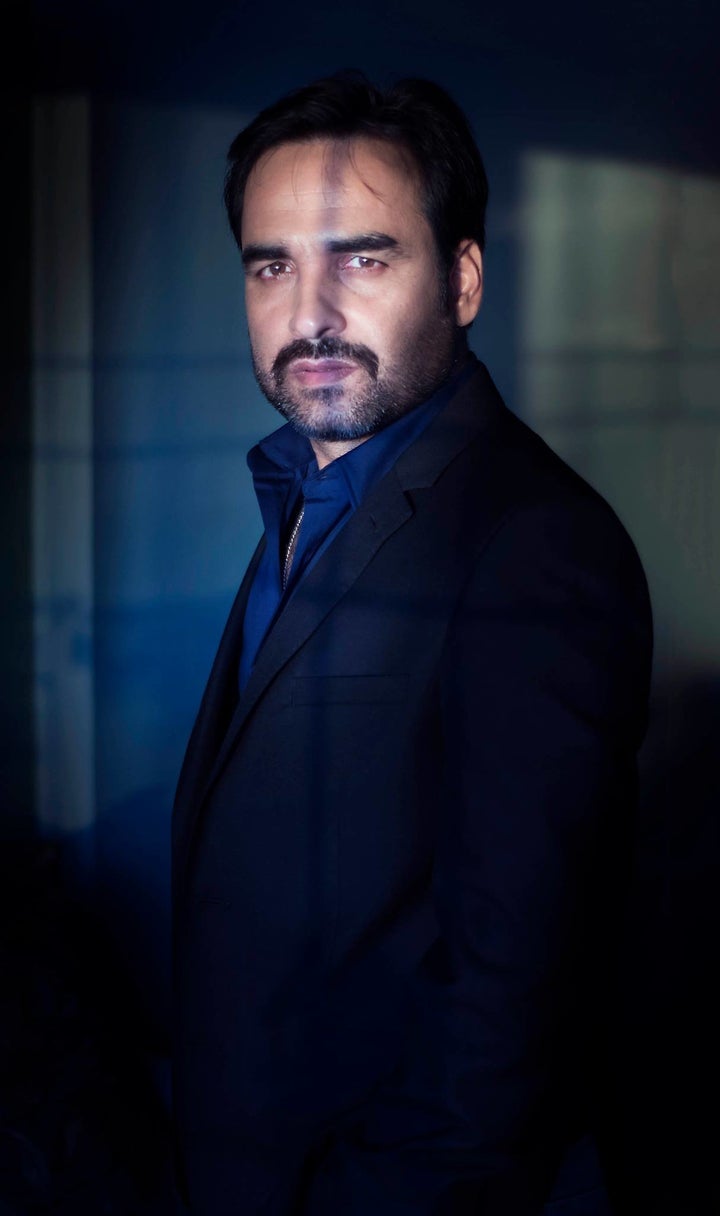 While several of Bollywood's leading ladies are one-expression wonders, someone like Rajshri Deshpande, relegated to doing cameos otherwise, has a face that's a canvas of emotions. Her character, Laxmi, in Pan Nalin's Angry Indian Goddesses, goes through its own personal hell, which could only be portrayed through the expertise of someone like Deshpande.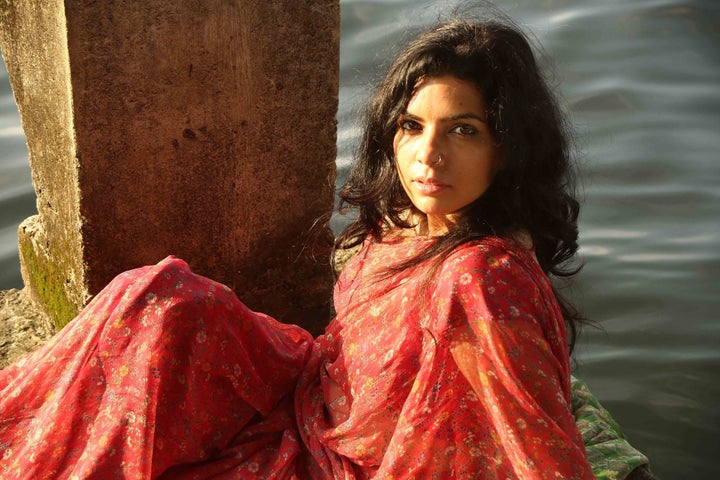 From playing a seemingly unimportant jilted lover to the lead's friend and confidante who also happens to be the comic relief, Dobriyal has done it all. Remember the wily Rajjo, the only person who nearly threatened to overshadow Saif Ali Khan's stellar performance in Omkara? Dobriyal's performances leave an aftertaste so overpowering that one cannot help but see him for what he is -- a force to reckon with. Along with the memorable portrayal of Pappi ji in Tanu Weds Manu, he has also been a part of movies like Maqbool, Gulaal, Shaurya and Prem Ratan Dhan Payo.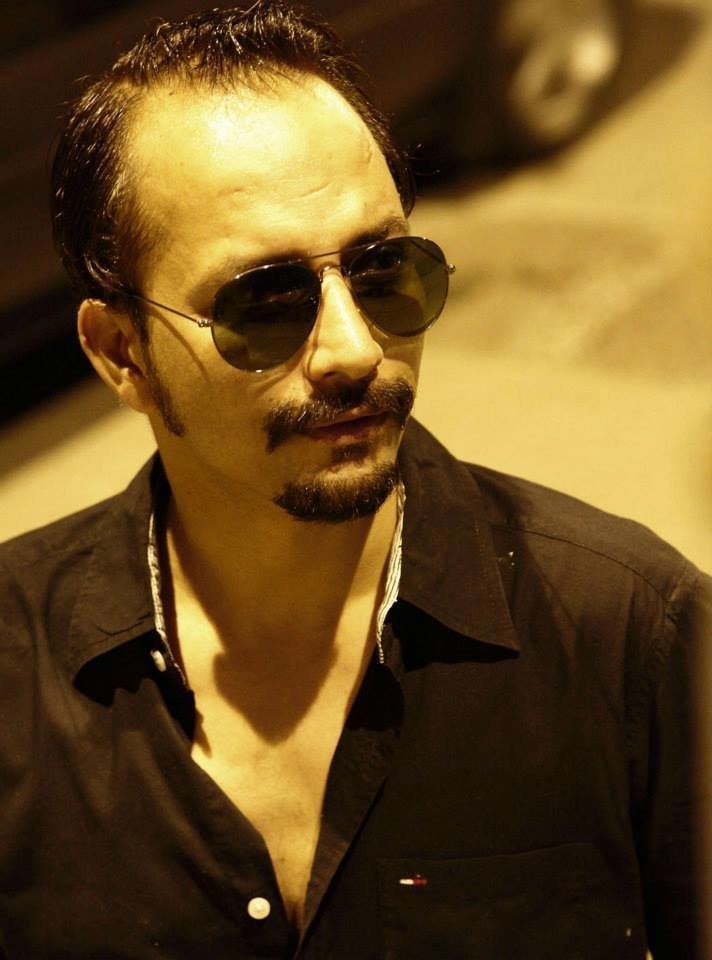 7. Mohammed Zeeshan Ayyub
Be it the heartbroken Chintu from Tanu Weds Manu Returns or the quick-witted Murari from Raanjhanaa, Ayyub's portrayal of these village simpletons makes these characters as captivating as the lead characters. He will be next seen in Shahrukh Khan-starrer Raees.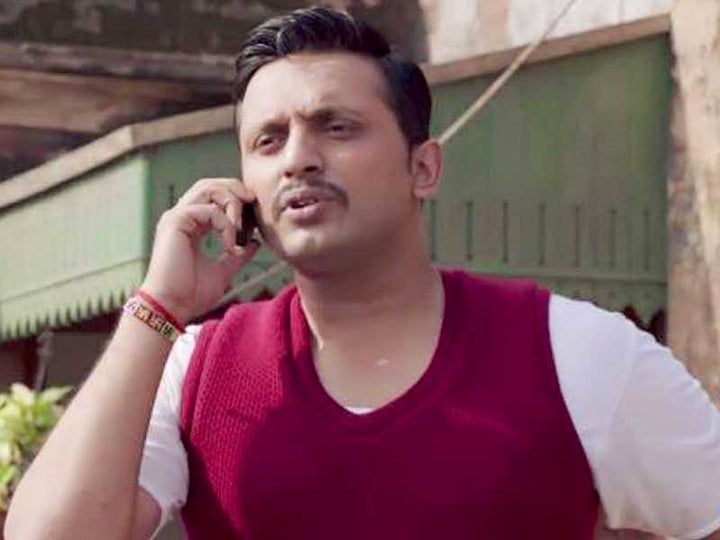 In the current scenario, it is probably impossible to make a gangster movie without Quadri. The wicked look combined with the mannerisms of a roadside romeo that Quadri routinely conjures for his movies is so much in character that it is difficult to imagine that he is the man behind so many spectacular scripts. Apart from being a co-writer of the scripts of both the Gangs Of Wasseypur movies, Quadri has also featured in other films like Revolver Rani and made the 2015 gangster flick, Meeruthiya Gangster.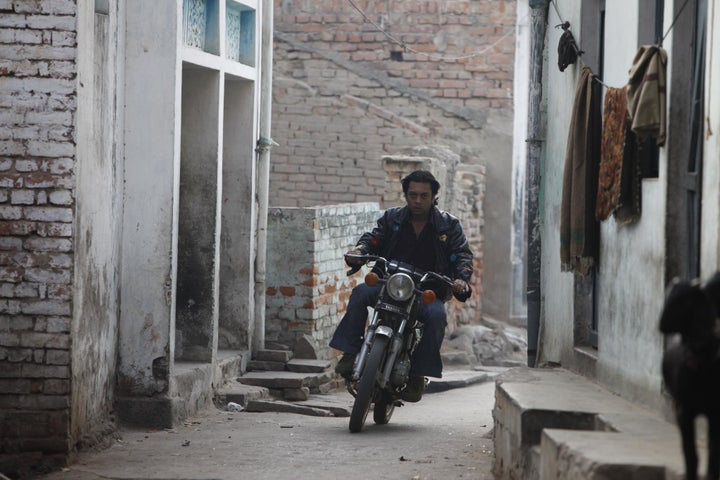 After his performance in Shaitan, Devaiah attracted the attention for all the right reasons. His portrayal of the volatile, intense KC, struggling between the want to set everything right and his history of having done everything wrong, revealed Devaiah's range as an actor. Although he has featured in movies like The Girl In Yellow Boots, Hate Story, Hunterrr and Goliyon Ki Rasleela Ram-Leela, he is yet to receive his due.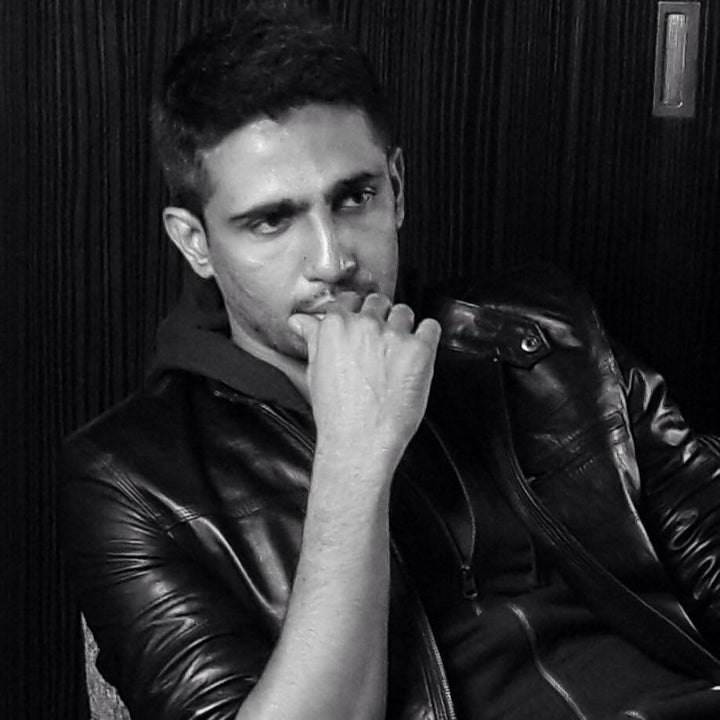 The common factor between the characters of Bindia Naik from Chak De! India and Sarika from B.A.Pass is that they are both powerful women characters. Shilpa Shukla, with her electrifying presence is a perfect fit for these characters. Shukla has traditionally played headstrong women in her movies, it would be exciting to watch her in a different character.