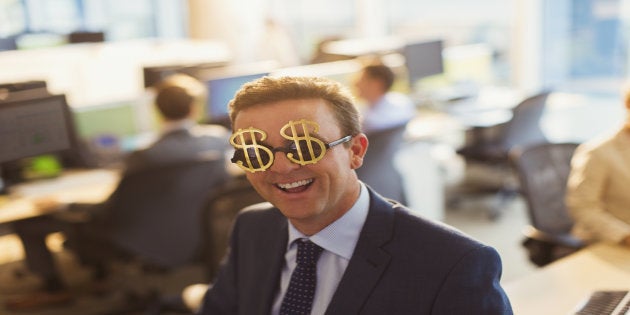 In a world where the price of things we love are increasing every day, saving your hard earned bucks seem impossible. Added to this, there are so many temptations which you succumb to and splurge on without any afterthoughts! Fortunately, with a little bit of effort, you can cut down on expenditure that is affecting your monthly budget in more ways than one. So hold on tight because we are spilling some beans on how to get the maximum value for your money. Read on.
1. Ditch that party at your friend's house this New Year's Eve and bring in the New Year in the sky. If you don't have any big plans for NYE, travel on the 31st of December. Contrary to popular belief, the air fares on this particular day are more economical than on other days.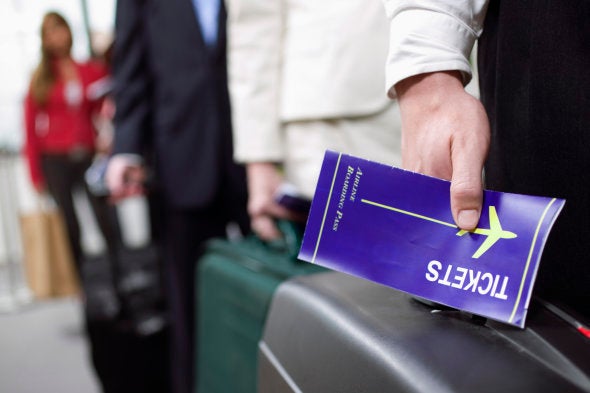 2. It pays to be a little last season when it comes to winter clothes in India. If you are not too trend conscious, wait until summer to pick up all your winter clothes. The deals you get on winter stock during the month of May and June in India are unprecedented!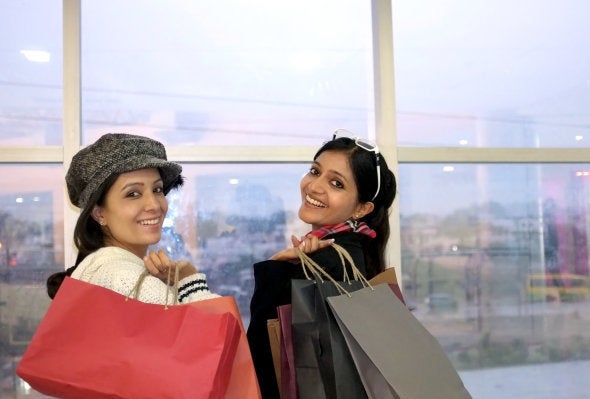 3. Want to buy a sparkling new diamond ring? Just make sure it weighs slightly less than a complete carat. For instance, go for a piece that weighs approximately 0.97 carats instead of 1. Diamond prices often jump at full and half carat points. You can get the diamond 20% cheaper by just reducing the weight!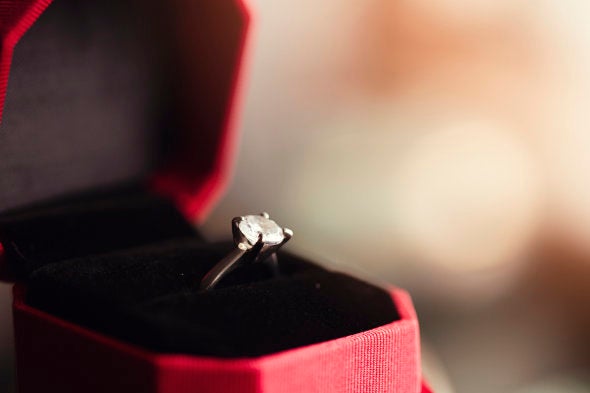 4. The best time to buy a car is right before the year ends. The older models are usually marked down and sold with additional freebies like accessories and discounts on car insurance.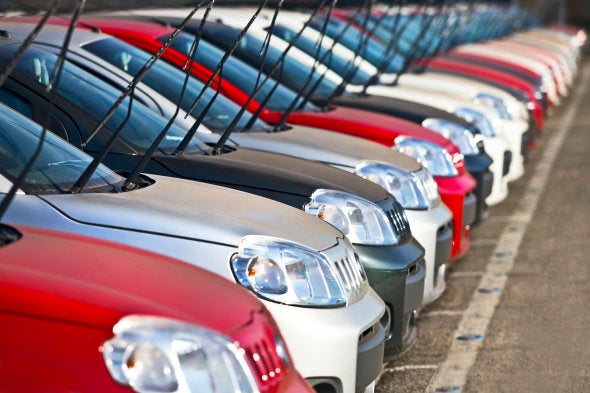 5. While grocery shopping, pick up stuff that's stocked at the back of the rack. This is usually the fresh stock that shop-keepers keep at the back to ensure that old stock gets sold first.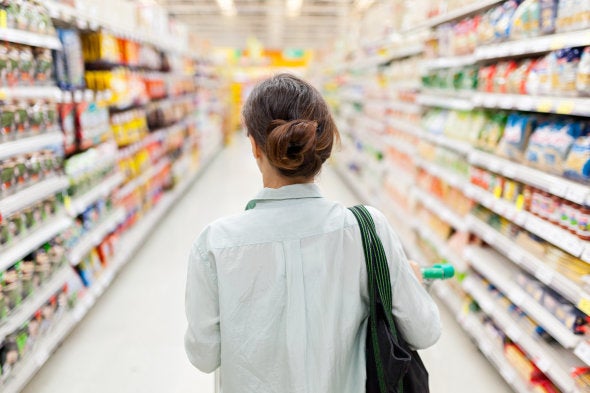 6. Have you been keeping aside a percentage of your salary for that epic trip to North America or Europe? Well, if you book your travels in the month of January or February, you might be able to head West sooner than you know. Mid-January to February is usually the low season in Europe and America, so pack an overcoat or two and head out for that epic journey.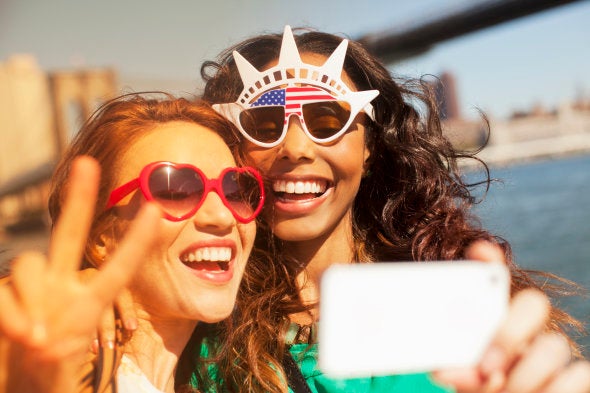 7. Don't waste time shopping off the rack, instead, wait for a big online sale and get the best value for your bucks. With incredible discounts and a billion things to choose from, you will be glad that you waited for it.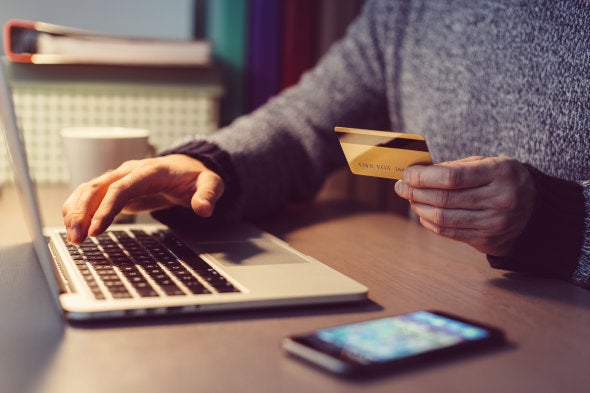 The good news is that you don't have to wait any longer because Flipkart's The Big Billion Days start on the 2nd of October. Get the most value for your money because with The Big Billion Days, Itne Mein Itnaaaa Milega.