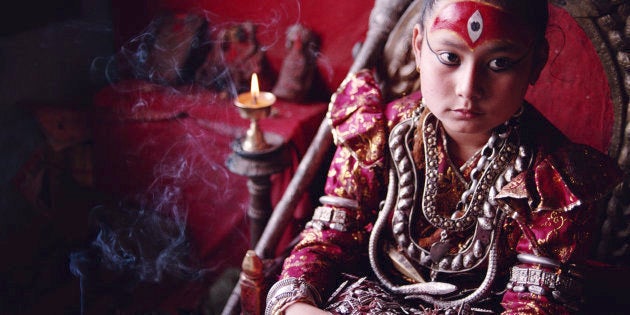 Malayalam writer Benyamin, a pen-name for Benny Daniel, won the Kerala Sahitya Akademi Award in 2009 for his novel, Aadujeevitham (2008), which appeared in an English translation, Goat Days, in 2012. Published by Penguin India, it was selected for the prestigious Man Asian International Prize that year.
Four years later, Benyamin's story Kumari Devi comes to English readers in a limpid translation by the writer, Veena Muthuraman, on the app developed by Juggernaut Books. At around 9,000 words, it seems perfectly tailored to be read on a handheld device. The style is accessible, the narrative flow linear and the plot engaging without being too complex or demanding intense concentration.
Most readers coming to Kumari Devi via Goat Days will find it hard not to compare it with the writer's earlier, and undoubtedly more superior, work, though the ostensibly different subjects of these stories may make any comparison unfair.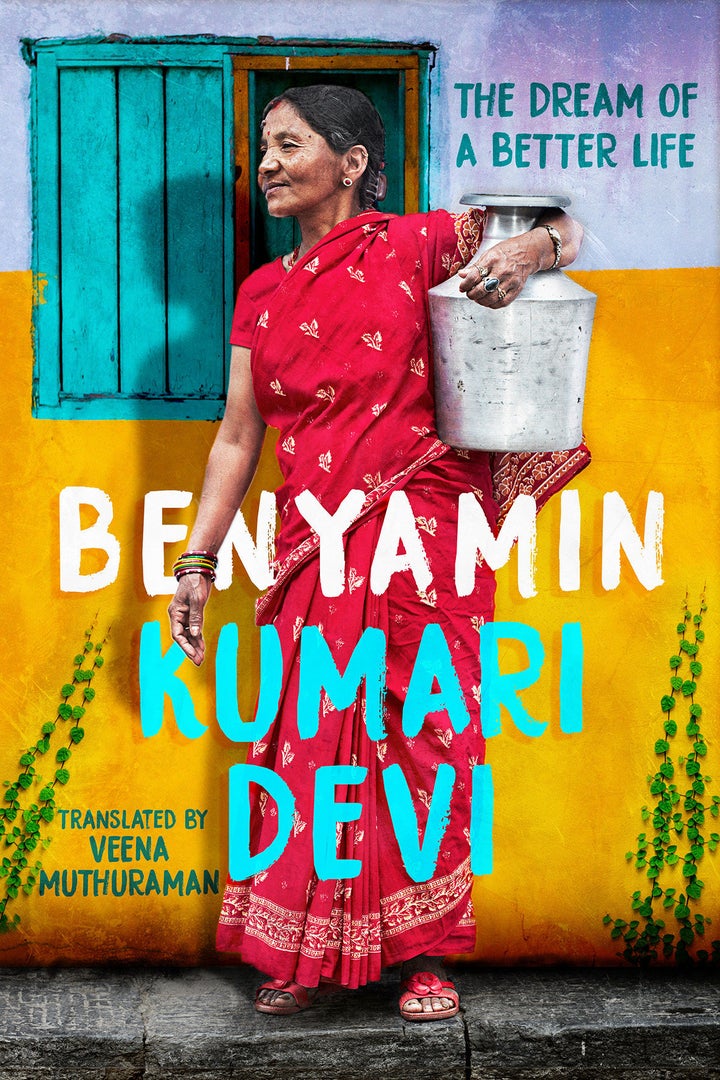 Goat Days tells the story of Najeeb, a Malayali man who migrates to one of the Gulf nations in search of prosperity, but becomes a slave to a cruel master there. Driven to the brink of despair by a life of misery and extreme hardship, Najeeb, a real-life character on whom Benyamin based his story, tries to flee, but is embraced only by the limitless expanse of the desert that nearly kills him in his quest for freedom.
Spiritual, in that it reminds you of the trials of Jonah and Noah in the Bible, Goat Days tells the story of an individual but also evokes the human condition of migrant life in many parts of the world. In Kumari Devi, too, the focus is on a hapless individual, a castaway, though the circumstances of her tragedy are different from that of Najeeb's.
A middle-class Malayali couple are desperate to hire a domestic help, but the good ones, as usual, are hard to come by. Into this typical urbanite problem, alive with its third-world jokes and ironies, comes Sunina Shakya Devi, an elderly Nepali lady, who proves to be a real find, though not without her share of idiosyncrasies.
Chanku, the narrator, discovers her through the Nepali watchman who works at his building and takes her to the distressed couple, Gopiettan and Geetha. While the man of the house is more than grateful with Shakya Devi's efficiency, the lady is not as pleased. For one, Shakya Devi's condition of employment includes the assurance of lodging and a steady supply of the various cosmetics she needs to maintain her heavy make-up.
Trouble brews thicker when Shakya Devi is seen entertaining a queue of followers, who come seeking her blessings. Accused of black magic, she is sacked by her employers, charged with a case, arrested by the police, and finally deported from the country, back to her homeland Nepal, which she had fled in search of a life of dignity in India.
While driving her down to the airport, with special permission from the police, Chanku becomes privy to Shakya Devi's erstwhile career as the prospective Kumari Devi, or the Living Goddess, who is worshipped in Nepal as the incarnation of Goddess Durga. From her piecemeal recollection comes together a tale of towering aspiration, fed as quickly by public hype as destroyed by it.
Shakya Devi survives her sudden transformation into a figure of scorn, from being prayed to by millions as a deity, to emerge as an independent woman, trying her best to make an honest living, away from her own people who had unceremoniously rejected her. Yet, in her sheer humanity, she is unable to overcome the temptation of basking in her long-forlorn glory, and that, eventually, becomes her undoing.
Kumari Devi written by Benyamin, translated by Veena Muthuraman, is available exclusively on the Juggernaut app.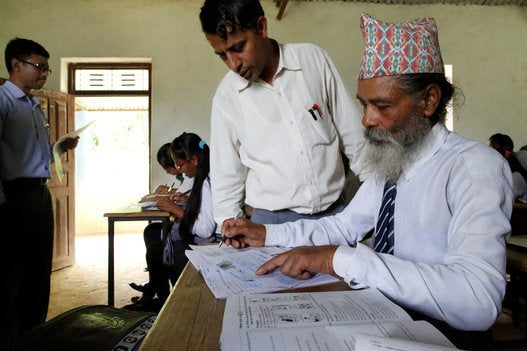 68-Year-Old Man In Nepal Goes Back To School