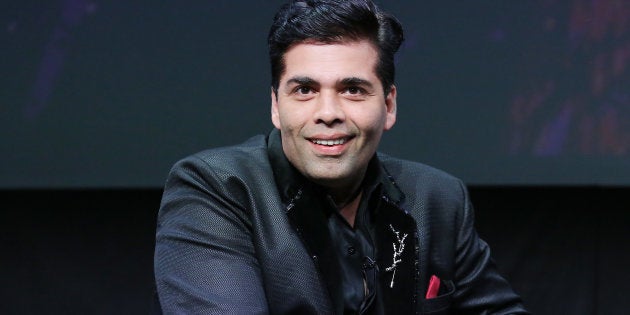 In an interview to senior journalist Barkha Dutt of NDTV, Karan Johar opened up about a number of issues.
The director, who has been facing threats from the film wing of the Raj Thackeray-led Maharashtra Navnirman Sena (MNS) for casting Pakistani actors in his films (Ae Dil Hai Mushkil is Fawad Khan's second film with Johar's production house), said banning the actors wasn't a solution to what is a complex geopolitical problem.
He told Dutt, "I understand the anger and the anguish that surround us and I empathize, my heart bleeds for the lost lives. There is nothing that can justify this terrible feeling of terror. Then you are faced in a situation such as this (asking for ban on Pakistani artistes). If this was truly a solution, then one would take it."
He said he felt vulnerable even while speaking about the issue. "I feel vulnerable and scared while even saying this. I completely feel the pain and anger. If my film is targeted because of this, it will make me exceptionally sad because my intent was always to put out a creative product out of love and nothing else," he said.
The director said that as creative people from the film industry, they should be kept free from politics.
"Sometimes, you just want to fold your hands and say, 'We are a creative industry. Please leave us alone. We make movies, we spread love. There are millions in the world, in our country who are happy with the work we do, allow us that...' I think we should just not be those soft targets anymore. We don't matter in the scheme of things but we can make things happier and better," he said.
The 44-year-old filmmaker also spoke at length about his battle with clinical depression. Johar was taking medication and seeking help for it until three months ago but now, he said, the medics have stopped.
Johar confessed feeling directionless and aimless and said he'd often travel to other countries and walk alone. He would cook up excuses of meetings abroad to justify the travel and at times, even slept for long hours in his hotel bedroom.
He also said that it was difficult to determine whether the love and equation he shared with people from the industry was genuine or only for the sake of the film. "When you are 44 and lonely and are not in a relationship, it gets you worried. Because all the success that you've achieved means nothing if you cannot take it to someone else."
The director said, "You don't feel happiness, or excitement, or any such emotion. I went through that and nobody other than you knows what you're really going through. But now, after treatment and medication, those beats are coming back. The zing is returning."
Johar said he's made peace with not having a life partner. "I have reached a 'So What' place. There are other things in life to find happiness and look forward to," he said.
In the past, Deepika Padukone opened up about battling depression. She's also started an NGO to help people improve their mental health, called the Live, Love, Laugh foundation.
Watch the complete interview below.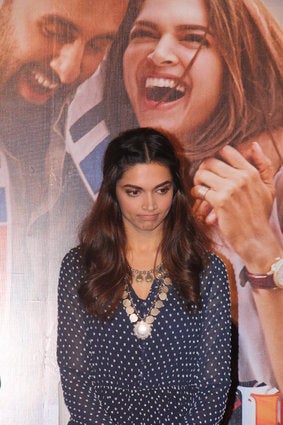 Famous Personalities Who Dealt With Mental Health Depression