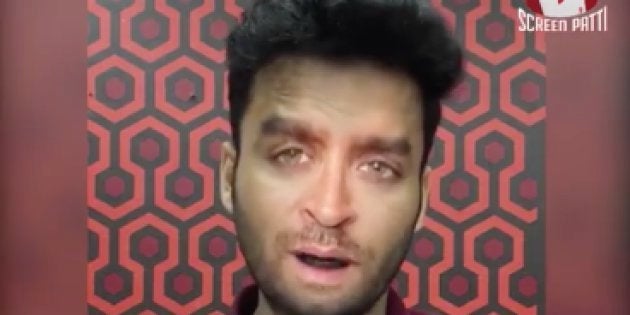 Some months ago, Snapchat -- a social media app for sending and receiving photos and videos -- rolled out new filters, among which Face Swap turned out to be the best and the most widely used.
To gauge the popularity of this filter, you only have to recall the Tanmay Bhat -- Lata Mangeshkar controversy that had everyone in a tizzy. Yep.
The funny guys at Screen Patti also decided to mess around with Face Swap, this time swapping faces with Kaho Na... Pyaar Hai star, Hrithik Roshan.
In the video, Critic Roshan -- a hilarious spoof of Hrithik's -- is seen reviewing behtareenaurtatti filme.
Critic shows off his dance moves.
And he wants a new SIM card to FaceTime Jaadoo, his best pal from Koi Mil Gaya.
Critic doesn't shy from singing too!
Critic eventually goes on to mock pretty much everything from movies Baar Baar Dekho and Pink, toactorsSidharth Malhotra and Katrina Kaif.
(PS: Video consists of strong language; safe at work only if you've your headphones on.)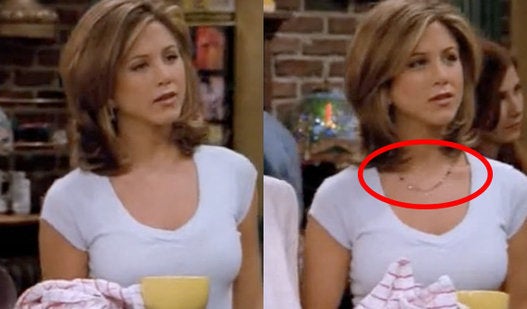 "Friends" Goofs To Watch For