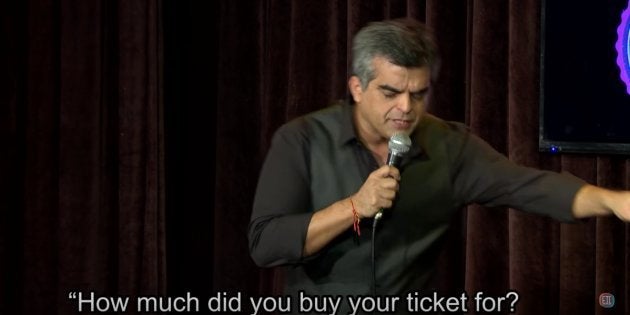 It is universally acknowledged that every Indian, at some point in their life, fancies a trip to Amreeka. The desire to visit The States goes up a notch every time there is a new gadget launch and the American cousins go into hiding when you ping them on FB messenger to get one for you on their next trip here.
Despite growing up with up with Bollywood' scenic European backdrops, a trip to America holds a special place for many Indians.
Atul Khatri, a stand-up comedian from the comedy collective, East India Comedy, takes us on a journey, sharing his hilarious trip to America.
1. How we Indians turn into a currency calculator.
2. Because every $ matters.
3. Buffet breakfast = recovering hotel room's booking cost.
4. We Indians can drive anywhere.
Watch the entire video here for countless laughs: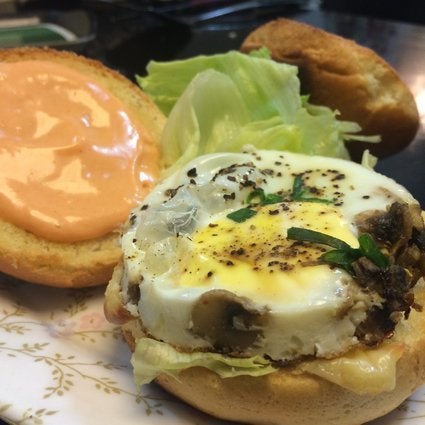 10 Cooking Tips For Indian Bachelors By Saransh Goila