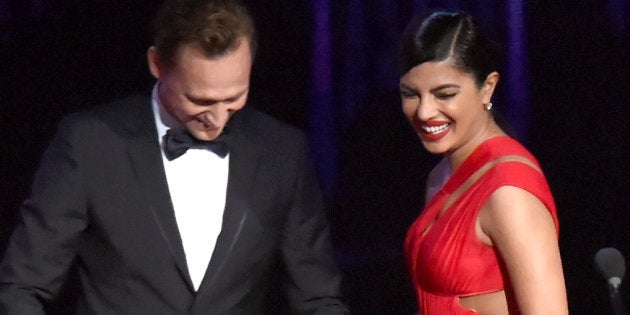 If Hollywood gossip websites are to be believed, a crossover romance is beginning to brew between The Night Manager star Tom Hiddleston and Quantico topliner Priyanka Chopra.
It started at the Emmys on Sunday night, where both actors were present on stage to give out the award for Best Director (for a limited series, movie or special), an honour that was deservingly won by Sussane Bier for The Night Manager.
However, that victory wasn't the center of attention. It was Priyanka and Tom's palpable chemistry that triggered an onslaught of stories on how we could probably be witnessing the start of a new love story. (Sorry, Taylor)
Multiple eyewitnesses are believed to have told E!that Priyanka and Tom were openly flirting with each other. A source told the website, "Tom had his arm around her and held her close. Afterwards, Tom and Priyanka talked closely and were holding hands at one point for a few moments."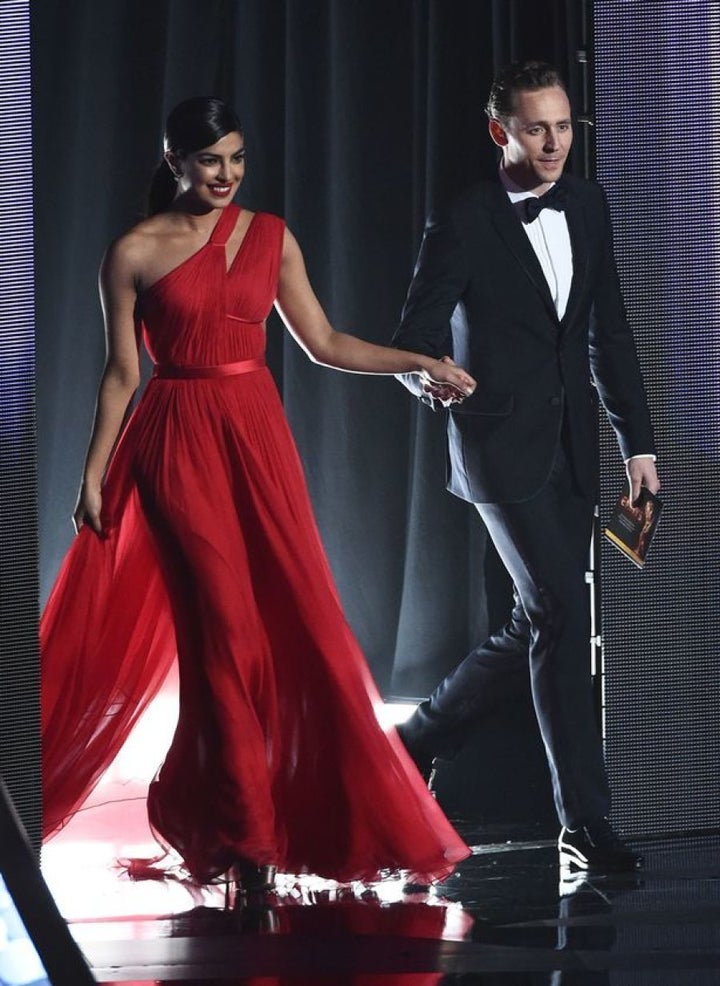 The same source told the website, "Priyanka fixed Tom's bow-tie and then the two kissed on both cheeks."
The couple then proceeded to exchange their phone numbers and left the ceremony one after the other.
Woah! Hiddlechops in the making? We already like the sound of it.
However, Hiddleswift's romance was short-lived and the two, who first met at the 2016 Met Gala and hit it off instantly, put an end to their liasion within three months.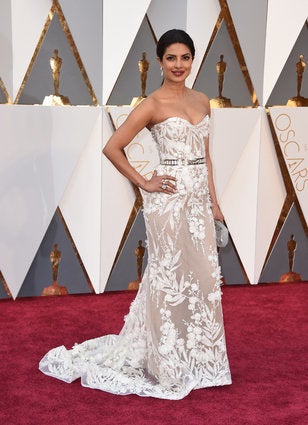 Priyanka Chopra At Oscars