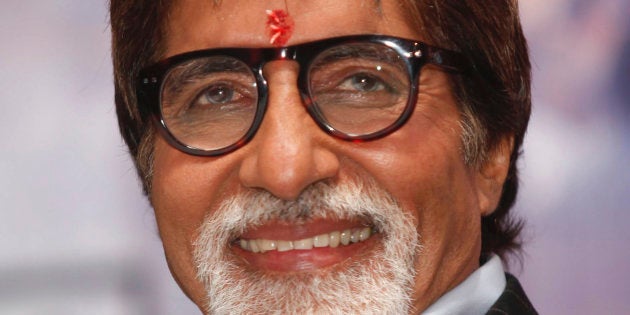 Justice Markandey Katju is not known to be the most politically correct person. So, it wasn't a surprise when he shared his thoughts on Amitabh Bachchan after the release of his film 'Pink'. Katju called the actor to be a man with "nothing in his head".
"Amitabh Bachchan is a man with nothing in his head, and since most mediapersons praise him, I doubt there is anything in their heads too," he tweeted.
When he started getting trolled, he went on to explain why he thought Bachchan has "nothing in his head."
Now, Amitabh Bachchan has decided to respond.
"He (Katju) is right I don't have anything inside my mind. He is right...My head is 'khalas' (finished)," Bachchan said when asked about the comment made on him by the former Supreme Court Judge.
At a time when the veteran actor is receiving praise for his performance in "Pink", a social thriller which revolves around the issue of women's empowerment, Justice Katju had a different take on his on-screen talent.
"We were in same school. He was my senior. There is no rivalry," said the 73-year-old actor in response to a question at a press conference.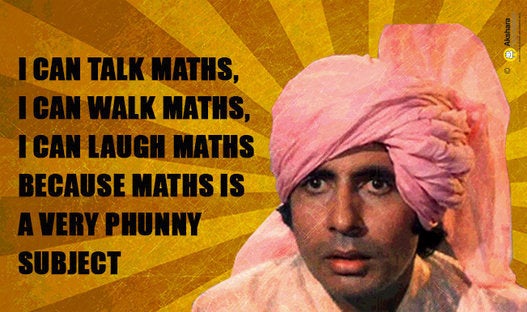 Bollywood Icons Talk About Mathematics