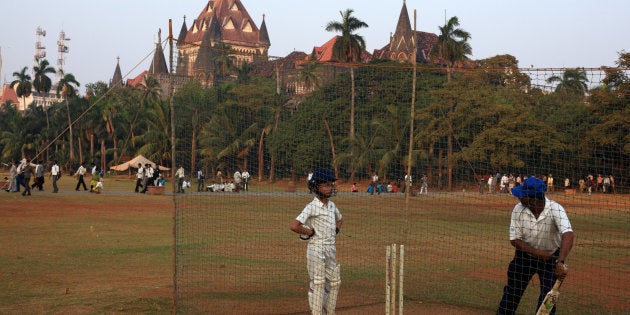 Aravind Adiga's new novel, Selection Day, is as much about cricket as Hamlet is about political intrigue. The sport, though deliciously written into the plot, is but an excuse to tell a story of aspiration, parental tyranny, conflicted sexuality and avarice — a heady cocktail on which much of post-liberalisation India has been drunk for over 25 years.
In a rare interview, the novelist confessed as much. Had Indians been crazier about boxing than cricket, he would have chosen the former as the vehicle for his story, which revolves around the life of a young boy, Manjunath Kumar. Seething with a raw energy, the prose mimes the language of the streets, but at a more profound level, it echoes the unspoken thoughts in many a human heart, where years of hatred and resentment towards overbearing parents are often quietly repressed and buried without a squeak of protest.
Manju and his brother, Radha, are the rising stars of local cricket in Mumbai, though growing up in thrall to three patriarchs, who, in a grim irony, hold the key to their continued success and well-being.
Their father, Mohan Kumar, has been abandoned by his wife, since he moved his family to Mumbai from Mangalore. A chutney vendor by profession, he is a man of vaulting ambition, with a Machiavellian mind to match it, manipulative to the core, and with a streak of abusiveness towards his offspring. His grand plan is to create "a dynasty of cricketers" in Mumbai "from two drops of Kumar semen", which he must achieve by hook or crook. He ensures his sons grow up in an authoritarian regime, where the thought of shaving, girls and masturbation are taboo. Years later, he would compel his scientific-minded younger son to drop out of a graduate programme in Chemistry from college as it was inimical to his plan for his future.
The financier of Kumar's vision of world dominance is Anand Mehta, who has returned to India after some years in New York City and is hedging his bets on various enterprises, including sponsoring boys who, one day, may become stars of the Indian Premier League (IPL) and pay him back many times his investment, thanks to the outstanding deals they will score. Although risible and full of irony, Mehta seems to belong to the cardboard world of Adiga's Booker Prize-winning first novel, The White Tiger, lacking the warmth and credibility of the other characters in Selection Day.
Finally, there is N.S. Kulkarni, known to everyone as "Tommy Sir", a sports journalist, cricket coach and talent scout, who appears to be the most benevolent among this toxic trinity, but no less motivated by self-interest than the other two. His own dreams of glory a relic of the past, he now longs for vicarious praise and adulation through the achievements of his protégés.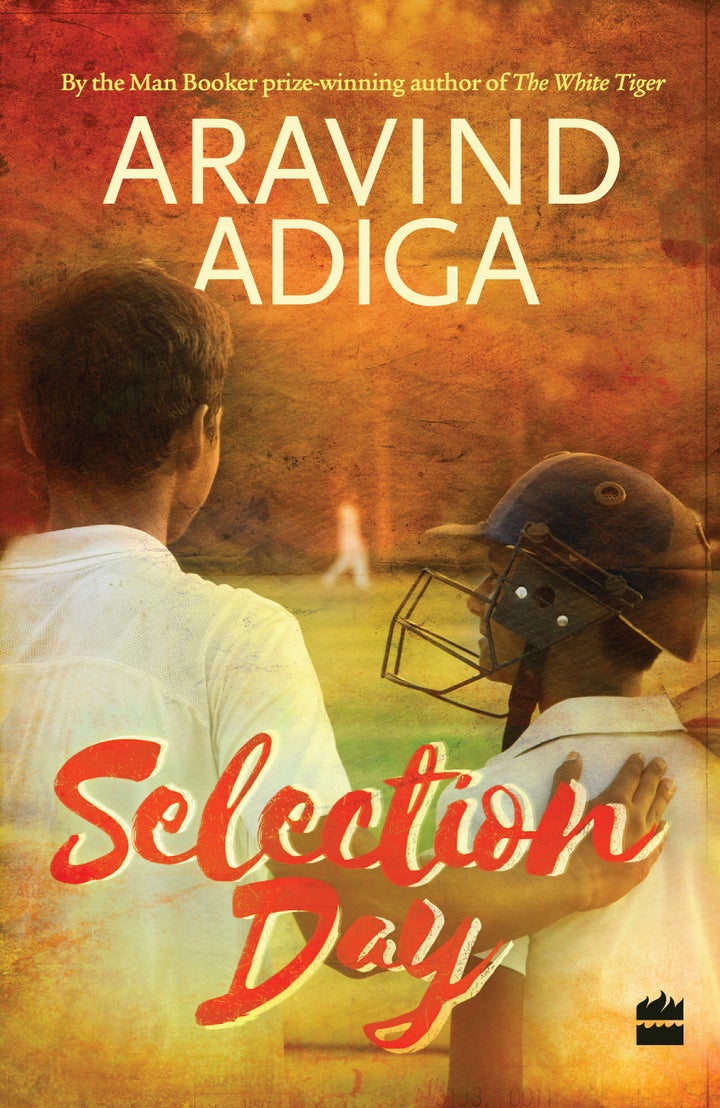 Tangled in an insidious web of greed and desire spun by these three men, the brothers gradually become foes from being once fast allies. Radha, the more handsome and charismatic, realises he's not as good with the bat as his little brother. Although Manju steadily proves to be a wizard of the game, he has other demons to fight: a hawk-eyed father, who is also a relentless bully and emotional blackmailer forcing him to sacrifice every little thing that ever gave him any pleasure, and his stirrings of desire for his rival in cricket, Javed Ansari.
Without revealing the twists and turns of Manju's career, suffice it to say, he's one of the most satisfying characters Adiga has created so far. In Manju, we see the effects of unregulated capitalism taking a most disastrous toll. Turned into a pawn by his monstrous parent, he loses the most vital parts of his being — the ability to trust fellow humans, including his once-beloved sibling, to seek love from the person he seems to have an enduring romantic feeling for, or even to genuinely love the sport that shapes his life and destiny.
At the conclusion of Selection Day, which ends with a Dickensian glance at Manju at the age of 27, we are left none the wiser about his precise feelings for the game that gives him his livelihood, though not the kind of glory he may have once hoped for. But if he is inscrutable, Manju is also a reflection of many of us, carrying on with the business of living with resilience, fortitude and a catalogue of disappointments that is too long, often too private, to acknowledge even to ourselves.
Selection Day is published by HarperCollins India, 288 pages, hardback, Rs 599.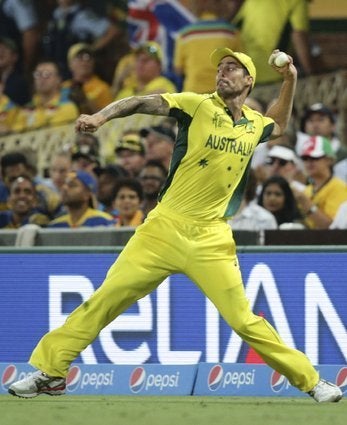 11 Sexiest Cricketers From World Cup 2015