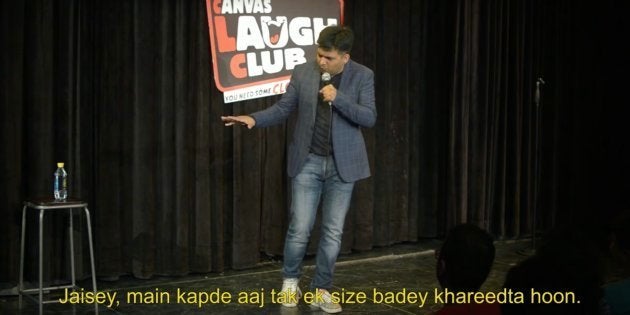 Grew up in a middle-class household? Well, how did it feel to forever wear your elder sibling's hand-me-downs and always use their old textbooks in school?
Remember the constant lament about mehengai and the stern reminders to always switch off the lights before leaving the room, because "Bill kya terabaapbharega?"
Stand-up comedian Amit Tandon touches millions of chords when he recalls for our benefit what it was like grow up in a middle-class family sometime in the last century.
Remember that "V" on the back of your school pants?
And how your mom convinced you by saying, " Ekdum raja beta lag raha hai."
Every goddamn weekend when your dad pulls out one of those folders that have FDs, share market papers and bank passbooks.
Watch the entire video and laugh in agreement: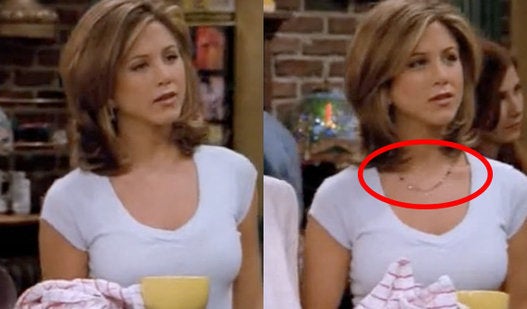 "Friends" Goofs To Watch For