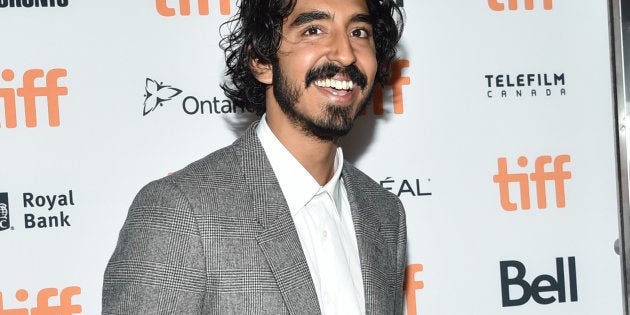 British actor Dev Patel rose to fame in 2008 for his role as Jamal Malik in the Oscar winning film "Slumdog Millionaire." It was the first of five films the actor had shot in India and it left a lasting impression on the 26-year-old actor.
"I spent most of my existence in school trying to shun my heritage... to avoid getting beaten up or bullied and just to fit in," Patel said in a press conference at the TIFF premiere for his new film "Lion."
Patel went on to recall filming "Slumdog" in Bombay with director Danny Boyle, saying the experience left him "completely struck by lightning."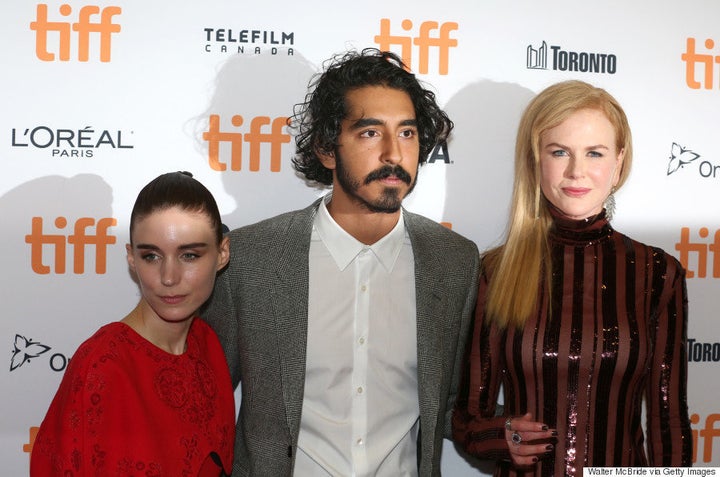 Rooney Mara, Dev Patel and Nicole Kidman attend the 'Lion' Red Carpet Premiere for the 2016 Toronto International Film Festival Premiere on September 10, 2016 in Toronto, Canada. (Photo by Walter McBride/FilmMagic)
Years later, Patel seems enamoured with India and it's impact on his life. "It's just so enthralling to me to go back," he said. "It sounds so cliché but I understand myself and where I come from more and more..."
With a smile on his face, Patel went on to talk about the chaos of filming in India, describing it as both madness and beautiful.
"Lion" is based on the true story of Saroo Brierley, a young man who uses Google Earth to locate his original home 20 years after becoming separated from his family and adopted by an Australian couple.
Following the film's premiere on September 11, "Lion" received rave reviews from critics. The Hollywood Reporter labelled the film "as enthralling as it is emotional," while Awards Circuit called it a "prestige film through and through," noting it will likely get plenty of attention come awards season.