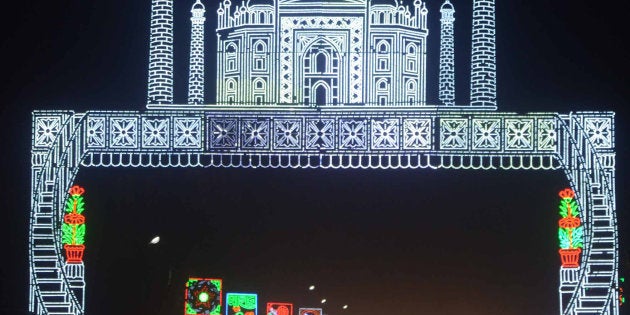 For over 60 years now, the otherwise sleepy town of Chandannagar is all lit up and aglow during Jagaddhatri Pooja, which is celebrated across West Bengal. Every year in November, for a fortnight the town becomes home to incredible light-art sculptures, created to celebrate the festival.
The artists of Chandannagar play with light, creating everything from fireworks in the sky, to humongous dinosaurs, to a luminous Taj Mahal. Or, they could be telling animated stories through illuminated figures -- either amusing tales, or socially relevant messages on topics such as pollution and women's safety. They tend to stay away from politically sensitive or controversial topics, according to this Business Standard report.
Sen tells his story through the experiences of light artists who have been employed in the industry for three generations and more, and continue to adapt to changing times by experimenting with new technologies and ideas.
Here is an excerpt from Sen's film: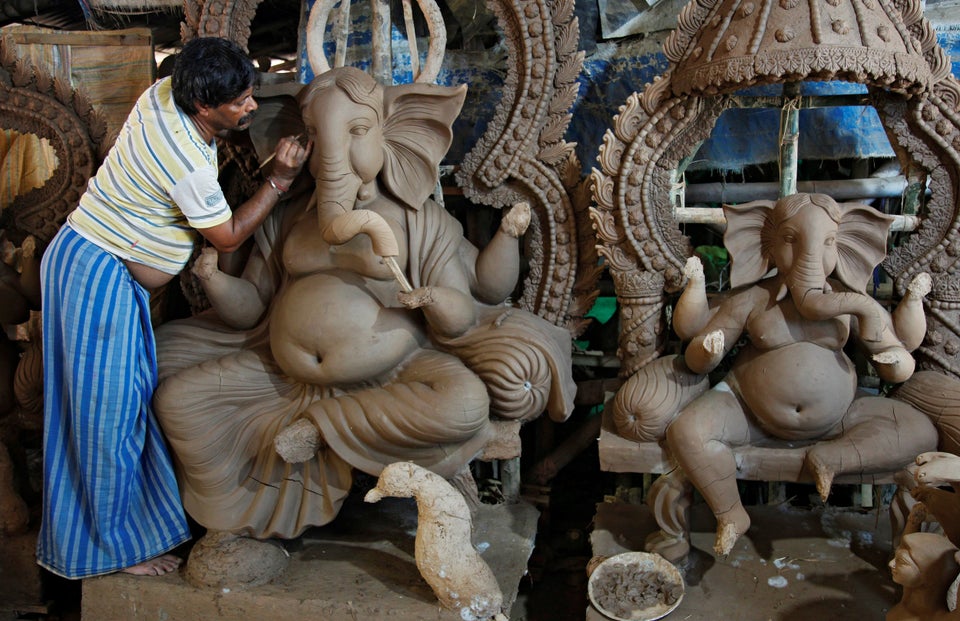 Ganesh Chaturthi in India