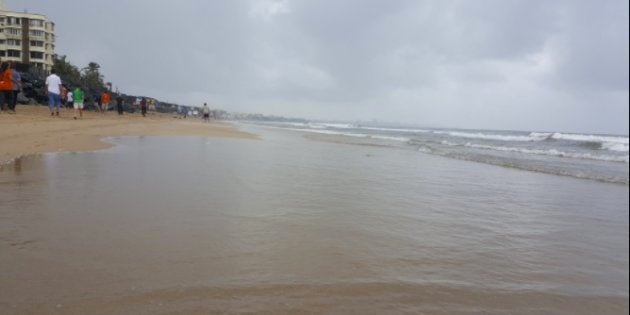 The Versova Residents' Volunteers (VRV) has been trying to clean the Versova beach for some months now. As the founder of VRV, Afroz Shah, tells HuffPost India, residents and municipal workers picked up some 24,000 kg of garbage from the beach on Sunday, which was the 48th consecutive Sunday of the cleanup.
After Ganpati immersions over the weekend, the beach was littered with everything from idols to plastic bags. The VRV volunteers and Brihanmumbai Municipal Corporation (BMC) workers have sent 2.9 million kg of garbage from the beach to the dumping grounds in a year. Let that figure sink in.
Shah, a lawyer by profession, says, "I can see the beach from my balcony and all I could see before was plastic. I would go to the beach and again, see only plastic. It was a horrendous sight. So, I wondered what could be done. Should I complain? Then I decided to do something by myself. I along with another person, Mr. Mathur who has passed away now, decided to start cleaning the beach. It all started with two people."
The VRV does not have a fixed membership but their WhatsApp group comprises around 100 people, says Shah. "They all join in as per their convenience," he adds.
Although, the drive has been going on for about a year now, Ganesh Chaturthi brings its own set of problems. "It is a peculiar problem, you see. The BMC is quite efficient when it comes to taking care of the idols; they have been doing this for years. Plastic is a much bigger problem. People get flowers in plastic bags and dump the bags here. It then goes to the deep sea and never comes back. So, we decided to concentrate on picking up plastic," he adds.
Shah took to Twitter to tweet out the cleanup progress. The transformation of the beach is unlike anything anyone has ever seen.
This is how the 48th week of the Versova beach cleanup went: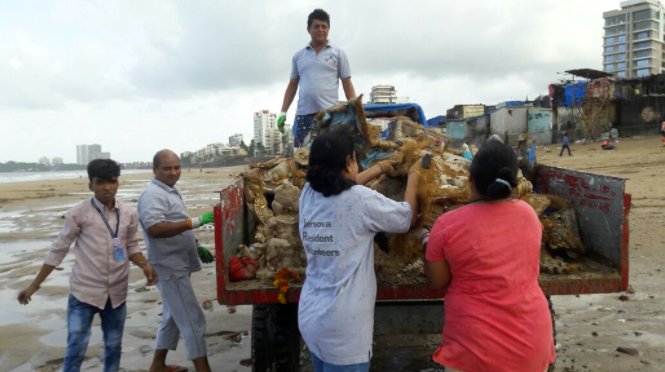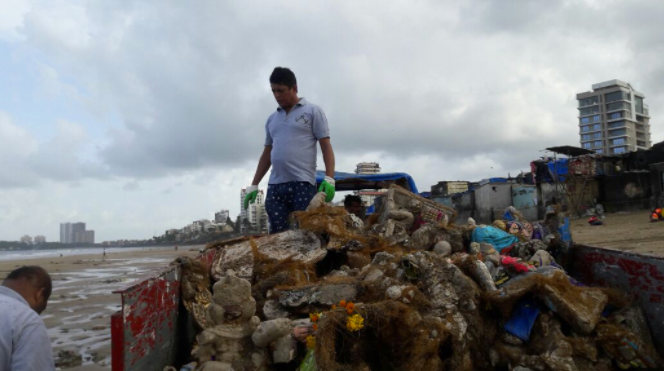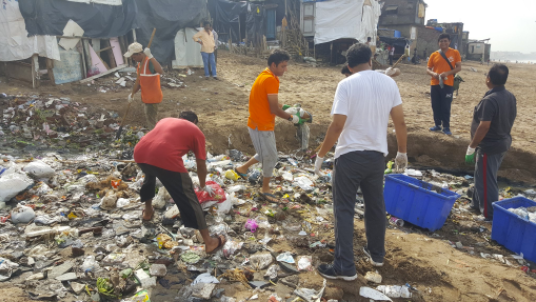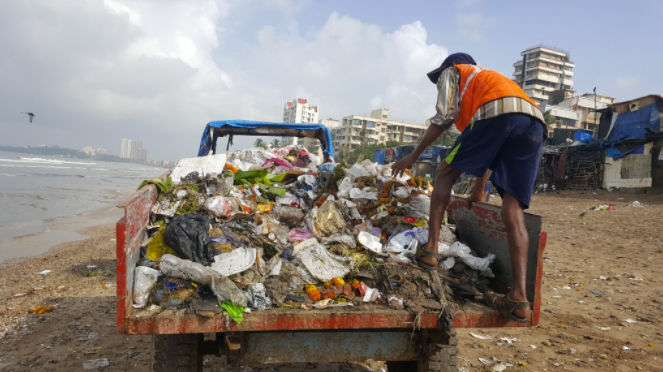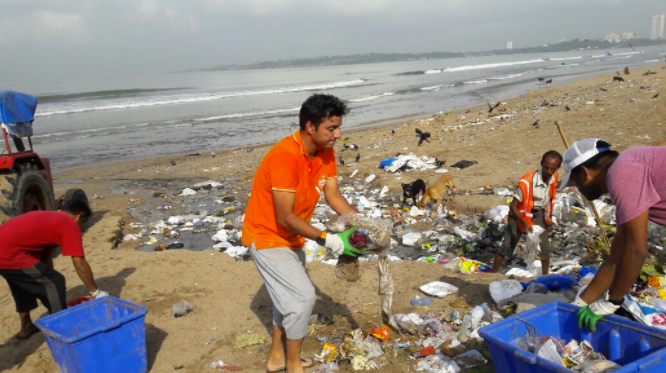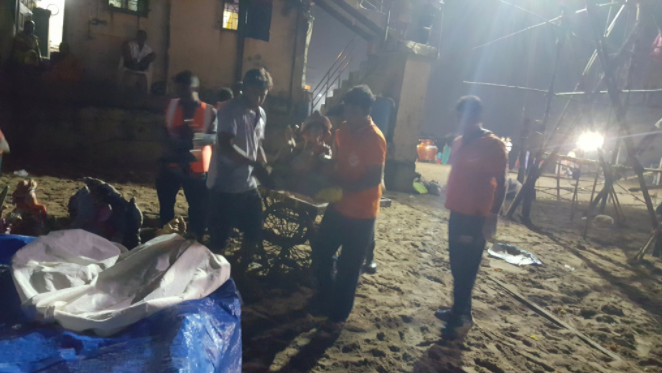 This is the Versova beach after the cleanup.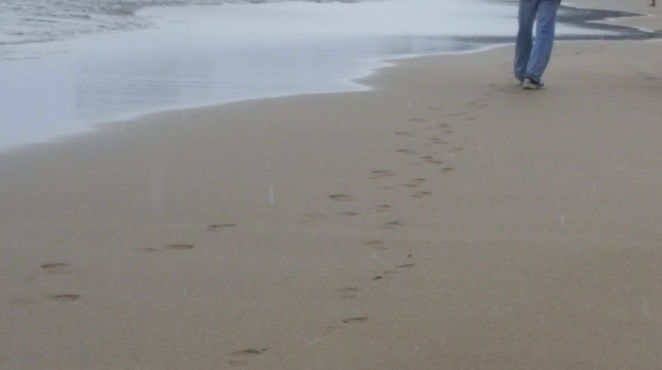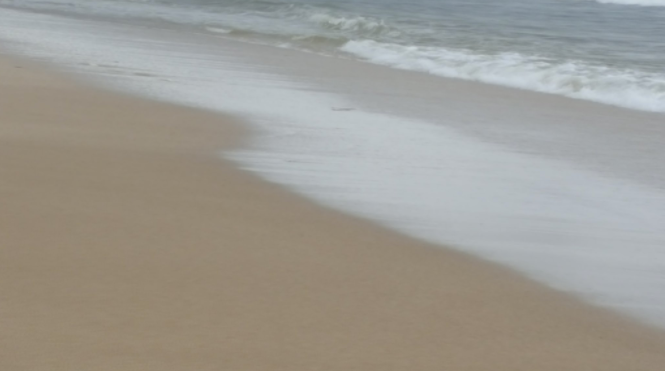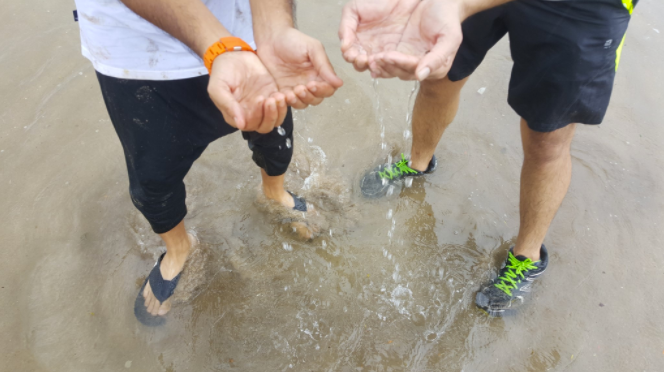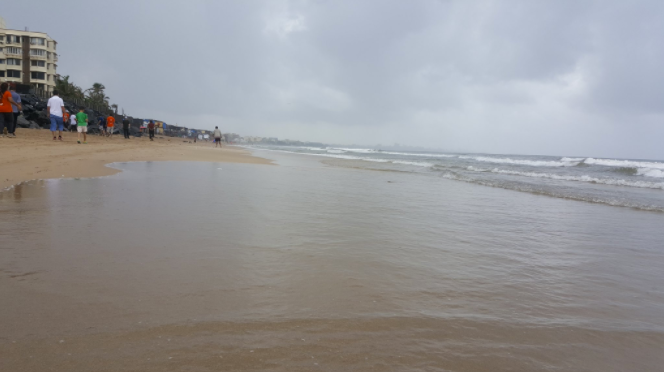 However, volunteers are gearing up for the Ganpati Visarjan on Thursday which will leave behind tonnes of garbage yet again.
As Shah says, the beach will get cleaned at some point or the other, but maintaining it in its cleaned state requires sustained dedication.