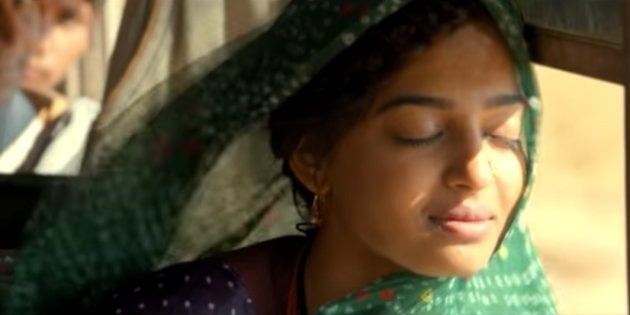 Exactly a year ago, Leena Yadav's Parched had its world premiere at the 40th Toronto International Film Festival (TIFF) under the Special Presentations section. Today, in a press conference, its producer Ajay Devgn and the team behind the film launched a new trailer and announced an Indian release date: September 23.
A woman empowerment drama, Parched stars Radhika Apte, Tannishtha Chatterjee, Surveen Chawla, Adil Hussain, and Sumeet Vyas. It is set in a remote village where the women are routinely ill-treated and subjugated via centuries-old patriarchal traditions. The story is about four such women who attempt to break free of these shackles and challenge the status quo.
The film, which has received positive reviews internationally, has also won a number of accolades at various film festivals — 18, to be precise. Most notably, at the Indian Film Festival of Los Angeles (IFFLA) in April this year, it picked up the audience award for Best Film as well as the Best Actress award, which was jointly awarded to all its principal female cast members.
Last month, the film, which is available on Netflix in some countries and has had a successful box-office run in France (where it released in April), was embroiled in a bit of a controversy. A lovemaking scene between Apte and Hussain, containing some nudity, surfaced on the Internet and promptly went viral. While Apte's response to the so-called leak has been dignified (much to the disappointment of, say, Business Of Cinema, which found her decidedly nonchalant response to the whole thing "shocking"), it remains to be seen what India's famed Central Board of Film Certification will have to say about it.
The Indian trailer has been cut very differently from its international versions (such as this one). Aside from being a tad more dramatic, it highlights Devgn's role as producer as well as the presence of renowned, much-awarded Hollywood technicians as part of its crew: cinematographer Russell Carpenter (Titanic), editor Kevin Tent (Sideways, The Descendants), and sound designer Paul N J Ottosson (The Hurt Locker, Zero Dark Thirty).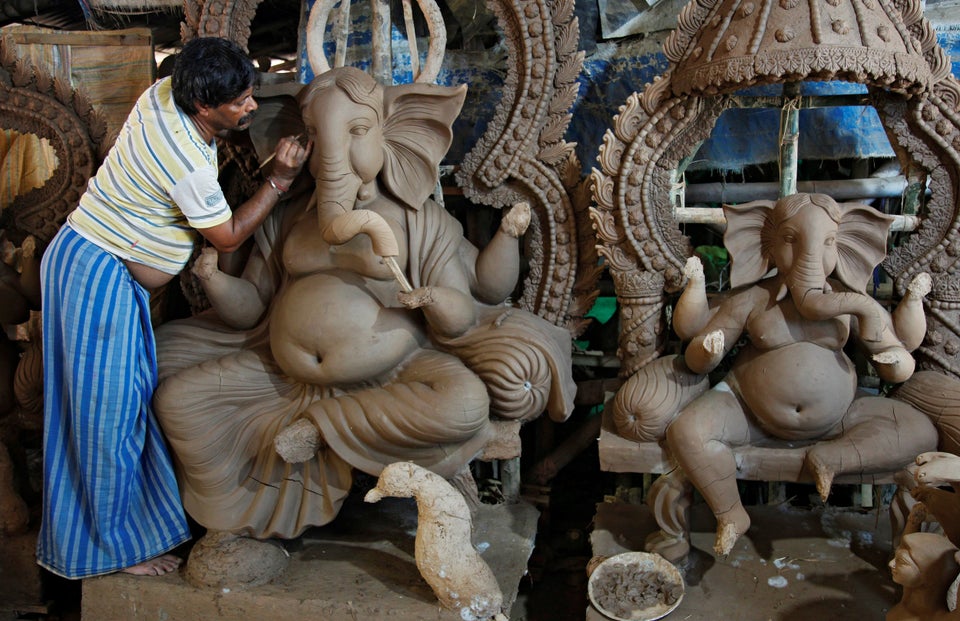 Ganesh Chaturthi in India