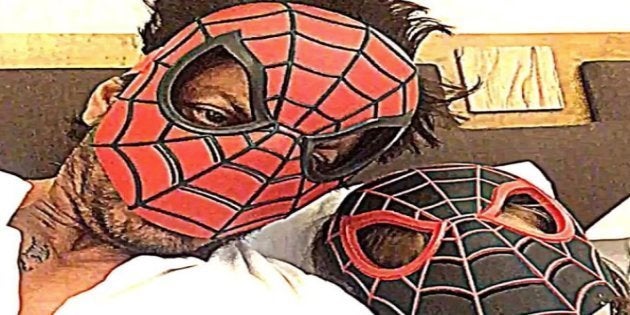 The baadshah of Bollywood, Shah Rukh Khan, and his son AbRam make the most adorable father-son duo we have seen in a long time.
AbRam, a celebrity in himself, has been spotted in the stands with daddy SRK at IPL matches, supporting their team, the Kolkata Knight Riders.
Dad's wit, coupled with the son's cuteness, have turned them into an Internet sensation. In a recent video shared by Khan on his Instagram account, he gives us "instagyaan," saying, "We cannot accomplish all that we need to do without working together."
The duo is seen cosplaying and sporting Spider-Man masks in the video. "Together we are unbeatable," says Khan as AbRam repeats after him, stealing the show with his loads of cuteness.
Watch the video here:
Will you guys ever change?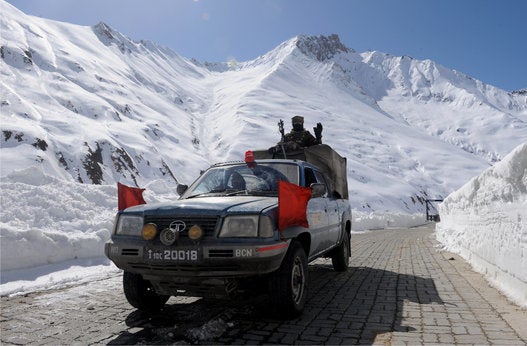 Best Road Trips To Take In India