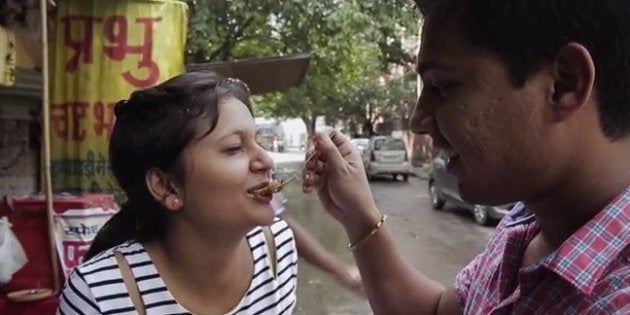 As far as relationships go, a love affair with India's capital city is not among the easiest to sustain. It blows hot and cold, quite literally; and with its traffic, air pollution and women-unfriendly ways, among other woes, it leaves a lot to be desired.
But the team behind Delhi I Love You (DILY) is determined to keep the spark alive by accentuating the positive and focusing on the many things that make the city a fun and, yes, lovable place to live in.
On 14 September, DILY, which bills itself as a social and cultural initiative to promote Delhi and connect its people, will release 8 videos as part of its latest project titled, 'Delhi Heroes'. Over the past year, the DILY team has reached out to a rich mix of citizens, and dug deep into their history with the city to bring out the best of Delhi's places and experiences.
This includes calligraphy artists who have been practising the vanishing art for the better part of a century, wrestling champions who have trained countless young men, performers from the famous Kathputli colony, and the owner of the UPSC chaat walla stand whose savoury-sweet offerings have been playing cupid to young Dilliwallas for over 50 years.
Here's a look at the playlist: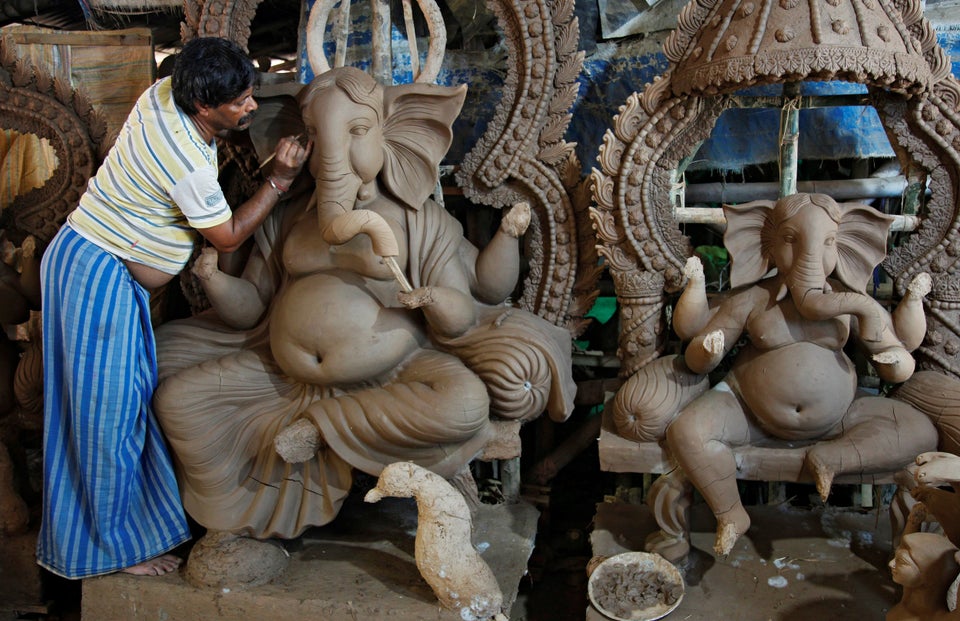 Ganesh Chaturthi in India