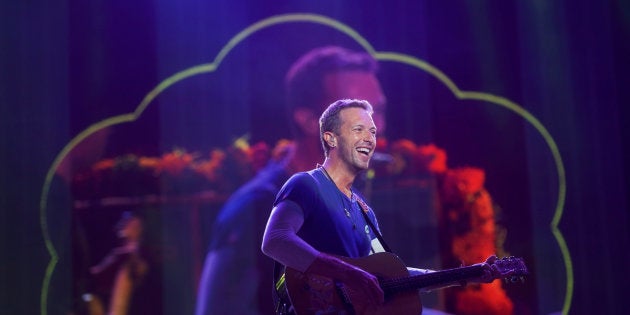 On Friday, the Coldplay fans who were looking forward to their concert in Mumbai, likely to take place in November, couldn't decide how to buy those expensive tickets. When we say expensive, we mean it.
Which organ must you sacrifice to get hold of a Coldplay ticket?

— Roflindian (@Roflindian) September 9, 2016
This happened after a report in Mid-Day said that Coldplay is actually going to play in Mumbai's MMRDA Grounds, where the tickets are going to cost you anything between Rs 25,000 and Rs 5 lakh.
But, it seems there's hope. Apparently, you can also get Coldplay tickets for free.
As a part of the Global Citizen Festival, the concert will throw "free" tickets up for grabs which you can earn by redeeming social points.
"Just like our annual festival in Central Park, tickets to the Indian Festival will be FREE. Fans will earn them through taking actions in support of education, equality, and sanitation campaigns," the Global Citizen website announced.
Vijay Nair, CEO of OML, confirmed this on Twitter.
Nair said that 90% of the tickets are, in fact, free.
Not many artists I have met care as much about their fans as Coldplay does. So rest assured, keep your kidney with you.

— Vijay Nair (@vijay_nair) September 9, 2016
Bookmyshow confirmed it too:
So, this is what you need to do, according to the Global Citizens website.
These actions can be about raising awareness about the issues Global Poverty Project has been tackling since it's inception in 2008 with the help of the UN, the Australian Government, and the British Government.
The users will earn points after the completion of every action.
After a certain amount of points, one can enter the lottery draw to get tickets for the festival. If you win the draw, you will get two tickets. If you don't, you will get more chances, it says.
Let's not lose hope, folks. After all, we don't need to sell our kidneys.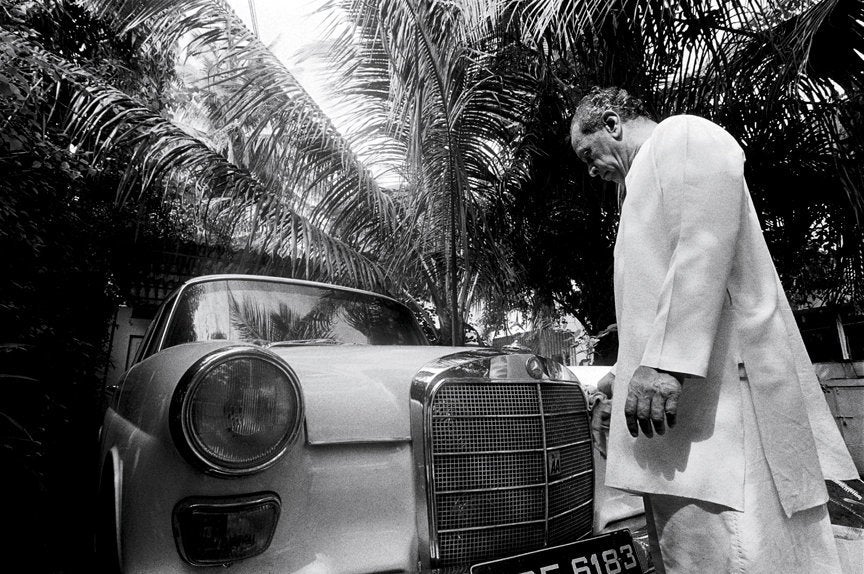 Caught In A Moment: Stunning Black And White Photos Of North India's Music Legends