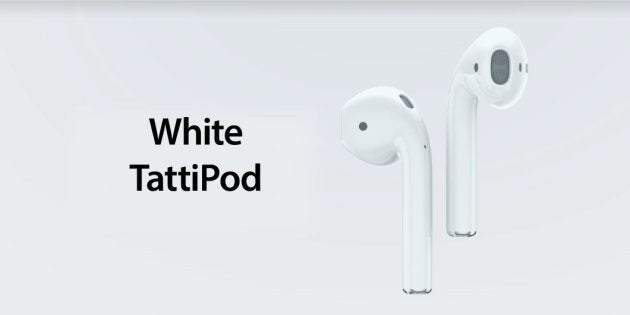 7 September was marked as one of the biggest days of the year for the tech industry. After all, on that day, tech giant Apple launched the much awaited iPhone 7 -- the newest, fanciest, shiniest iPhone to hit the world.
CEO Tim Cook kicked off the event by doing Carpool Karaoke with James Cordon because he's a badass like that. While the iPhone was out, so were the jokes.
While the launch event itself went on for almost 2 hours, Apple did something really cool. They came out with a fun summary of the event in 107 seconds, calling it "Don't Blink".
On Friday, comedy collective All India Bakchod a.k.a AIB, released an 'honest' version of the "Don't Blink" video, which pretty much rips it apart.
Watch the entire video here: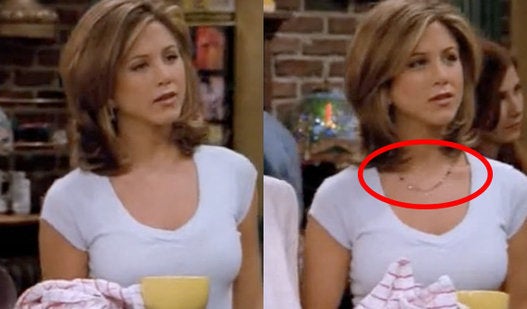 "Friends" Goofs To Watch For