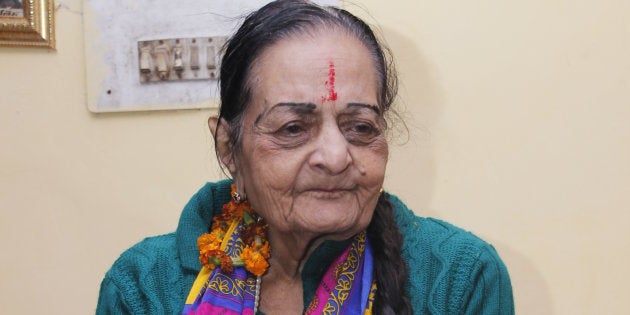 A classical dancer who is an exponent of Indian dance forms such as Kathak, Kathakali and Bharatanatyam, Balgopal once trained the likes of Hema Malini, but was reduced to penury after her husband passed away and she lost her savings in a decade-long court battle.
But while the Delhi government had decided in July this year to intervene and help her, three months later, she has yet to receive any form of help.
According to India Today, one of their journalists brought the matter to the government's attention again on 28 August.
The Minister of External Affairs, Sushma Swaraj, responded to the tweet on the same day, assuring that help was on its way.
Balgopal is a celebrated personality because of her accomplishments and illustrious students. Reportedly, she was close to the Nehru-Gandhi family, especially with Vijaya Lakshmi Pandit, Jawaharlal Nehru, and Indira Gandhi. At one point, the government had even issued a stamp in her honour.
The feisty Balgopal is also known to have participated in charkha weaving competitions with Mahatma Gandhi.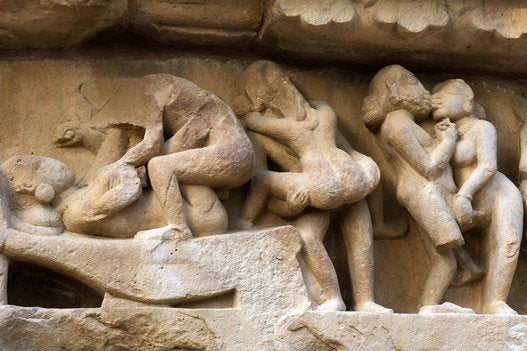 Indian Temples And Erotic Sculptures