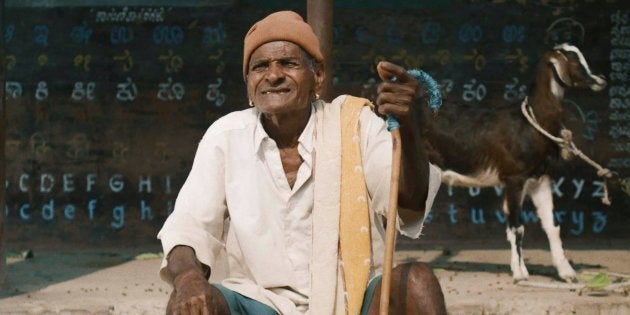 NEW DELHI -- Raam Reddy's acclaimed Kannada movie Thithi bagged the best film award at the first BRICS Film Festival, which concluded here today.
Organised as part of the special events planned in run-up to the BRICS summit to be held in India, the five-day-long festival screened movies from Brazil, Russia, India, China and South Africa.
Produced by Pratap Reddy and Sunmin Park, Thithi has been screened in over 12 prestigious international and national film festivals.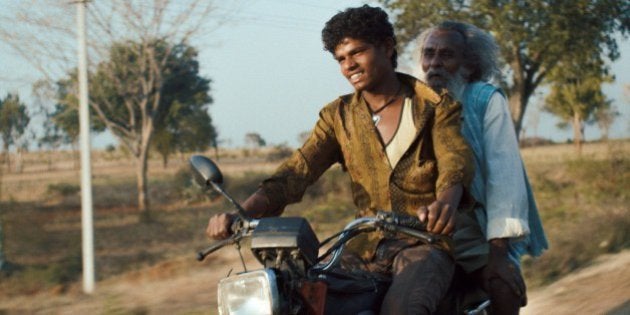 Written by Ere Gowda and co-written by Raam, the movie is a dramatic comedy about how three generations of sons react to the death of the oldest in their clan, a man named Century Gowda: a locally renowned, highly cantankerous 101-year-old man.
Filmmaker Jianqi Huo from China won the best director award for his film Xuan Zang. Russia's Yulia Peresild received the best actress honour for The Battle for Sevastopol. Thabo Rametsi of South Africa bagged the best actor's trophy for his role in Kalushi, The story of Solomon Mahlangu.
Songs of the Phoenix from China and 14+ from Russia were felicitated with special mention certificate.
Brazil's Phillipe Barcinski got the special jury award for Between Valleys.
Union Minister of Information and Broadcasting M Venkaiah Naidu, who was the chief guest at the closing ceremony, congratulated the young director and lauded filmmakers of all the countries for bravely dealing with sensitive issues.
"The new age cinema from all the BRICS nations speaks to a wider audience about socially relevant things and not afraid of treating things the way it wants. Films like Thithi winning the award at the first BRICS Film Festival will inspire young filmmakers to make movies which are not just entertaining but also enlightening.
"Cinema should not only be entertaining, it should also be enlightening. It should not only be for time pass. Of course cinema is basically for entertainment, but at the same time it should also have an powerful impact on the minds of people," Naidu said.
He congratulated all the winners and thanked the delegates as well as the jury for making the first BRICS Film Festival a success.
The closing ceremony also saw special performances by Shiamak Davar Dance Company, who paid a tribute to the 103- year-old legacy of Indian cinema by dancing on popular film songs like 'Pyar kia toh darna kya', 'Badan pe sitare', 'Dola re dola' and the latest hit 'Kaala chashma'.
Chinese film Skiptrace starring action star Jackie Chan brought the curtains down on the festival.
China's Chengdu city will host the next edition of the festival. Chengdu Performing Arts Theaters also gave a glimpse of what China has in store for the people in the next edition. The artistes gave a four-act performance highlighting the cultural heritage and art forms of the city.
Minister of State for Information & Broadcasting Rajyavardhan Rathore was also present at the occasion.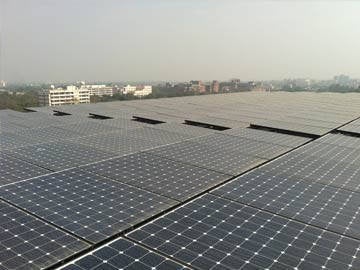 9 Of The Greenest Buildings In India