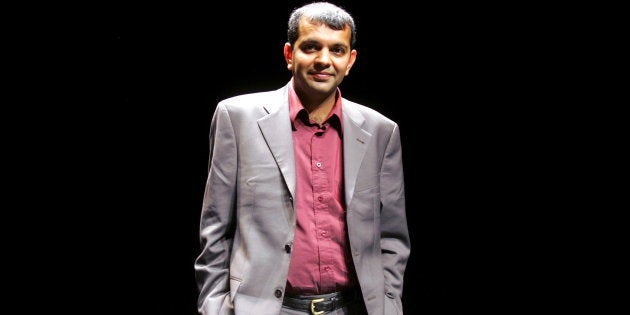 More than ten years ago Suketu Mehta wrote Maximum City: Bombay Lost and Found, which is still read and remembered as a magnificent account of the life of a metropolis. But since then, he's not published much. Like Arundhati Roy, Mehta is a writer whose reputation rests solidly on one major book, though he has been writing for various publications in the interim.
A new story by Mehta is, for obvious reasons, an event to look forward to for literary-minded readers, even though it may appear only on an app. What Is Remembered, published by Juggernaut Books, is actually more like a long short story than a full-length work of fiction. At little over 14,000 words, one would desist from calling it a novella either. But this is the kind of genre that fits into Juggernaut's overall publishing programme, which is intended to serve appealing content to a popular readership, with ever-diminishing attention span, in easily digestible nuggets.
Unfortunately, brevity does not serve this work too well. Once you get past the garish cover with an image of Indian festivities on it, you enter the world of the protagonist, Mahesh Desai, which, in the beginning, appears humdrum. The prose is serviceable, though one would expect much more style from a writer of Mehta's calibre, and the progress of the story remains fairly linear, until the consistency is interrupted by several long dream-like sequences.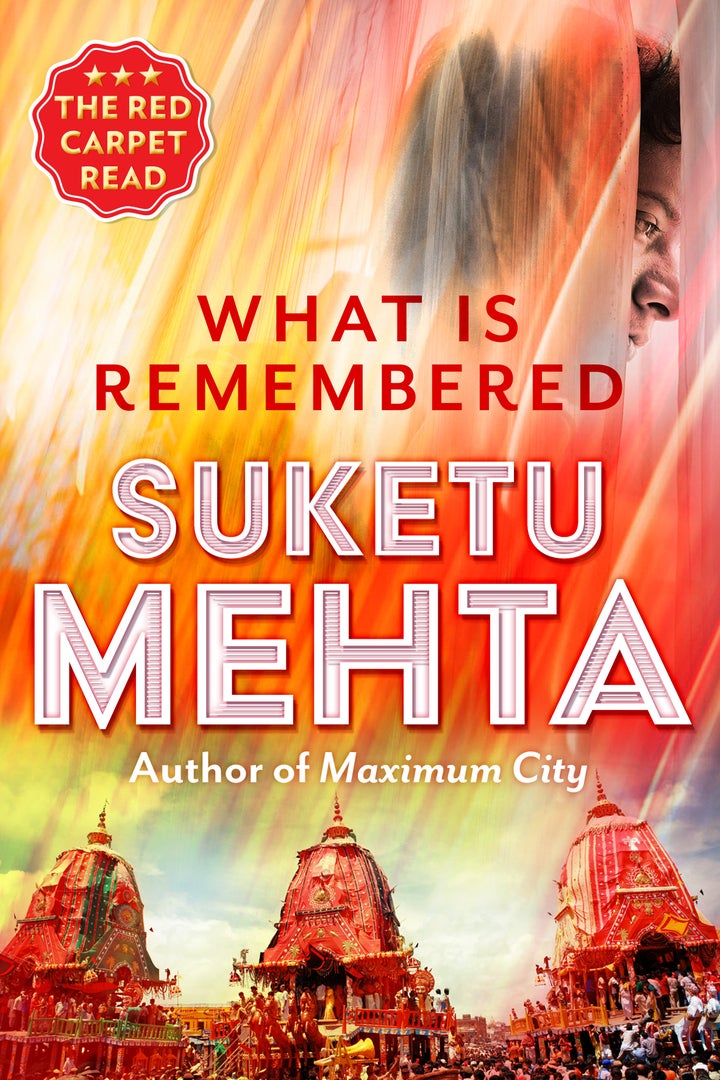 Without going into the details of the conceit on which the story is premised, the plot can be summarised as follows: Desai, who is a Gujarati living in New York like Mehta, is going through an immigrant moment, one which Indian-American writers have been presenting to readers for over two decades.
After a freak encounter with a newly-arrived Gujarati family at the airport one day, Desai discovers that he has forgotten chunks of the past he has left behind in his homeland, India. From his mother's name to the place where his grandparents lived to his father's profession to his uncle's caste, everything is hazy in his mind. The recovery of these memories and, by extension, a revisiting of his origins become the arc of his adventures, which are riddled with every cliche available in the book of immigrant writing.
The aroma of spices, the sensory feast of Indian cuisine, the upheavals of Indian family life, everything you ever wanted to not read again in a book by an NRI writer is crammed into Mehta's tale, which reads like a Kafkaesque fantasy meeting a Borgesian parable on a bad-hair day. Stray passages, too few and far between, arrest one's attention, but in the end, and a particularly abrupt end it is, one is not left with a sense of something larger than the sum of a few interesting vignettes.
Unlike what the blurb promised, I wasn't struck by anything "terribly funny". On the contrary, I was left with a sense of sadness, not so much for the protagonist but for a writer who is capable of producing far superior work.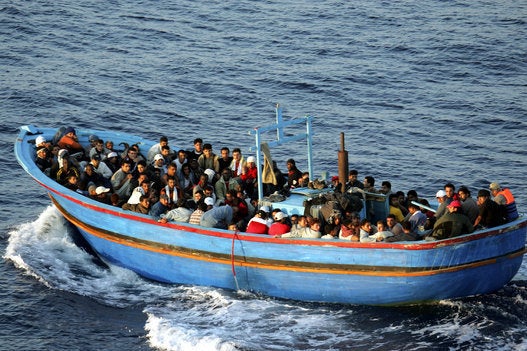 The Perilous Journey Of Migrants To Europe