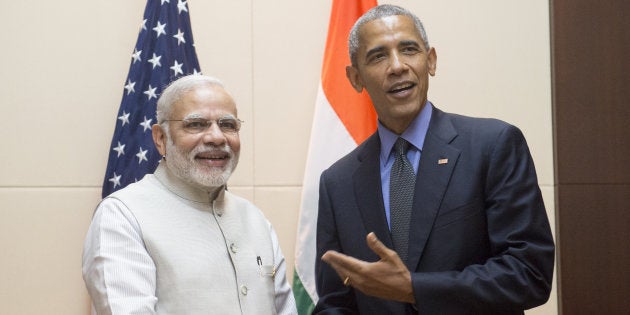 If you are not new to the colourful and seemingly endless meme industry that runs the Internet, you will know that there's a bit of a joke about Prime Minister Narendra Modi looking into a camera. Any camera. Which is why it's always a surprise when photos like these pop up.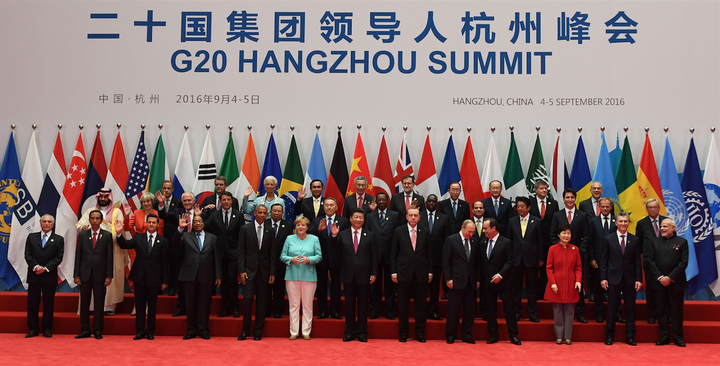 The images are from the G-20 Hangzhou Summit in China held on September 4 and 5 where world leaders came together to discuss global issues such as trade and terrorism, among others.
The leaders looked like they are in a chatty mood.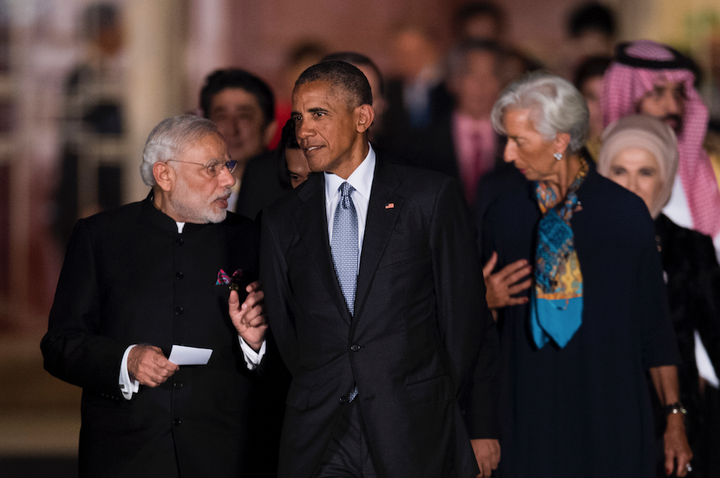 Except for this glorious, meme-worthy photo, so perfectly timed that it was destined to become a viral joke. It shows Modi pointing his index finger at Barack Obama, the president of the United States.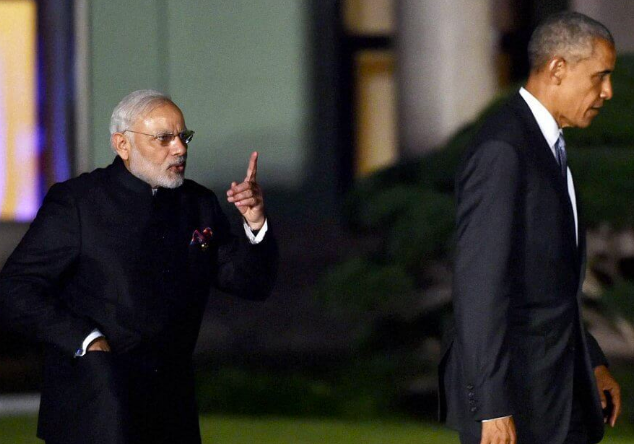 And obviously folks on Twitter saw an opportunity and took it.
When dad chases you saying 'tu ne daaru piya hai'

— PhD in Bak*****☔ (@Atheist_Krishna) September 4, 2016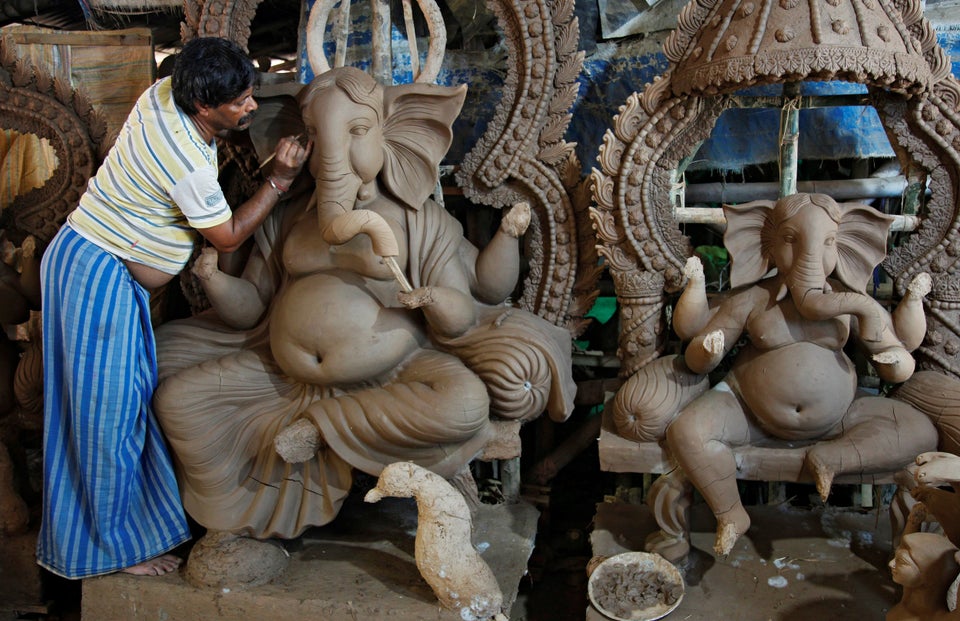 Ganesh Chaturthi in India