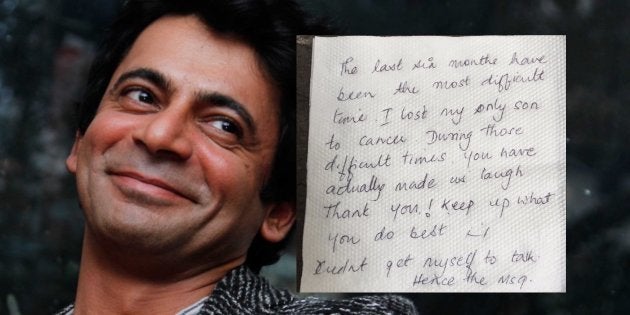 Sunil Grover has become the face of comedy in India. Despite sharing the stage with India's most popular actor-comedian Kapil Sharma, Grover has cemented a special place in our hearts with his exceptional comic timing.
Whether he's playing Gutthi or Dr. Mashoor Gulati on the comedy show, he ensures that we are glued to our television sets every weekend.
On Saturday, when Grover was at the airport, he received a heartfelt note from a fan applauding his work on the show, which helped her recover from a devastating tragedy.
"At the airport a lady gives it to me and vanishes. M'am I feel, He will come back. Soon. Healthy. To stay. God bless," Grover tweeted.
The note read, "The last six months have been the most difficult time. I lost my only son to cancer. During those difficult times, you have actually made us laugh. Thank you! Keep up what you do best."
Grover took to Twitter and shared the fan note.
And the fans responded, agreeing with the note's message.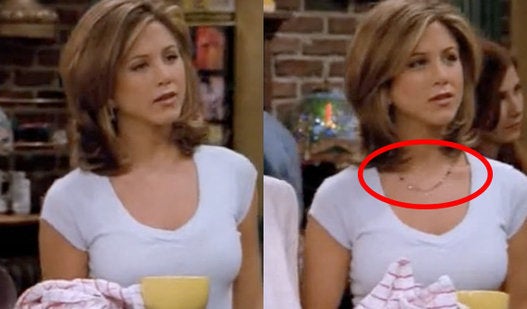 "Friends" Goofs To Watch For