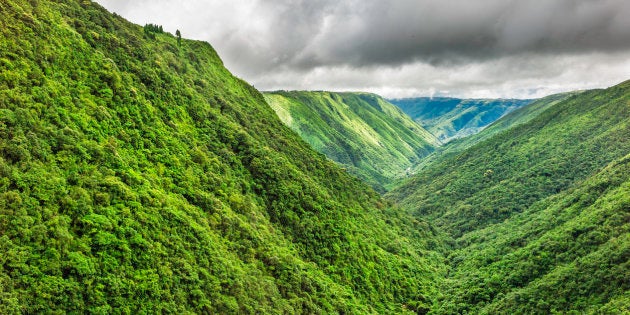 If the excellent fare -- yes, there's a world beyond momos and thukpa -- and the vibrant music scene are not enough to make you want to visit the northeastern states of India, then maybe a taste, or rather a glimpse, of its stunning natural beauty would.
Chances are that going through this Instagram account will change your mind. There is a lot of beauty to be found in the rugged landscape of the region, with its lush rolling hills and majestic snow-capped mountains, emerald green lakes, misty waterfalls and dense forests. And the Instagram account, simply called northeast india, showcases a set of photos that do justice to the regions rugged and diverse natural features.
It's not just the scenery either. The account also features a rich mix of the local food, trendy fashion and locals in striking traditional costumes, from all seven sister states -- Arunachal Pradesh, Mizoram, Manipur, Nagaland, Meghalaya, Tripura, and Assam. It is enough to make you want to pack your bags and give Goa a miss this year.
Here are some beautiful images that showcase Northeast India at its best.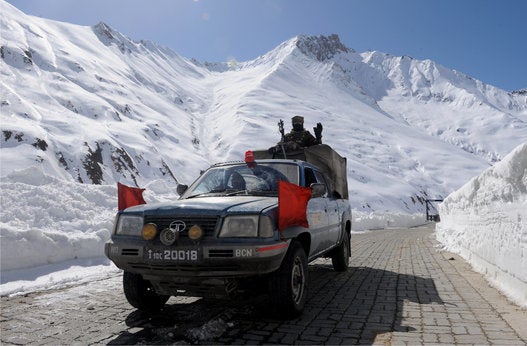 Best Road Trips To Take In India